Personnel Moves
Plus, Texas Health Presbyterian Dallas welcomes new president; The Beck Group names national director of healthcare; and more.
Politics
A tale of enmity, cash, politics, and the pairing that did Scott Griggs in.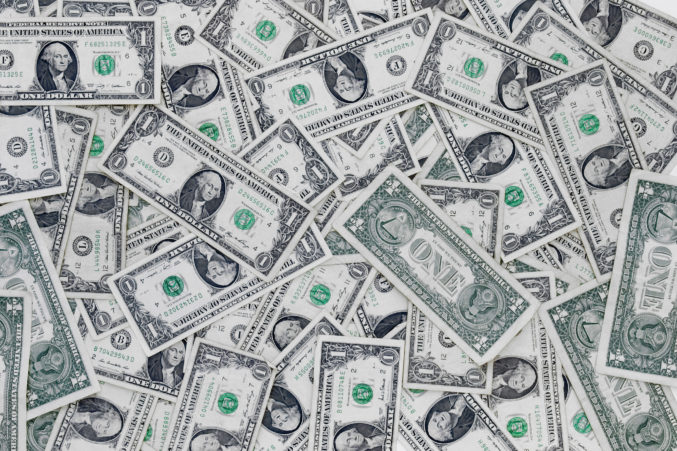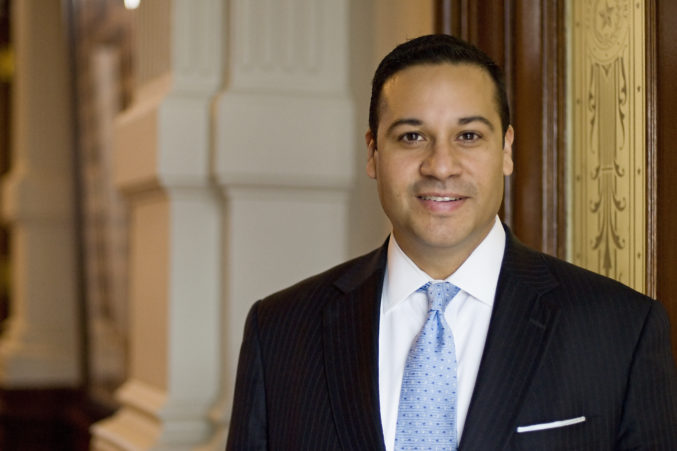 Podcasts
This is installment 1/9 of "10 Questions for 2019"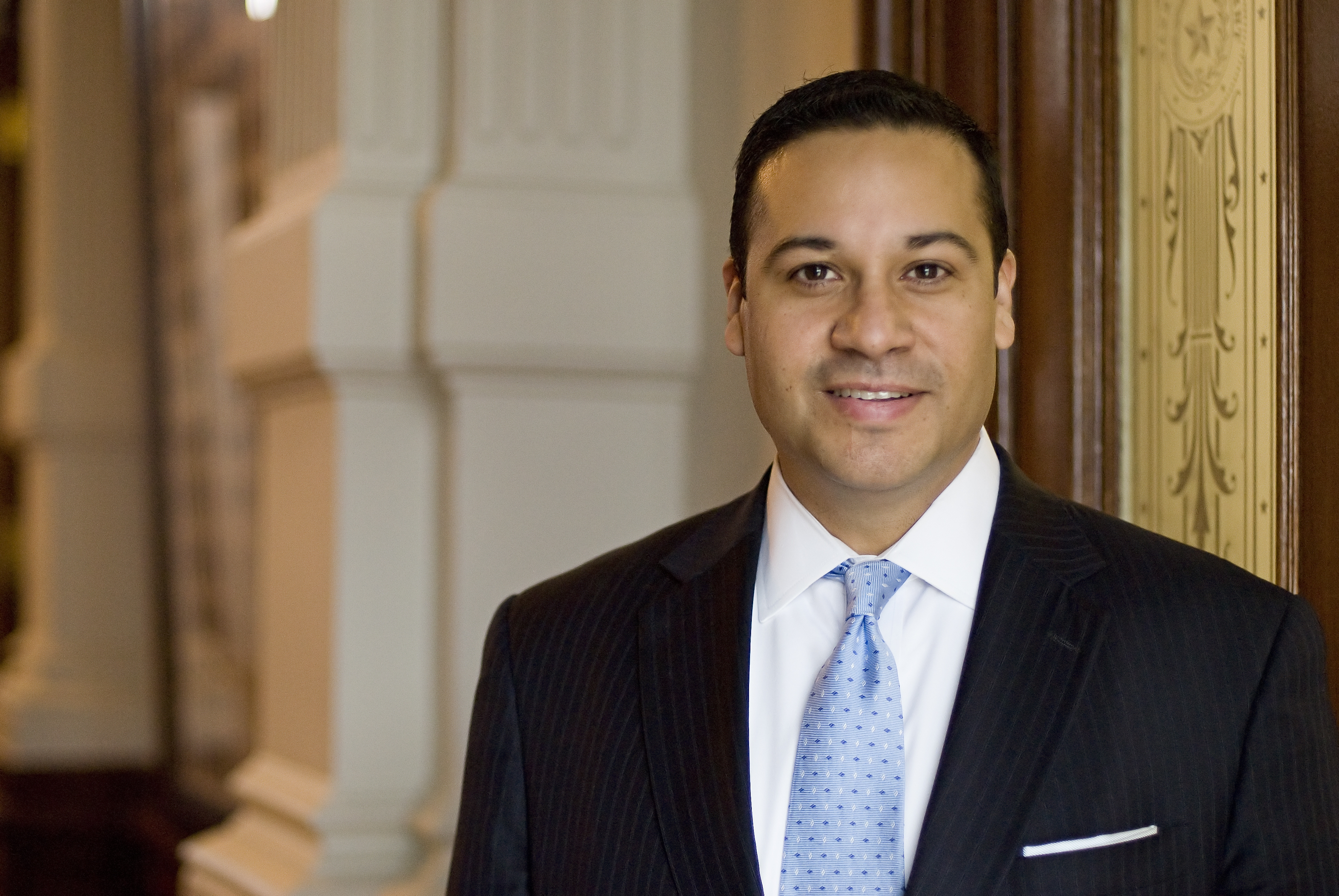 Commercial Real Estate
At Gilley's, seven of nine remaining candidates made their case for a crowd of Dallas-area real estate professionals.
Local News
Alyson Kennedy is back in a big way. Hm.
Local News
Inside this post is a lot of talking about affordable housing. And who hasn't Jim Schutze pissed off?