Personnel Moves
The North Texas business community celebrated the careers of several longtime leaders who retired in 2022.
Physicians
"We need more integration with one another, and we have a profession where we've all been kind of trained to be cowboys," he says.
News
Medical City Lewisville levels up its maternal care, Genesis saves millions for Medicare, CC Young adds a hospice unit, and more.
Coronavirus
Tens of thousands unite under the Texas Primary Care Consortium to address access, payment, and the uninsured.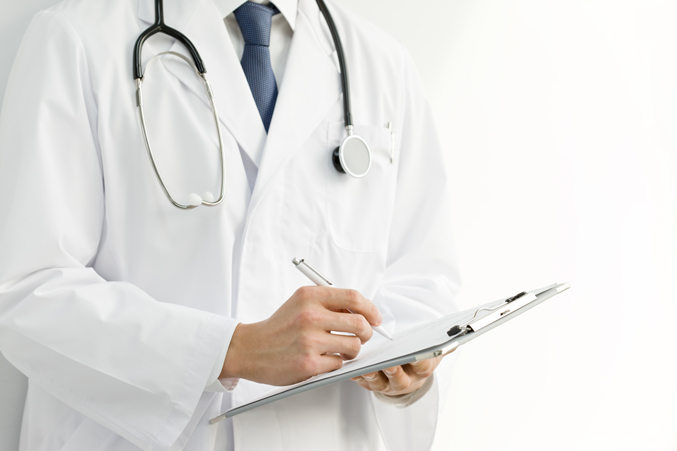 Coronavirus
Making sure primary care physicians stay in business can free up hospitals to treat the most serious cases.