Dr. Jim Walton has been leading Genesis Physician Group for nearly 10 years, which followed a career full of health leadership positions with Baylor Scott & White Health, the Dallas County Medical Society, and the HealthTexas Provider Network. He also teaches as an adjunct faculty at UT Dallas Jindal School of Management and is the CEO of Genovista Health, a collaboration between Genesis Physicians Group and Innovista Health.
Genesis has been an independent physicians association in North Texas for 30 years and is the region's largest network of independent physicians. The organization equips independent physicians to provide more efficient and higher-quality care. D CEO Healthcare had a chance to sit down with Walton as he finishes his time with Genesis about what has changed, what he finds encouraging about the future and his plans for what's next.
D CEO: After nearly 10 years running Genesis Physicians Group, what is next for you?
Walton: "I tell people that I have had four or five careers, but I will be continuing to teach at UT Dallas in its master's program. I love teaching people and helping, and I'm going to help some nonprofit organizations that I like and want to work with vulnerable populations. I am going to continue to work with ex-felons in a prison entrepreneurship program and then do some consulting work with the visiting nurses association to try to help them work through how you use AI for home care and hospice."
D CEO: What have you learned about primary care physicians over the years?
Walton: "Genesis has taught me that the entrepreneurial spirit within physicians is alive and well in both doctors who grew up here and went to school here in physicians who migrated here from different parts of the world or different parts of the country. You have some consolidation pressures, and many wonder what they could make if they were part of a larger entity, but at the price of my autonomy or my agent licensing agency when telling me what my schedule is going to look like or how many patients I will or won't see. If I have someone I know from their personal story can't pay my bill, can I forgive that? When I was working with my father and his practice over the course of 50 years, the one thing that struck me was that physicians enter into these relationships with people. Many physicians get to know them beyond just the symptoms that they have. I'm a little bit romantic that we will never extinguish that in the profession of medicine, at least in Texas."
D CEO: Have you noticed a generational shift toward consolidation?
Walton: "The financial pressures on students because of debt is massive. The financial pressures of running your own business are another pressure towards consolidation, so that's on this side of the seesaw. But on this other side is this sense of autonomy and agency around wanting to be your own boss and practice medicine in the vein that you feel is the most important, and those are constantly teetering. As long as the US health system has a capitalist orientation, you're going to have physicians who want to try their hand at being independent. The doctors in that entrepreneurial area with a private practice have to commit to taking care of some of the most challenging cases we have because a lot of the consolidation pressure is not around the complexity of Medicare patients or Medicaid patients. If you have a commitment as a physician to care for some of the sickest folks, you're going to do fairly well."
D CEO: How has value-based care impacted independent practices?
Walton: "The chief challenge with these payment mechanisms, whether they're coming from Medicare, Medicaid, or commercial entities, is that they require independent, autonomous-thinking physicians to come together to work in a cooperative. The analogy would be like farmers that have to have a cooperative to have a grain silo to wait for the prices to be right. The need for cooperation in certain areas is high. For independent doctors, the rewards for achieving higher levels of quality and reducing disparities in health need quality data. As those pressures increase, doctors that are independent have to cooperate more to be successful. They can't stand alone and do that now, to be frank. Even in business units, that's where the work gets done. And so they're the ones producing the increase in value. Their team within that practice is part of other teams, and we aggregate them together. We're going to continue as the market moves more and more toward capitated risk."
D CEO: What will be one of the lasting impacts on primary care after COVID-19?
Walton: "There's been this awakening since COVID. We have the best healthcare in the world, and we have sub-optimized our quality. Our return on investment is pretty marginal or low. People critique the healthcare financing and the delivery side to say we don't have the proper incentives to create value health system. There is a push toward how you re-engineer the delivery side to be reoriented toward things that matter. What matters is customer experience, that our family has a good experience. But people experience tremendous disparities, and we've got to close those. You need to identify the disparities and show demonstrable movement in closing gaps between races, genders, ethnicities, and people who speak different languages."
D CEO: What advice do you have for young physicians?
Walton: "Oftentimes, physicians are not exposed to the larger world outside of the signs and symptoms of patients. Once they're in medical school and residency, they're there to ensure they make sense of training. My mental approach to everything is to determine what's going on and how it works. There's got to be this high level of humility that says, 'There are areas that I'm not going to know about, but I need to find those experts and specialists outside of my specialty. That will provide a sense of hopefulness as they confront these larger issues they've been conscious of when they're training. As they exit training, there's no support center that they can lean on. We need more integration with one another, and we have a profession where we've all been trained to be cowboys. Atul Gawande said we need to train physicians to be like pit crew members, not as individual cowboys."
Dr. Jim Walton will leave his role as president and CEO of Genesis Physicians Group later this year.
Get the D CEO Healthcare Newsletter
Stay informed with a detailed weekly report on DFW's evolving healthcare industry.
Author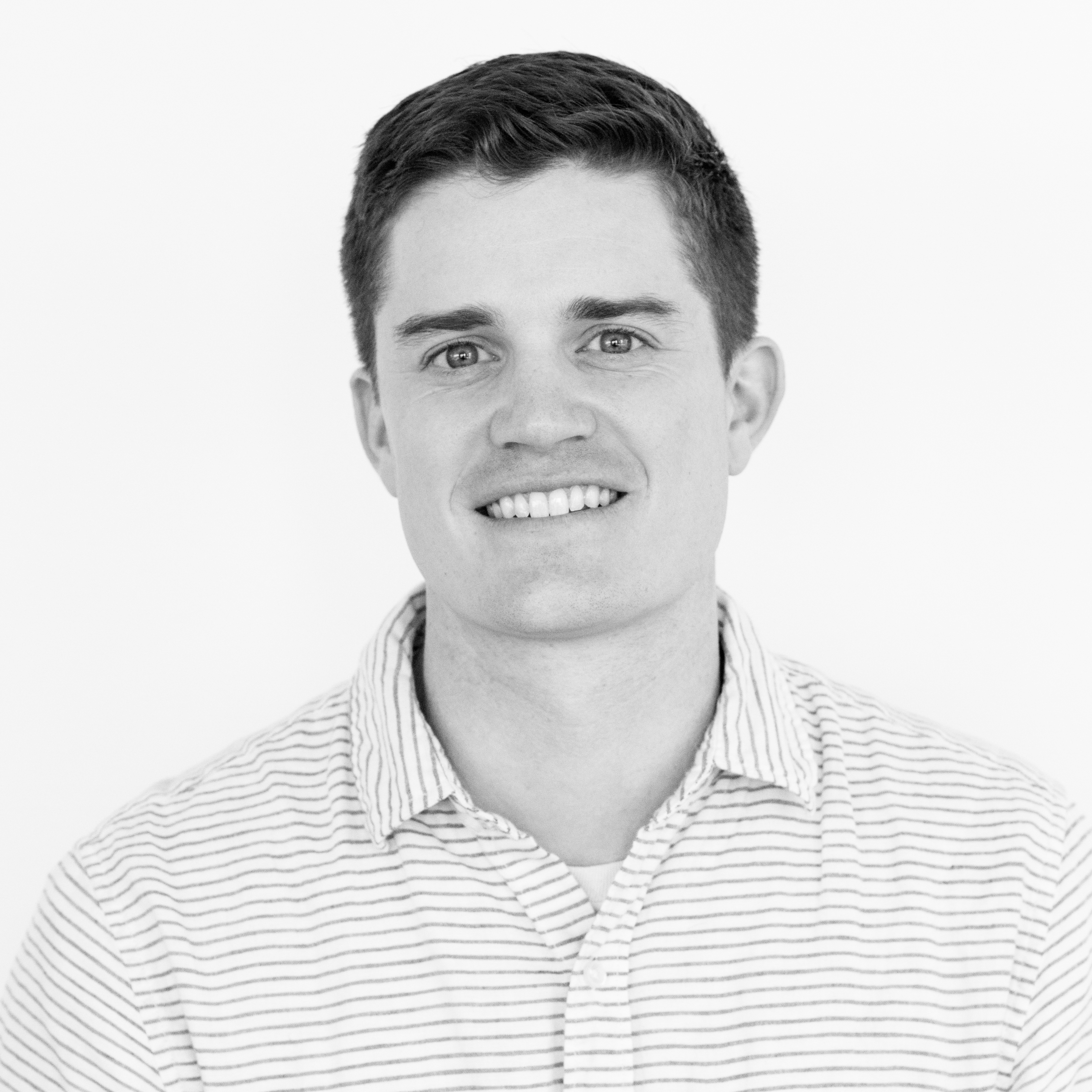 Will is the senior editor for D CEO magazine and the editor of D CEO Healthcare. He's written about healthcare…