Multifamily
Forget "location, location, location." Industry expert Andrew Welker says it's all about yards, home offices, and outdoor space.
Commercial Property Sales
But do it fast—the deadline is Nov. 25. We'll count down the biggest leases and sales in our Real Estate Annual.
Real Estate
Allow us to help you make your next housing decision. Or just help you better understand what's going on in the Dallas residential market.
Design
We found out what D Home readers need to know about the current market.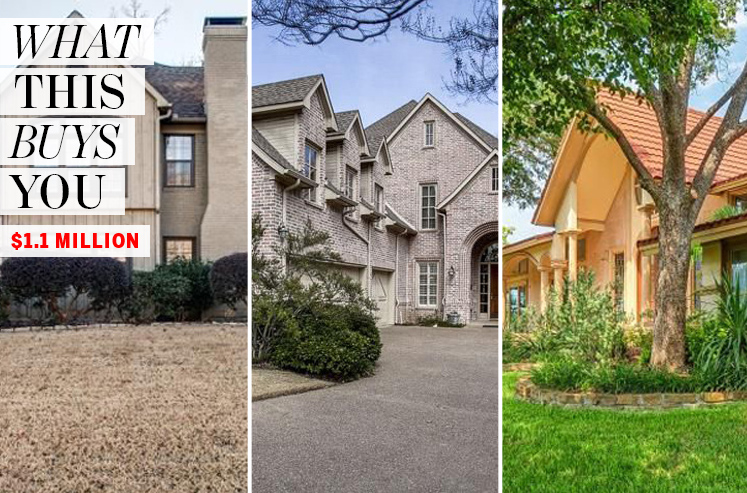 Real Estate
It's hot outside. And so is the real estate market.