Holiday
The countdown starts now. Get your plans together.
Christmas
What are you eating this holiday season?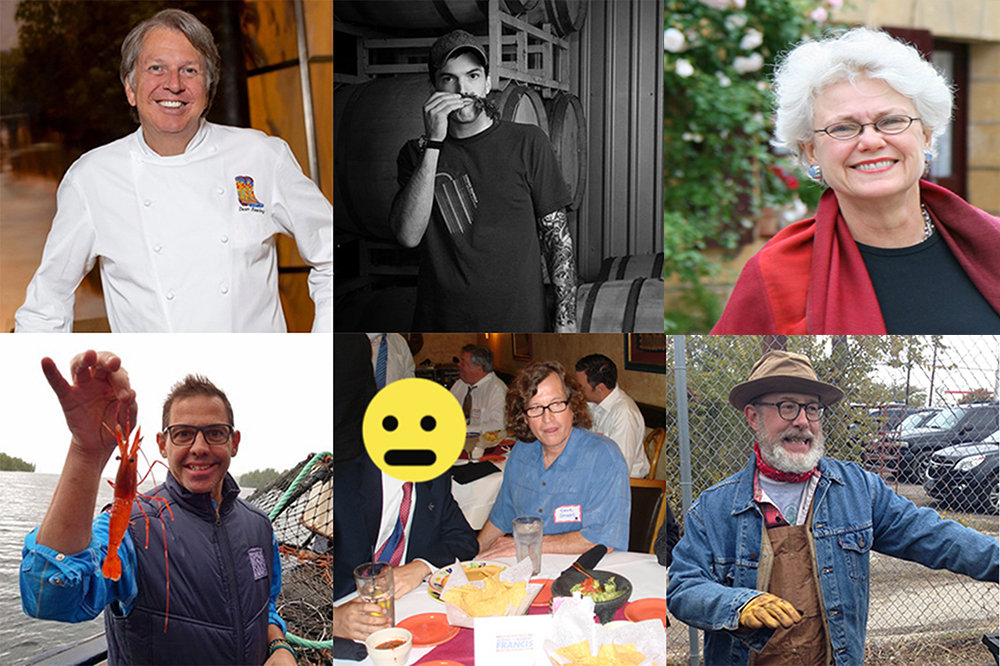 Chefs
We asked a few local chefs to tell us what they wanted for Christmas. Here is what they typed.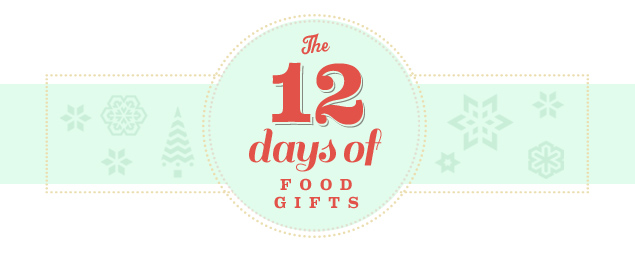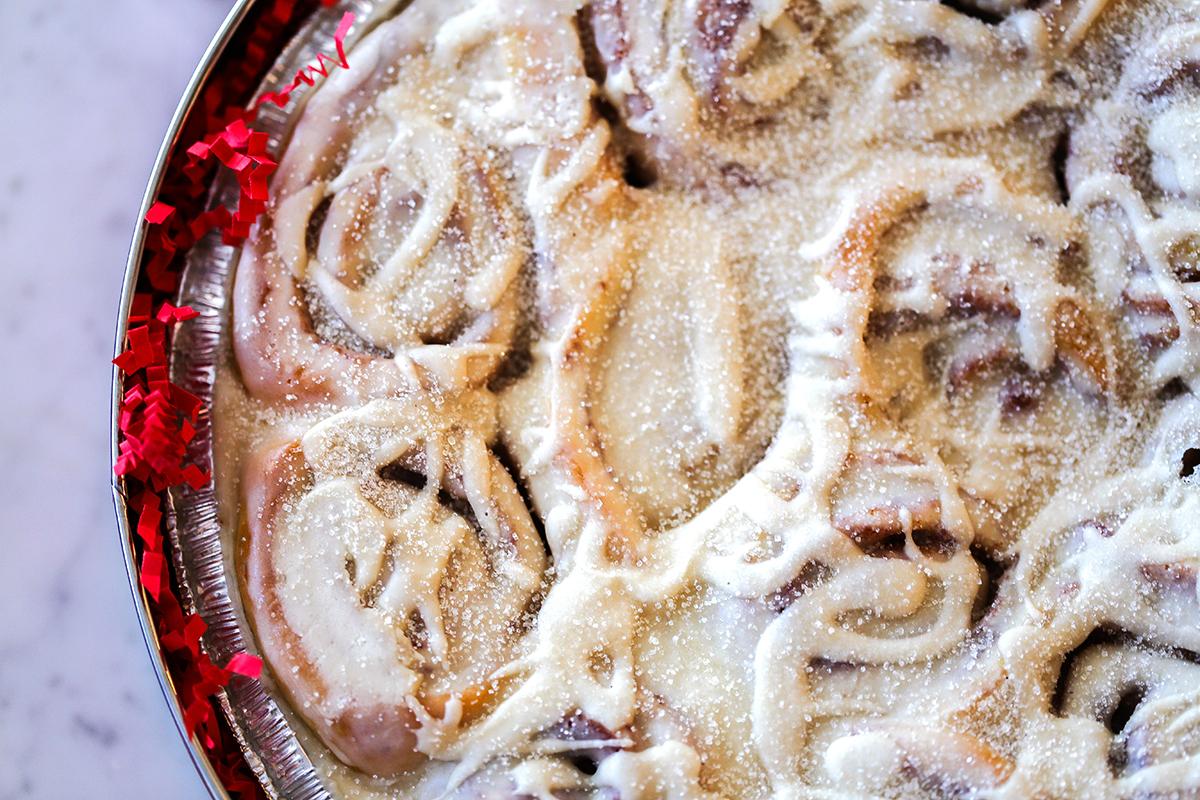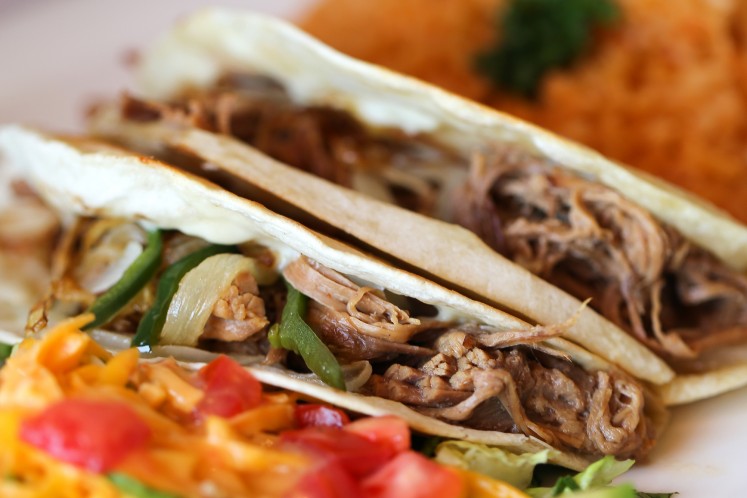 Chefs
Your weekly helping of Dallas food news.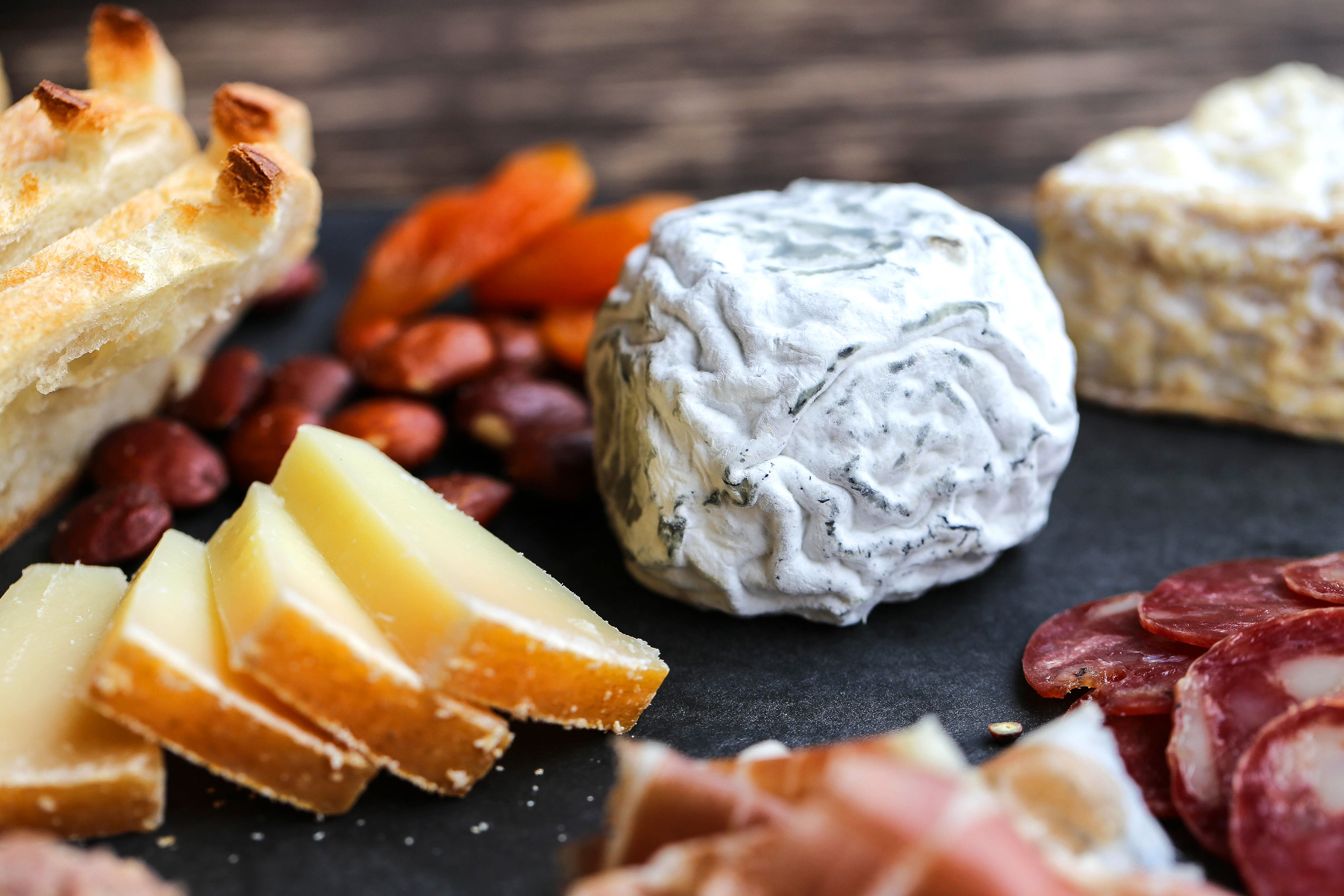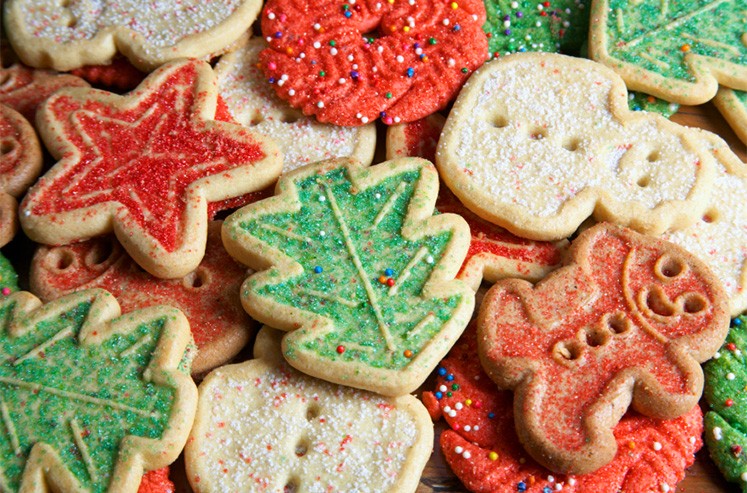 Christmas
Don't feel like donning an apron this holiday season? These restaurants have got you covered.