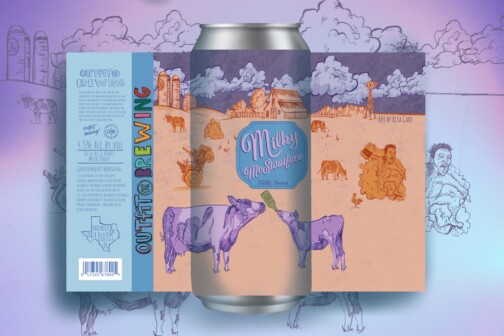 Beer
From a prickly pear and ginger sour to a light, drinkable stout, we identified the beers perfect for this stormy spring weather.
Beer
Vector Brewing took home a statewide Brewery of the Year in the small producer category. A Houston brewery won the larger-production division.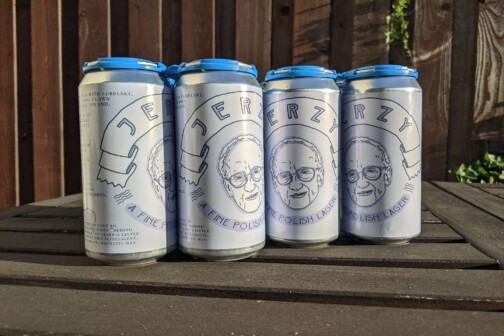 Food & Drink
Jerzy, a new Polish-style lager from Celestial Beerworks, uses Polish hops and commemorates the life of Jerry Rawicki, who died this February at age 94.
First Bite
Autonomous Society had its first in-house beers delayed by supply chain issues, but a lineup of Dallas classics awaits first-time visitors to its 1940s industrial taproom.
Food & Drink
Anyone attempting an all-Texan beer has to deal with one big problem: hops. But another ingredient in the recipe is Texas' biggest secret weapon.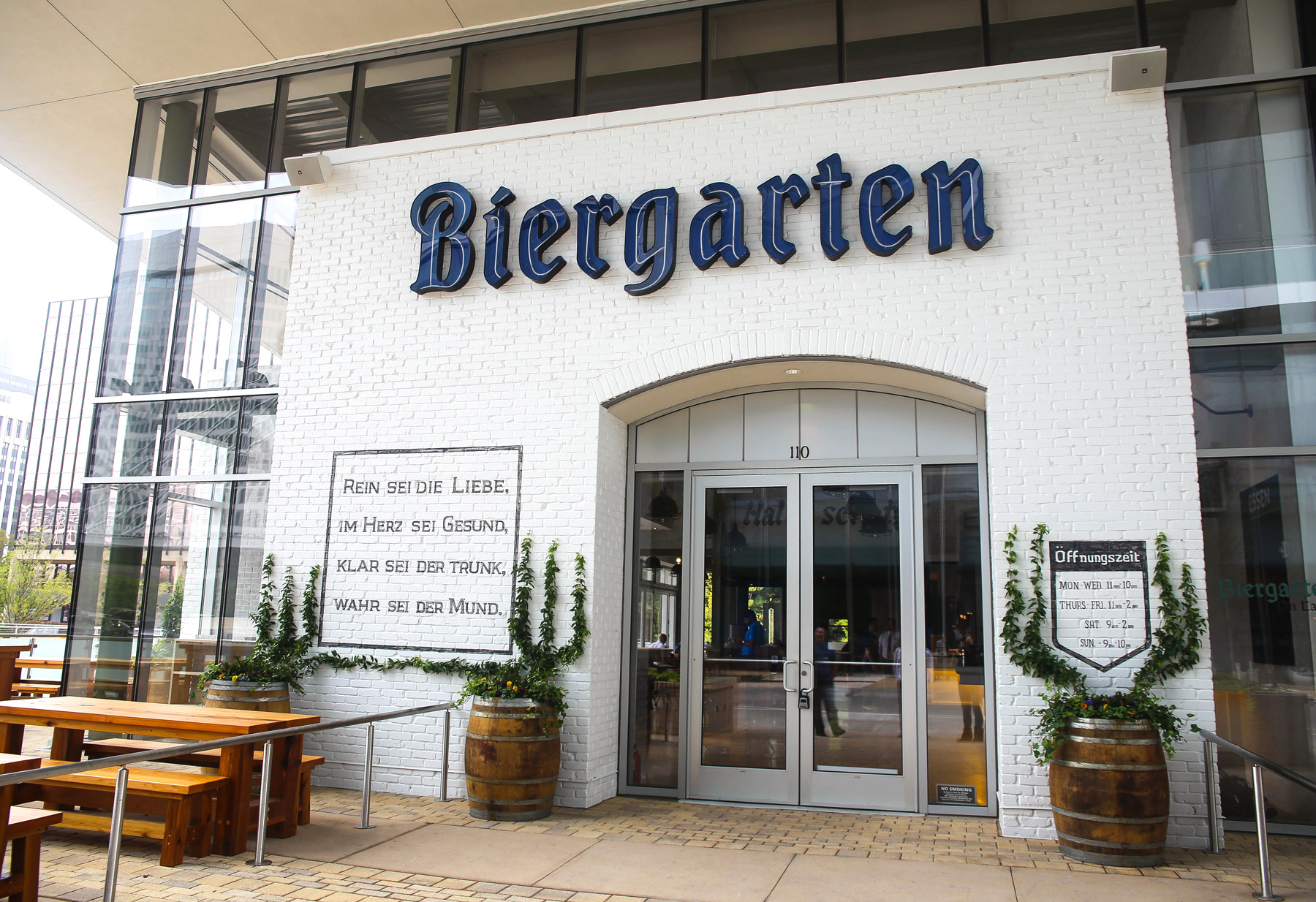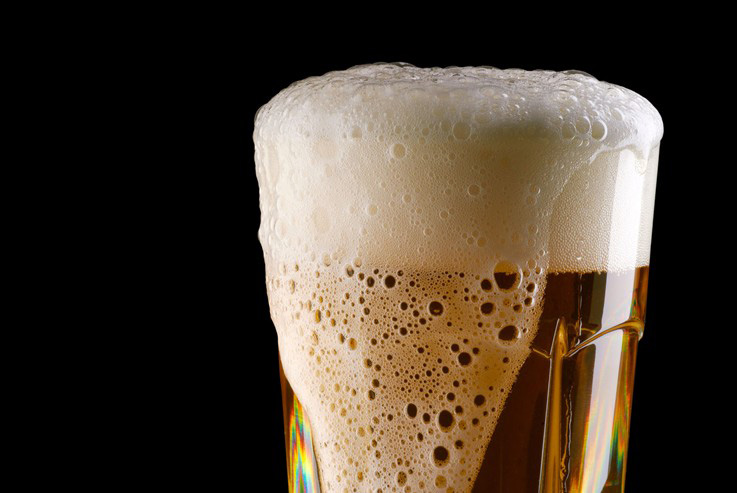 Beer
This week is for the beer lovers.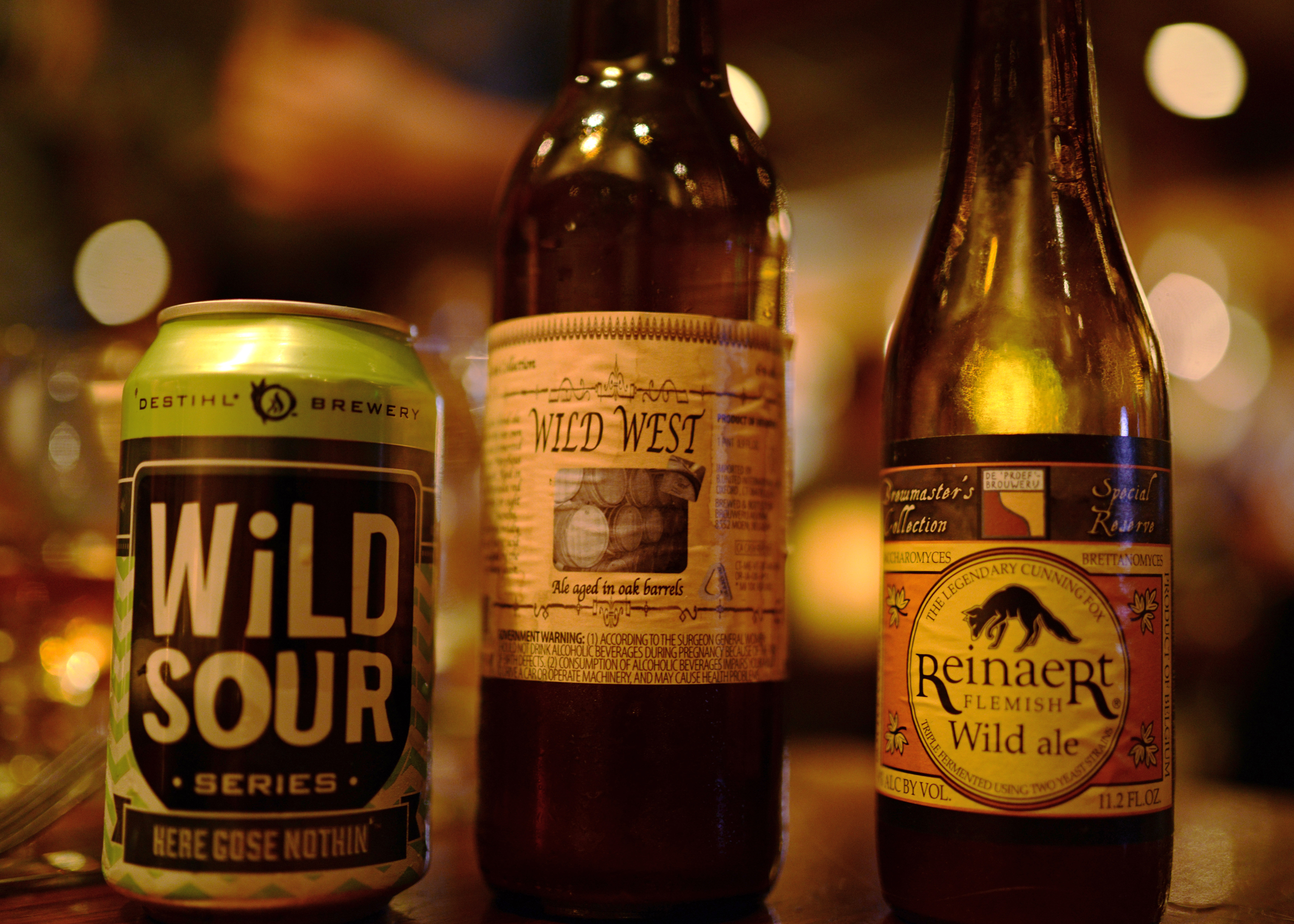 Beer
While the Henderson Avenue restaurant doesn't have the largest variety of brews in town, it currently has one of the most intriguing selections.
Beer
Attendees will sip five beers and nosh on four courses.
Beer
Which hoppy brew is the best according to D Magazine staff?