Food & Drink
Anyone attempting an all-Texan beer has to deal with one big problem: hops. But another ingredient in the recipe is Texas' biggest secret weapon.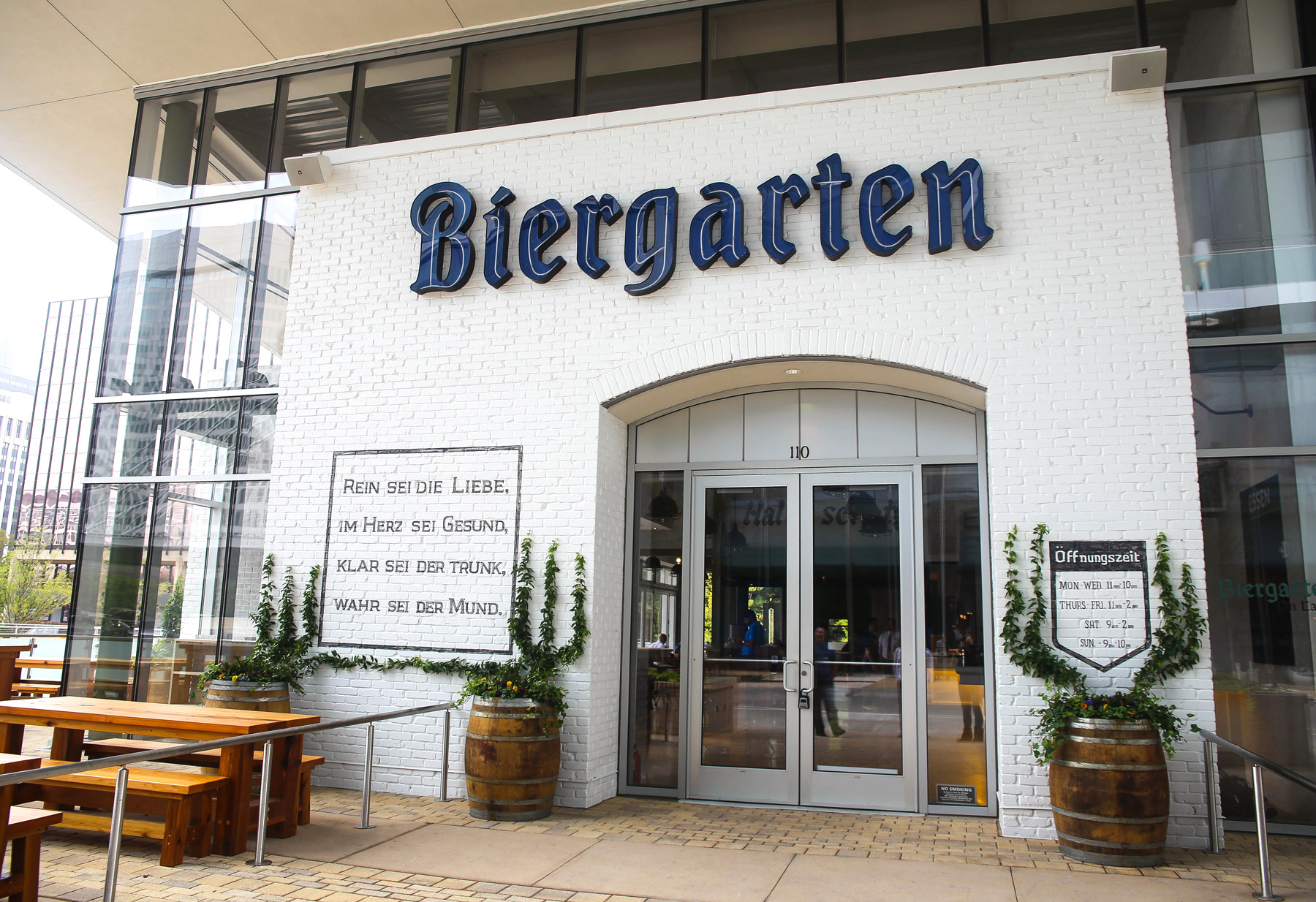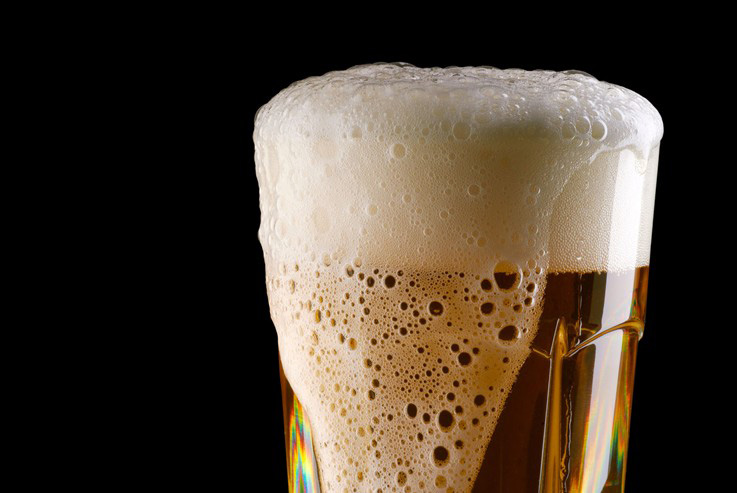 Beer
This week is for the beer lovers.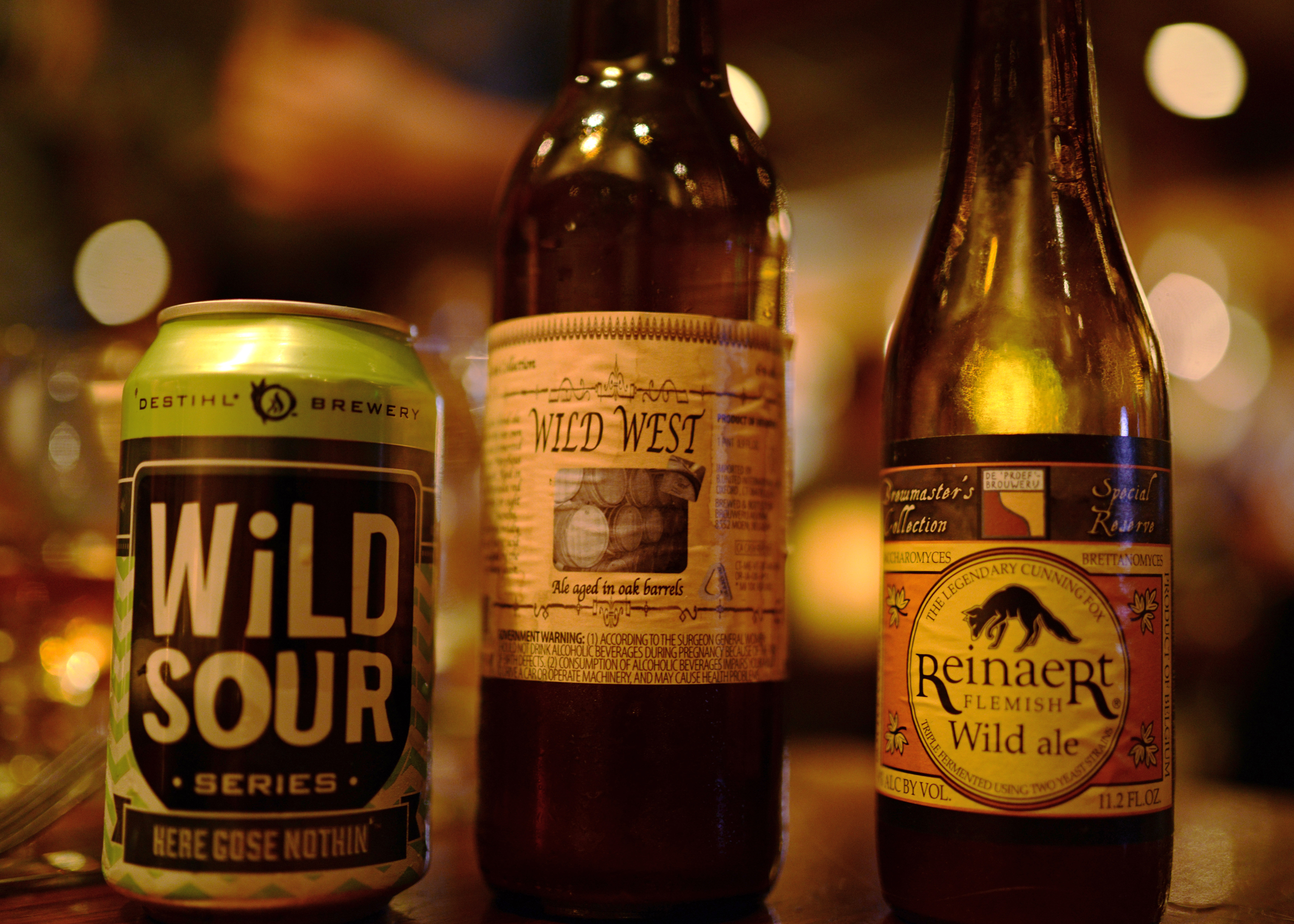 Beer
While the Henderson Avenue restaurant doesn't have the largest variety of brews in town, it currently has one of the most intriguing selections.
Beer
Attendees will sip five beers and nosh on four courses.
Beer
Which hoppy brew is the best according to D Magazine staff?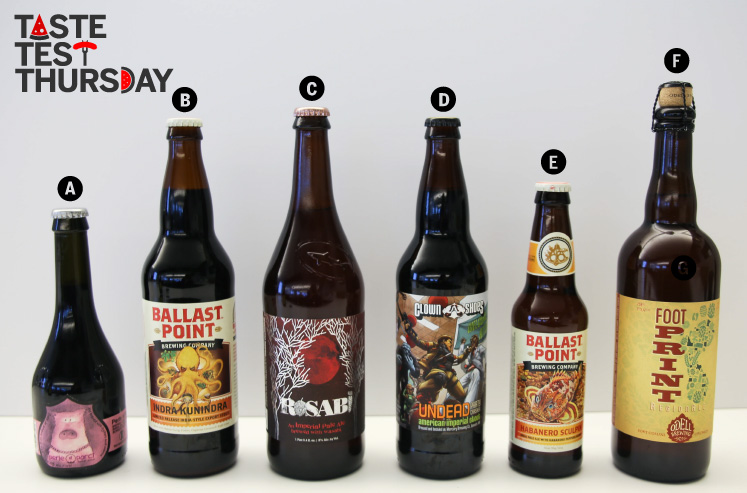 Beer
This week D Magazine staffers tasted a handful of bizarre brews.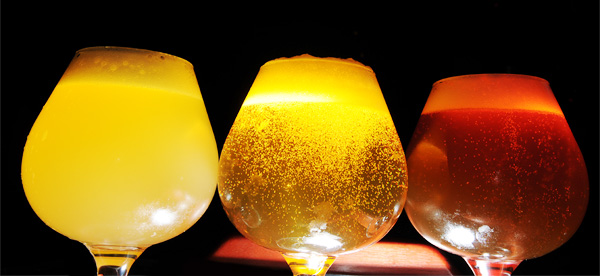 Beer
Get to know the faces behind some of your favorite local brews.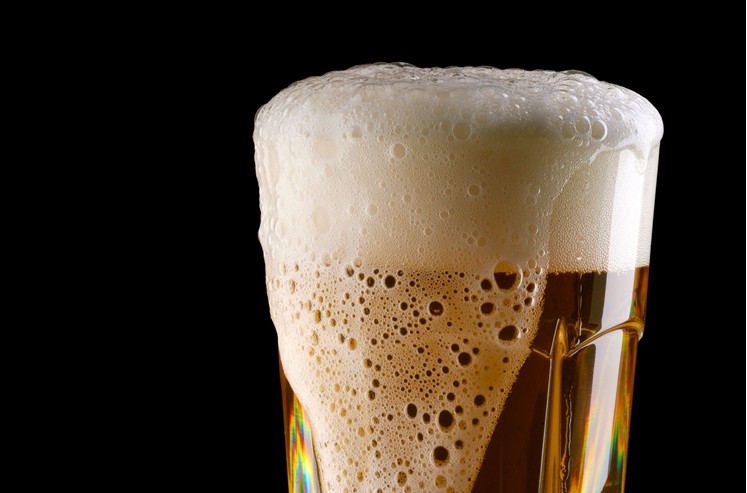 Beer
Whether you like your mug filled up with an IPA, porter, stout, or even pumpkin ale, you will find at least one happening to quench your thirst this week.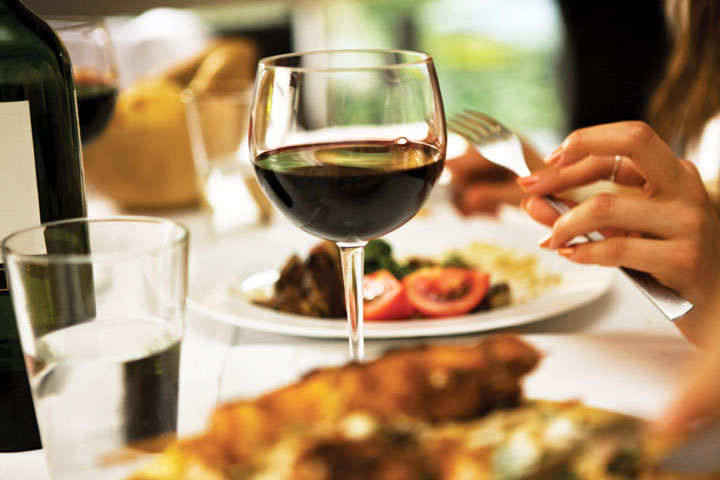 Beer
As these winter months come to an end, what better way to celebrate than with wine and beer?