Business
The founder and CEO shares her influences, inspirations, and what she never leaves home without.
Shopping & Fashion
Like the boho-Western shop's build-your-own hat bar, customers can accessorize and decorate their favorite pair cowboy boots with feathers, scarves, and more at the brand-new boot bar.
Home & Garden
Antiques, art, and layered accessories make the Flea Style founder's California-inspired homes feel as collected as it does personal.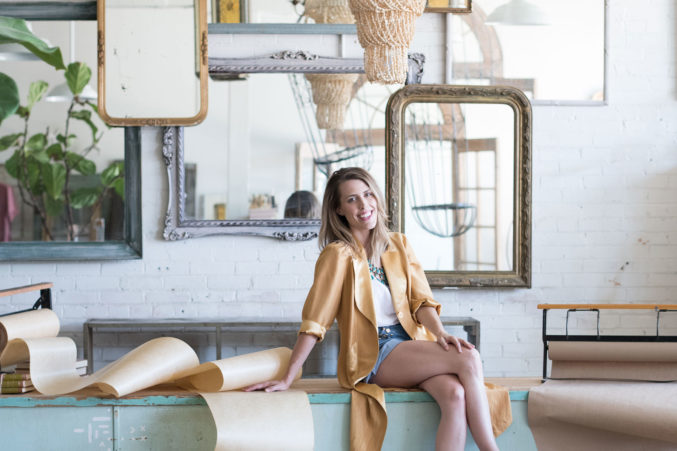 Deal Ticker
Plus: Resale platform ThredUP opens massive North Texas distribution site; large North Dallas Parkway office sells; and more.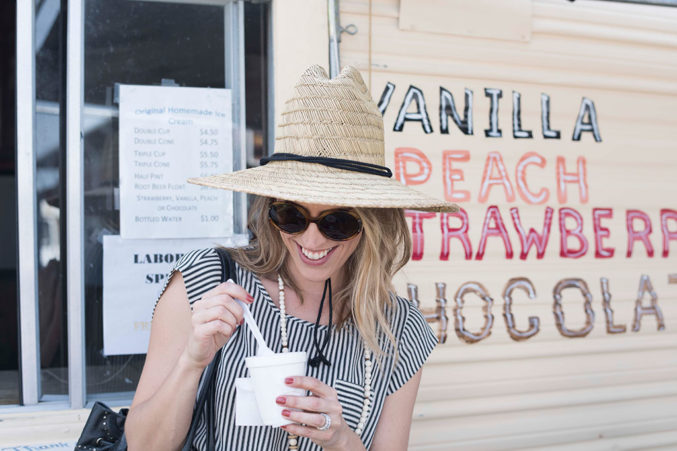 Finds
Flea market pro Brittany Cobb shares her top tips for shopping the East Texas market.