Media
The D Magazine offices have never looked more inviting.
Crime
But we got screwed in the podcast category.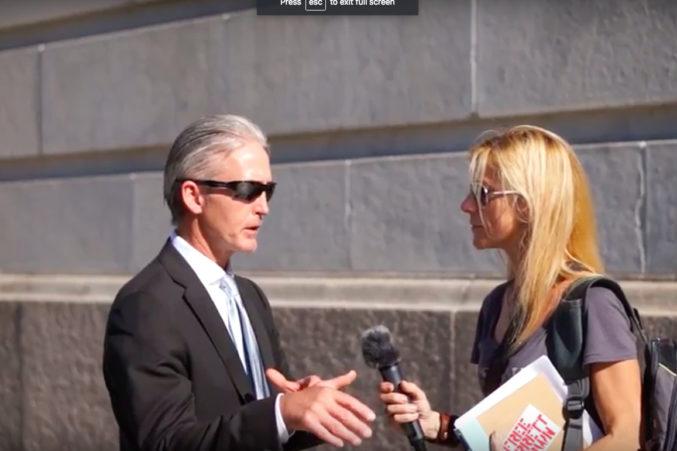 Media
It's from the filmmaker Anna Zetchus Smith.
Transportation
And we learn about it on a podcast with — who else? — Barrett Brown.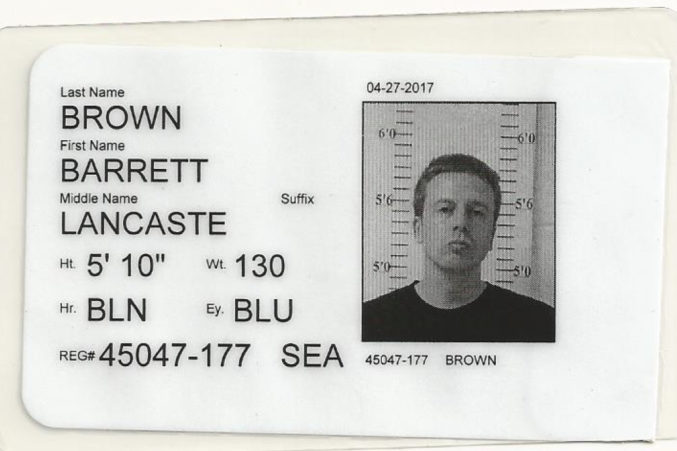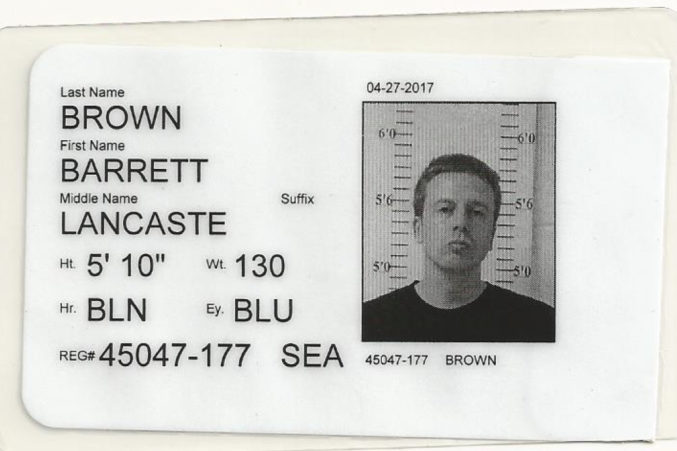 Law
His story is somewhat amusing — until you understand we're talking about the future of our republic.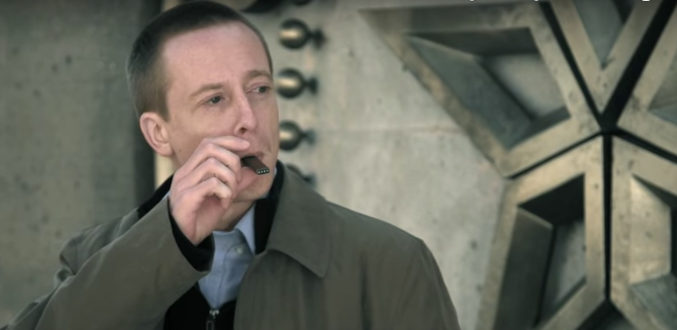 Law
Just goes to show that when it comes to the BOP, it helps to have money and connections.
Law
We're doing our best to get him out.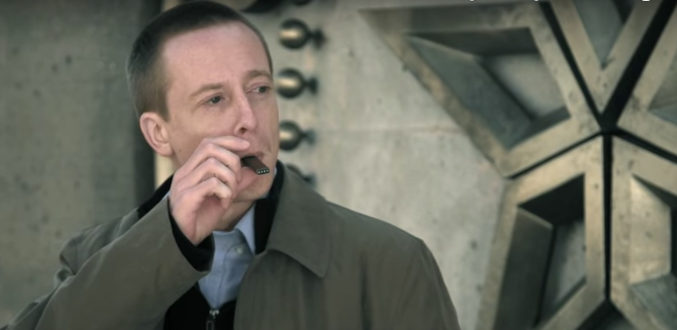 Media
The Bureau of Prisons really doesn't like this guy.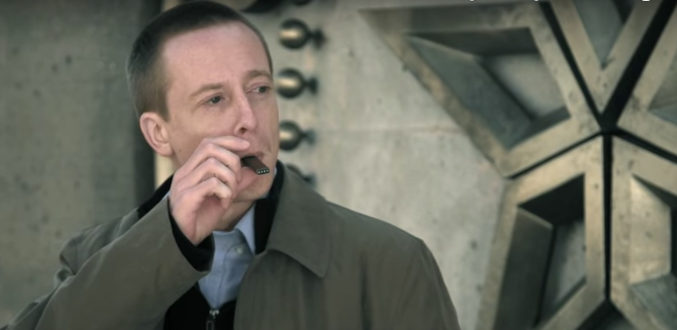 Media
I.M. Pei's Dallas City Hall never looked so imposing.