This Kessler Square Tudor Stands out for Historic Charm, Modern Updates
Seriously, all you have to do is sign the papers and move your stuff in.
It can sometimes feel like you are playing a game that you just can't win when you are searching for the perfect home to purchase. Especially if you are in the market for an old home with just the right amount of modern updates to keep it functional in 2019. We want all the classic charm but none of the classic tile, yah know? We love original windows and intricate molding but are expecting some fresh paint. The list goes on and on and so does the endless search. That is, until homes like the Kessler Square Tudor located at 1042 N Edgefield Avenue pop up and save the day.
Some of the originals that we love include the hardwoods throughout the first floor as well as the stained-glass windows. Some of the modern touches that buyers seem to be unable to live without these days include quartz countertops, smart switches, and storage. Lots of storage. This four-bedroom, three-bathroom home includes 2,685 square feet of living space and an oversized two car garage for two vehicles plus room to spare. Other storage can be found in the extensive kitchen cabinet space, full size first floor laundry, and the walk-in closet in the master bedroom.
And did we mention that this house is just fun? It seems like the layout is meant for people who like to entertain in a variety of different places. For example, the darling deck at the front of the home seems like the ideal place to welcome neighbors for an ice-cold glass of rosé. And the second living room upstairs is exactly where adults should send the kiddos to watch a movie while they watch the big game downstairs. The options are endless with this home's fantastic flow.
It also is imperative that one considers location when purchasing a new home and those who know about the Kessler Park area, just know. And frankly that is all that they care to share. It seems to be one of those "best kept secret" kind of deals, and we are into it. In fact, add the neighborhood to another one of this property's classic features. Because at the end of the day, great neighbors and a loving community to raise your family is priceless.
________________________________________________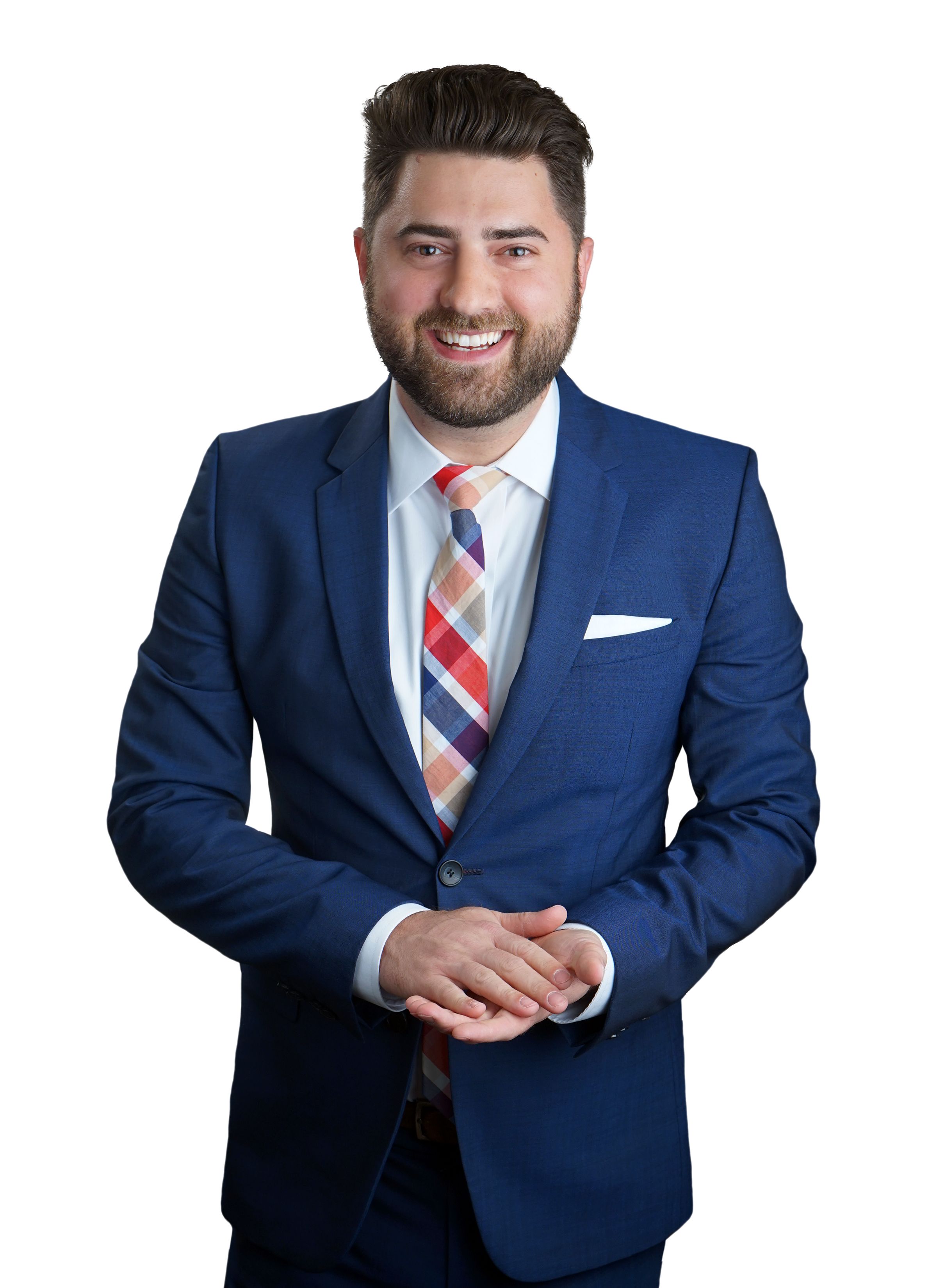 Peter Loudis
214-215-4269
[email protected]
Peter Loudis is the No. 1 producing individual agent in the Ebby Lakewood | Lake Highlands office, closing more transactions and volume than any other agent.  Peter believes in hard work, creativity, integrity, and attention to detail.
"My goal is to deliver a white-glove experience to each and every seller, buyer and investor I work with, to not only earn a client for life, but hopefully a friend as well."
He takes care of every detail with a smile on his face. Peter's character and commitment are second to none. With nearly 10 years of professional sales experience, hundreds of clients and millions of dollars of business conducted, you and your home are in good hands with Peter Loudis.
Peter is deeply connected to the DFW real estate market and local community. Participating in neighborhood events and staying active in the Dallas Alumni Chapter of the Sigma Chi Fraternity, Preservation Dallas, and holding a committee chair position on the MetroTex Association of Realtors, are all important pastimes in Peter's life.  When Peter is not conducting real estate transactions, you may find him on a walk or bike ride in East Dallas or Uptown with his beautiful wife, daughter and two SPCA rescue dogs.
Peter is a graduate of Stephen F. Austin State University, and holds a BA in political science and journalism.
Member of TAR, NAR and MetroTex Association
Member Dallas Junior Chamber of Commerce
Member of Dallas Alumni Chapter of Sigma Chi Fraternity
Member of Hollywood Santa Monica Neighborhood
Association Historic House Specialist