As the holiday season approaches, there are endless opportunities to throw parties, host friends, and otherwise enjoy yourself. Of course, all of the above is bound to be derailed if your guests don't have the right drink in hand. That's where Languedoc comes in.
Located in Southern France, the Languedoc wine region enjoys a temperate Mediterranean climate that produces a wide array of grapes and styles—the result being some of the most exciting wines on the market today. To know you've got the real deal, just look for "Languedoc AOC" on the bottle the next time you're buying wine; that's your signal that you've found one of the best the region has to offer.
So, whether you want a refreshing white or a bold red, Languedoc Wines has you covered for any occasion that you'll face this winter. Like, say, these five occasions below.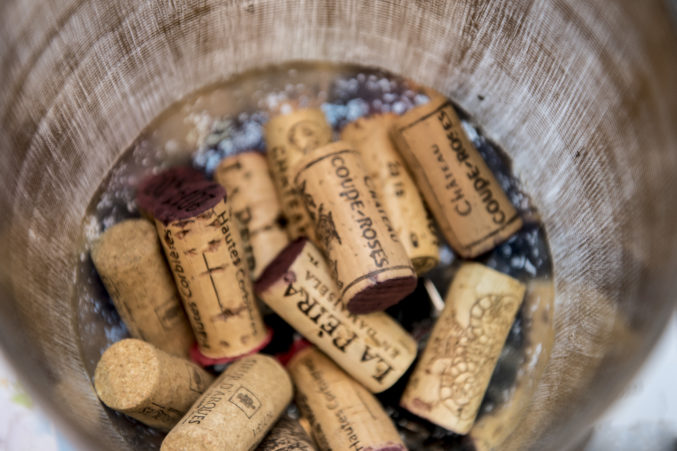 You're hosting a dinner party.
The pot roast has been going strong for eight hours, and the sides are nearly ready to come out of the oven. Great, let's decant something. Ideally, a wine that's rich enough to stand up to the food you're serving, but friendly enough to play nicely with a variety of foods so as to not overwhelm anyone's palate. For that, try Mattes Sabran AOC Corbières. Located farther south in the Languedoc region, the Corbières appellation typically features Carignan grapes in its blends, which create full-bodied wines to pair with what's on your plate.
You're hosting brunch.
Fun fact: brunch isn't technically brunch unless there's rosé on the table. Fortunately, Languedoc produces more rosé than neighboring Provence and many in the same style. Complement your meal with a bottle of light and refreshing Domaine de Fontsainte Gris de Gris Rosé, and you'll be off to a great start.
You're having friends over for the game.
Whether it's football or the World Series, a game on TV requires a beverage in hand—something that goes with pizza, wings and other game day favorites. Like Jeff Carel Les Darons AOC Languedoc. It's an easygoing, crowd-pleasing red blend that will hit all the right notes with you and your friends.
You're celebrating a promotion or birthday.
Did you know that monks in Limoux (a city located in Languedoc) were making sparkling wines before the folks in Champagne? Written records date back to at least 1544, proving that monks really knew how to party. That sensibility continues with bubbly, celebration-worthy bottles like Côté Mas AOC Crémant de Limoux. The region's sparkling wines have all of the pedigree of Champagne, but at much more approachable prices.
You want to impress a date.
When it's time to impress, look for a Cru du Languedoc wine from one of five select appellations. AOC Minervois la Livinière is one of those appellations, and Chateau Maris makes several cuvées from that area. These are elegant red blends of Syrah and Grenache with additions of Mourvèdre and/or Cinsault, creating rich and complex flavors to be savored with good company.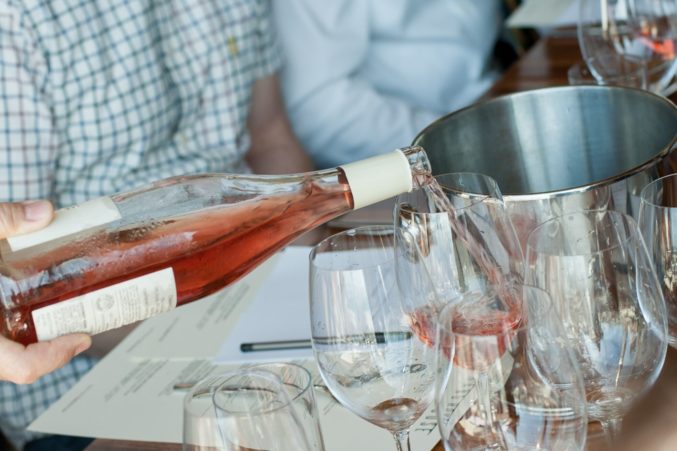 ---
To learn more and get your own taste of wines from the Languedoc region, click here.
Get the SideDish Newsletter
Dallas' hottest dining news, recipes, and reviews served up fresh to your inbox each week.