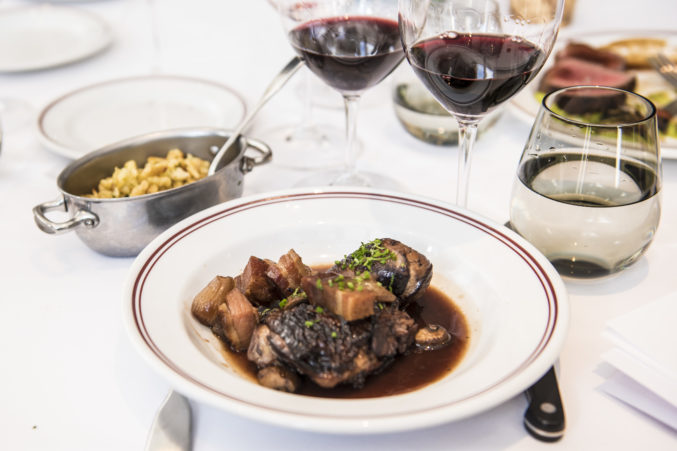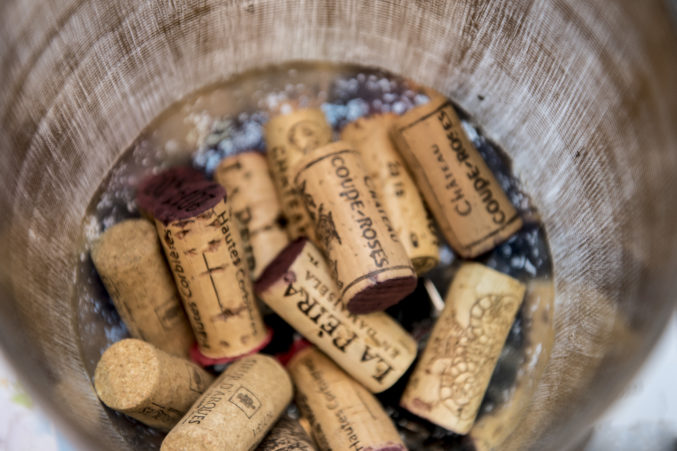 Languedoc Wines
With a full range of food-friendly wines, Languedoc Wines has something for every occasion.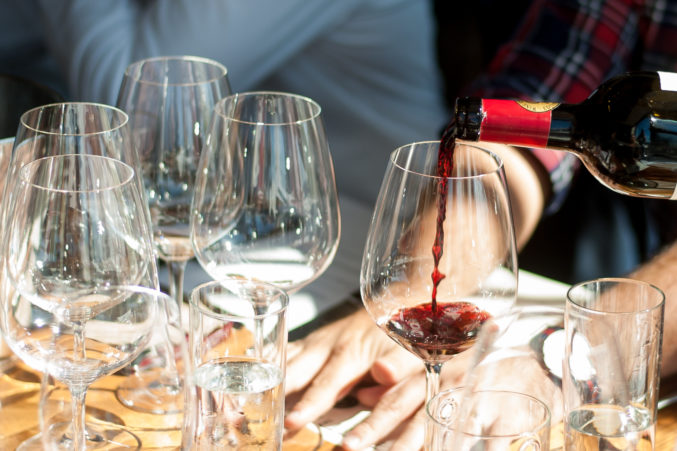 Languedoc Wines
We sat down with Ben Coyle, a certified specialist of wine, to get a few pieces of advice.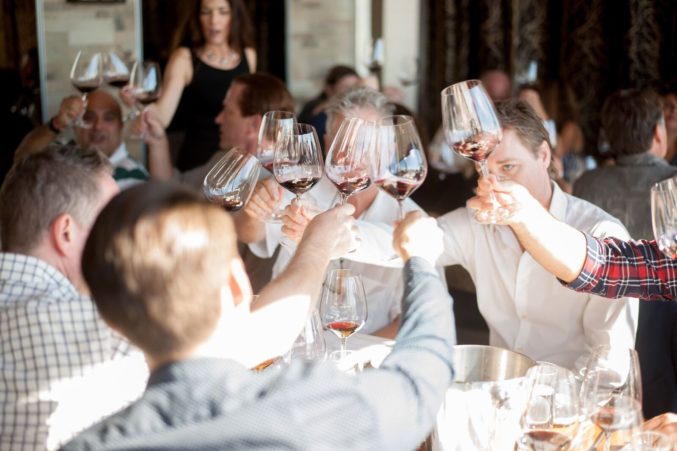 Languedoc Wines
Football season is upon us, and we've got tips for how to host a game day party with hors d'oeuvres and wine pairings fans will love.