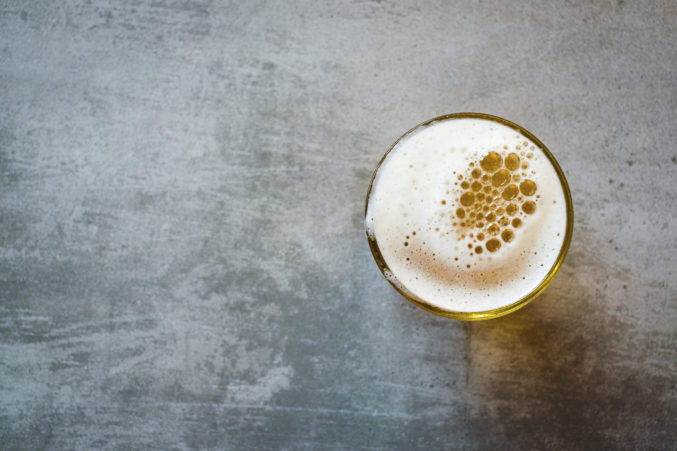 The Best Beers in Dallas
A roundup of the finest (and not so fine) brews in town.
8. Mike Modano's 561
Rabbit Hole Brewing
Kölsch
4.6 percent ABV • On tap

The beer honors Modano's career goal tally and was brewed in collaboration with the Dallas Stars legend. Rabbit Hole even has purple hockey jerseys for sale with "561" across the back.
Aroma: "Very light green-apple sweetness … Clean and crisp, not too complex … Nice first aromas. Unexpected but nice spicy-herbal hop character."
Appearance: "Slight haze, golden copper … Very light; low carb."
Flavor: "Good balance between the malts and delicate hop presence … Good, clean and balanced … Fruitiness translates to palate; super clean … Touch of hop, not much malt. Not really much of anything."
Mouthfeel: "Slightly brisk carbonation … Very fleeting, good touch of hop … Nice carbonation, and well-integrated with flavors … Real light."
Overall Impression: "Light, sessionable, well-balanced, and delicious … Really like this beer. Love the combination and balance of the hop bitterness, light malt, and interesting fruity-floral character … Great drinking." (Note: there was one very negative review of this beer, but publishing it would mean including a story about cocaine and bowels.)
What We Said: "Very drinkable; pleasant with some fruit complexity that adds depth. Delicious."