D Magazine October 2010
Cover Story
An exploration of the finest taprooms in the city, wherein we learn why it's impossible to get a growler in this town.
Best Lists
These are the top financial services professionals in the city.
40 Greatest Stories
As America's Team celebrates its 50th anniversary, we look back to the era before Troy and Roger.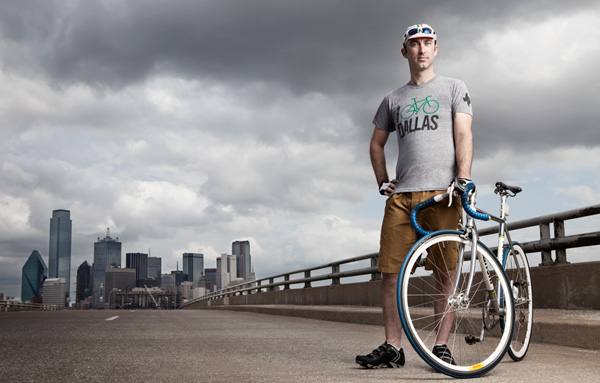 Publications
A group of bicyclists is trying to change the way Dallas thinks about transportation.
---