40 Greatest Stories
In celebration of our 40th anniversary, we're revealing the most indelible tales ever told in our pages.
40 Greatest Stories
West was just a place where people pulled off the highway to buy kolaches. Then it exploded.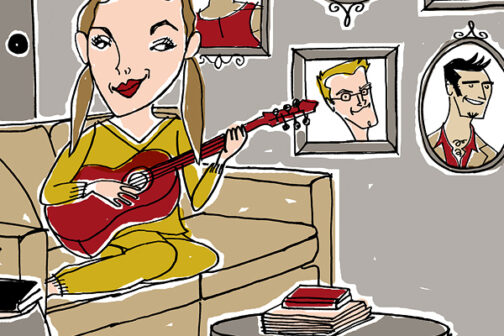 40 Greatest Stories
In a bowling alley one night, Bill Fong came so close to perfection that it nearly killed him.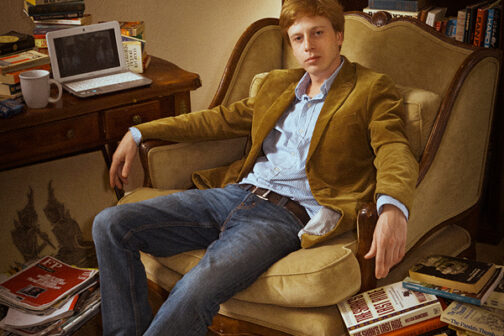 40 Greatest Stories
From a tiny Uptown apartment he's organizing a worldwide collective of hackers that brought down HBGary and helped overthrow the government of Tunisia.
40 Greatest Stories
As America's Team celebrates its 50th anniversary, we look back to the era before Troy and Roger.
40 Greatest Stories
When other music legends reached that milestone, they got treated to box sets and huge celebrations. Pride? He got nothing.
40 Greatest Stories
Gamal Abdel-Hafiz was the first Muslim FBI agent, on a first-name basis with FBI director Louis Freeh, and admired for his assistance in busting terrorists. All that changed when he was asked to wear a wire.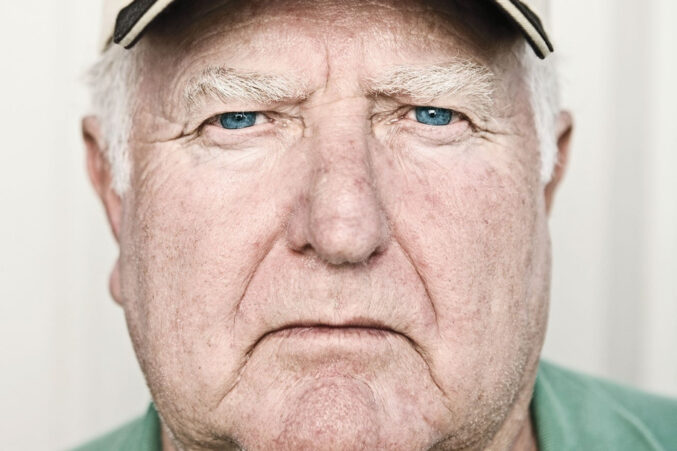 40 Greatest Stories
In 1984, Carl Cornelius opened his truck stop. With a little help from his famous buddy, Cornelius intends to save the world, one trucker at a time.
40 Greatest Stories
From his Plano pulpit, he says a Jezebel spirit has infected the city and mental illness can be cured with prayer. It was the last thing Dena Schlosser needed to hear.
40 Greatest Stories
The founder of Black-Eyed Pea, GoodEats, and a half-dozen other restaurants travels halfway around the world to find his next big idea for Dallas.