From D CEO May 2021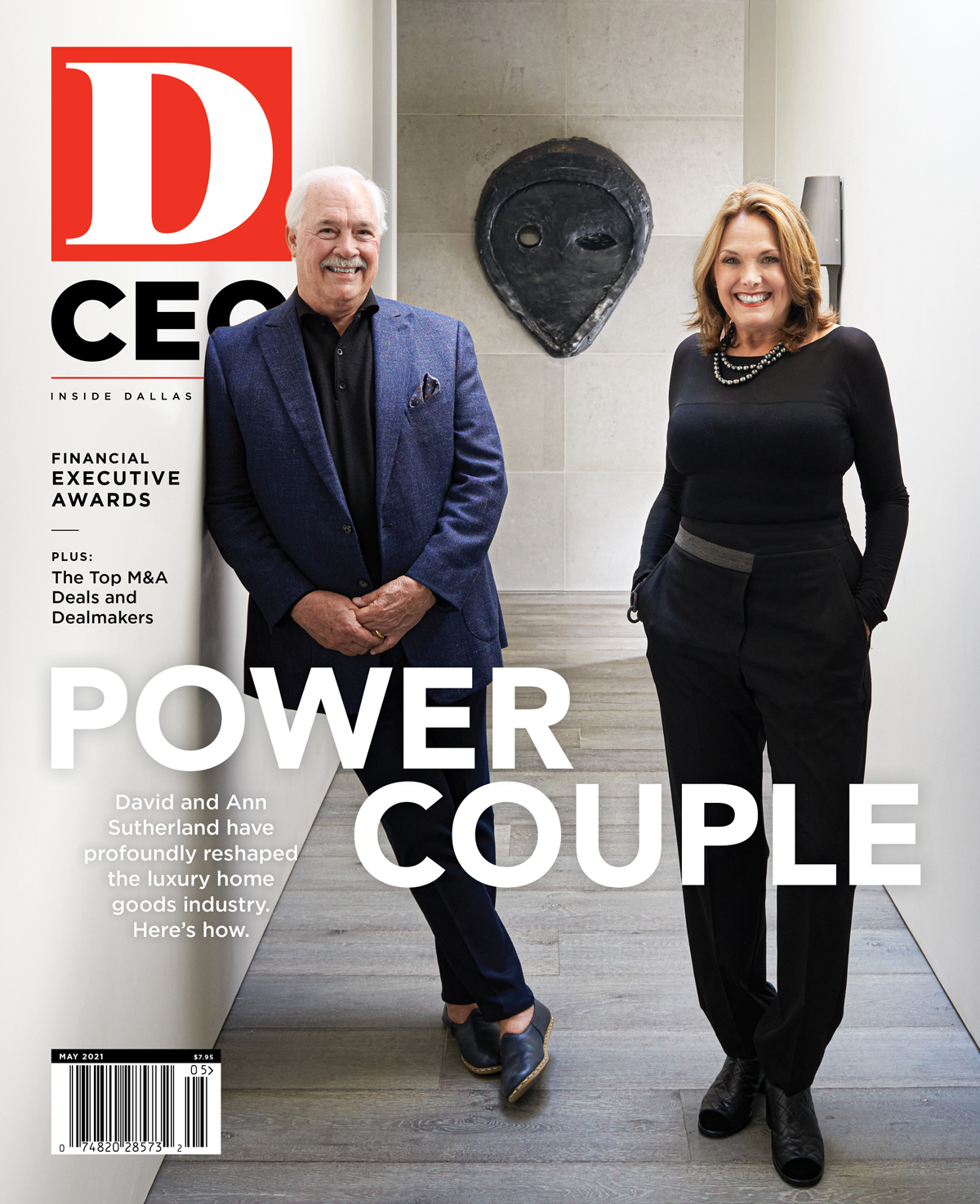 Subscribe
The path to the top of the corporate ladder can be a steep and precarious one, impacting physical and mental health in unforeseen ways. Some stress can be beneficial, but leaders must do what they can to alleviate tensions that affect their ability to consistently perform at an elevated level—especially under challenging circumstances.
A stressful start to your day, particularly when repeated regularly, has the potential to keep your body physically stuck in its fight or flight response system, pumping out stress hormones and causing a cascade of undesirable symptoms and health conditions. I speak from experience; after spending years building a multimillion-dollar logistics company, a near-fatal health crisis led me to walk away from that endeavor and launch a firm that focuses on wellness. I've learned that creating a mindful morning routine is a powerful strategy for maintaining elevated performance at work.
Here are four ways to help stop destructive stress before it starts:   
Meditate.

No monks or mountaintops necessary; this is a simple mindfulness technique that, when practiced for as few as 10 minutes a day, can help regulate stress, decrease anxiety, improve cardiovascular health, and achieve greater relaxation capacity. Start with two minutes first thing in the morning, in a seated position. Close your eyes and focus on your inhalation and exhalation. If your mind wanders, that's perfectly normal; bring your attention back to your breath and continue.

Move.

A little gentle stretching after you meditate helps release the fuzzy or frantic feelings with which many people wake up. This type of movement sends the message to your body and your brain that it's time to get going while simultaneously relaxing and lengthening muscles, which improves overall body posture. Try to work up to 10 minutes a day.

Munch.

Don't skip breakfast; it's the best time of the day to take in maximum nourishment. If you are not used to eating in the morning, start small by rehydrating the body with some fresh, seasonal fruit. Fruit or vegetable juices can be another healthy breakfast option that is easy on your stomach and quick to prepare when you need a head start on a busy day.

Massage.

After hopping out of the shower, give yourself a quick massage with essential oils. Sesame oil is ideal for detoxing and repairing. Recommended for sensitive skin, it is high in linoleic acid, which gives it excellent antibacterial properties. Almond oil is easily absorbed, hydrates, has a silky texture, and contains vitamins A, E, B1, and B6.
---
Sheila Jackson is the founder of Emergewell+Co, a Fort Worth-based wellness company.
Get the D CEO Newsletter
Stay up to speed on DFW's fast-moving business community with weekly news reports, interviews, and insights.