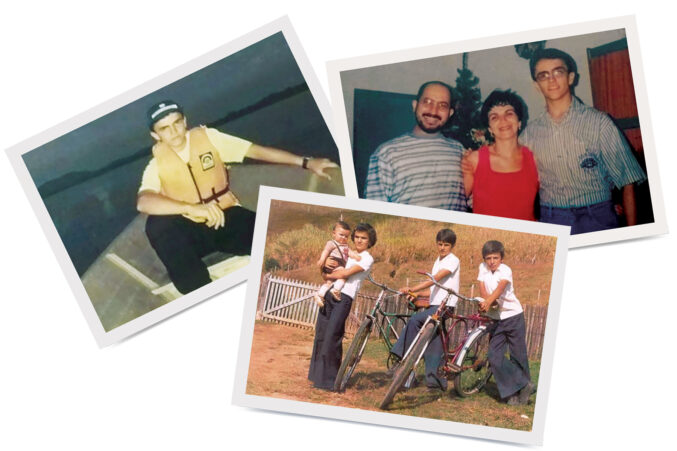 My Roots: Carlos Vaz of CONTI Organization
The real estate CEO came to America from Brazil with just $300. His company now has a $1 billion portfolio.
By Carlos Vaz As Told to Mariah Terry
Published in D CEO March 2021
Photography Courtesy of Carlos Vaz
Carlos Vaz was in his 20s and had just $300 to his name when he left his home country of Brazil to seek his fortune in the United States.
Today, he's the CEO and co-founder of CONTI Organization, a Dallas real estate investment company that manages a $1 billion portfolio and more than 9,000 apartments. Here, he shares his journey:
"I'm from a state called Minas Gerais, near São Paulo. I'm number eight of nine kids, so I was very much part of a team. It was a humble beginning; my parents didn't have much from day one. We didn't have anything fancy to eat; it was the very typical rice with beans, and maybe a fried egg.
"My dad was a butcher, and my mom was a homemaker. I remember my dad waking me up at 4 a.m. when I was 7 years old so I could help him on the farm. My dad did a good job by instilling in us a work ethic and giving us chores. I worked with my brothers, and we learned very quickly that if we worked together as a family, we could finish early. Family was the core of everything.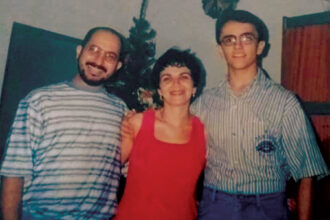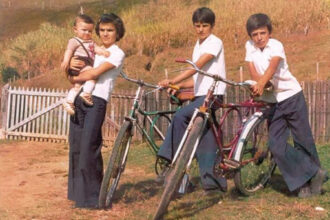 "Growing up in Brazil, you appreciate the simple things in life. I learned that you can be happy with fewer things, as long as the family is OK. We used to work from 7 a.m. to 1 p.m., and then we would go home to have lunch before getting together with my cousins to play soccer. There was this joy in the small things in life.
"I also carry with me a huge gratitude toward the U.S. It's such a blessed country that provides so much. Ultimately, it doesn't matter where you're from; people just want to be happy. I think some values are universal."