D CEO November 2018
Cover Story
Meet the CEOs, CFOs, and innovators who have made Texas a national and international center for energy activity.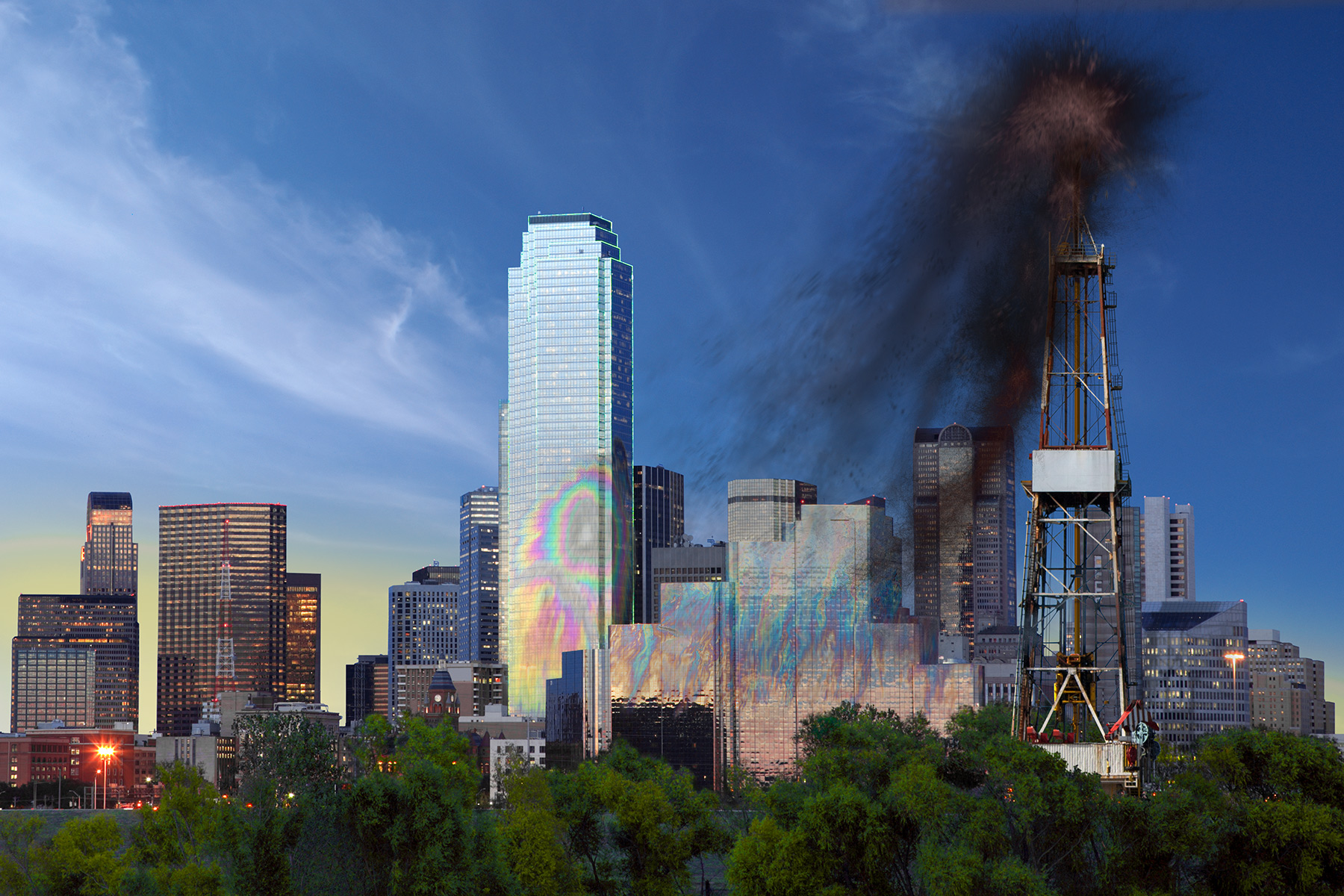 Business
A new energy boom is taking hold in Texas, from the Permian Basin to Dallas' Crescent Court.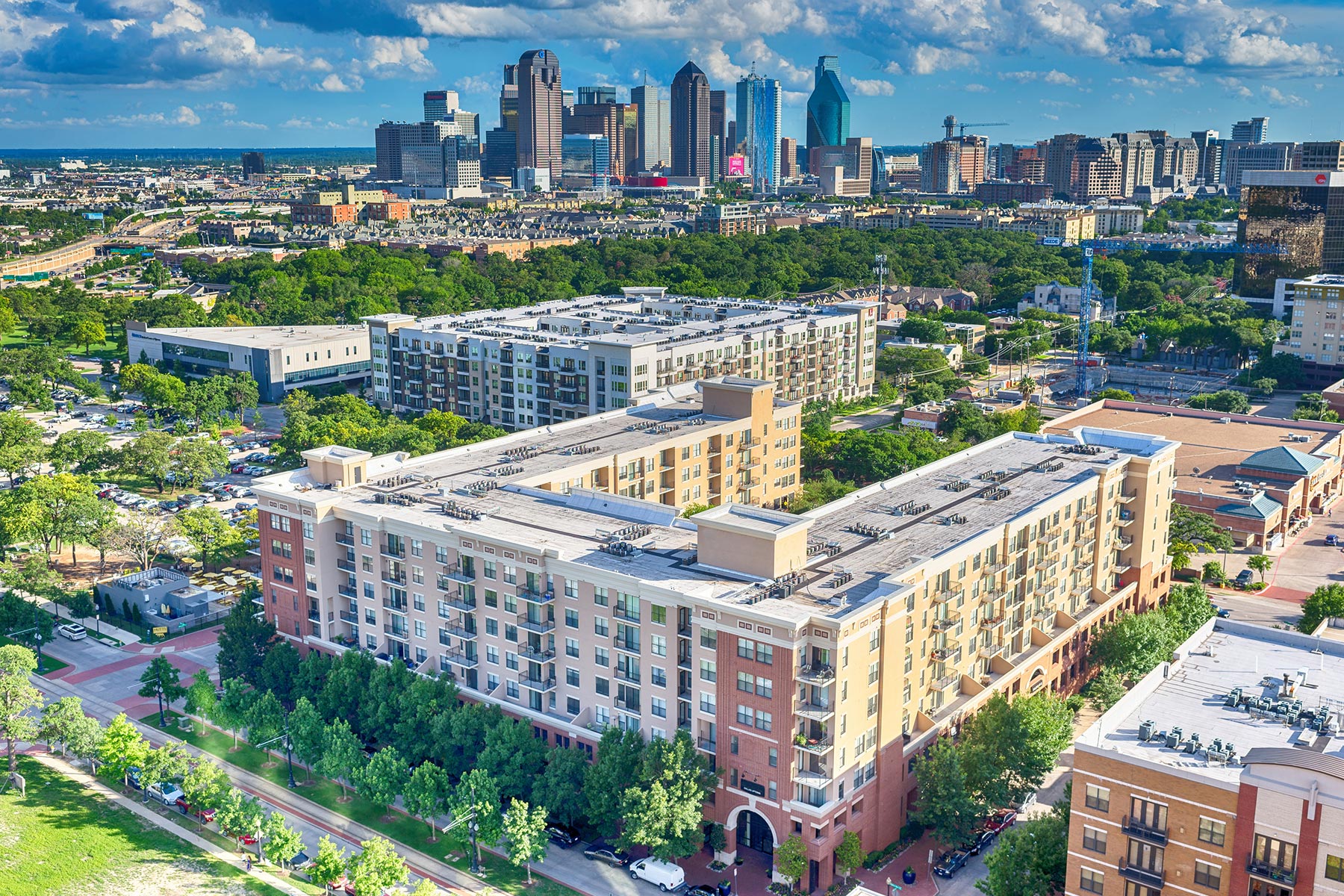 Awards
In one of the hottest residential markets in the country, these North Texas communities and developers rise above their peers.
---