D CEO January-February 2018
Cover Story
As new developments break ground, the next chapter in the evolution of the storied district is unfolding, with mixed results.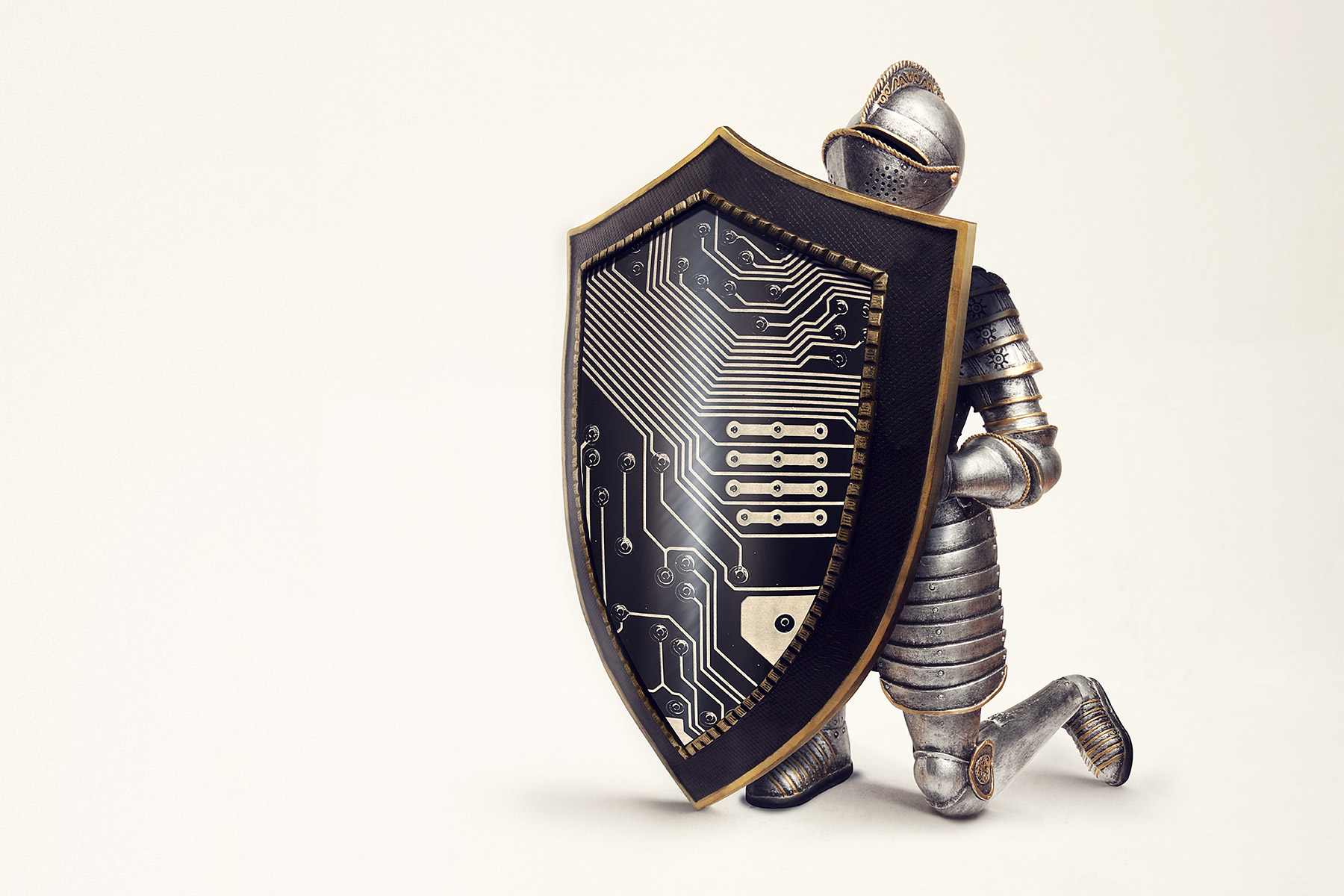 Publications
In the increasingly dangerous world of cybercrime, Dallas-Fort Worth cybersecurity professionals are on the defense. But how much protection is enough?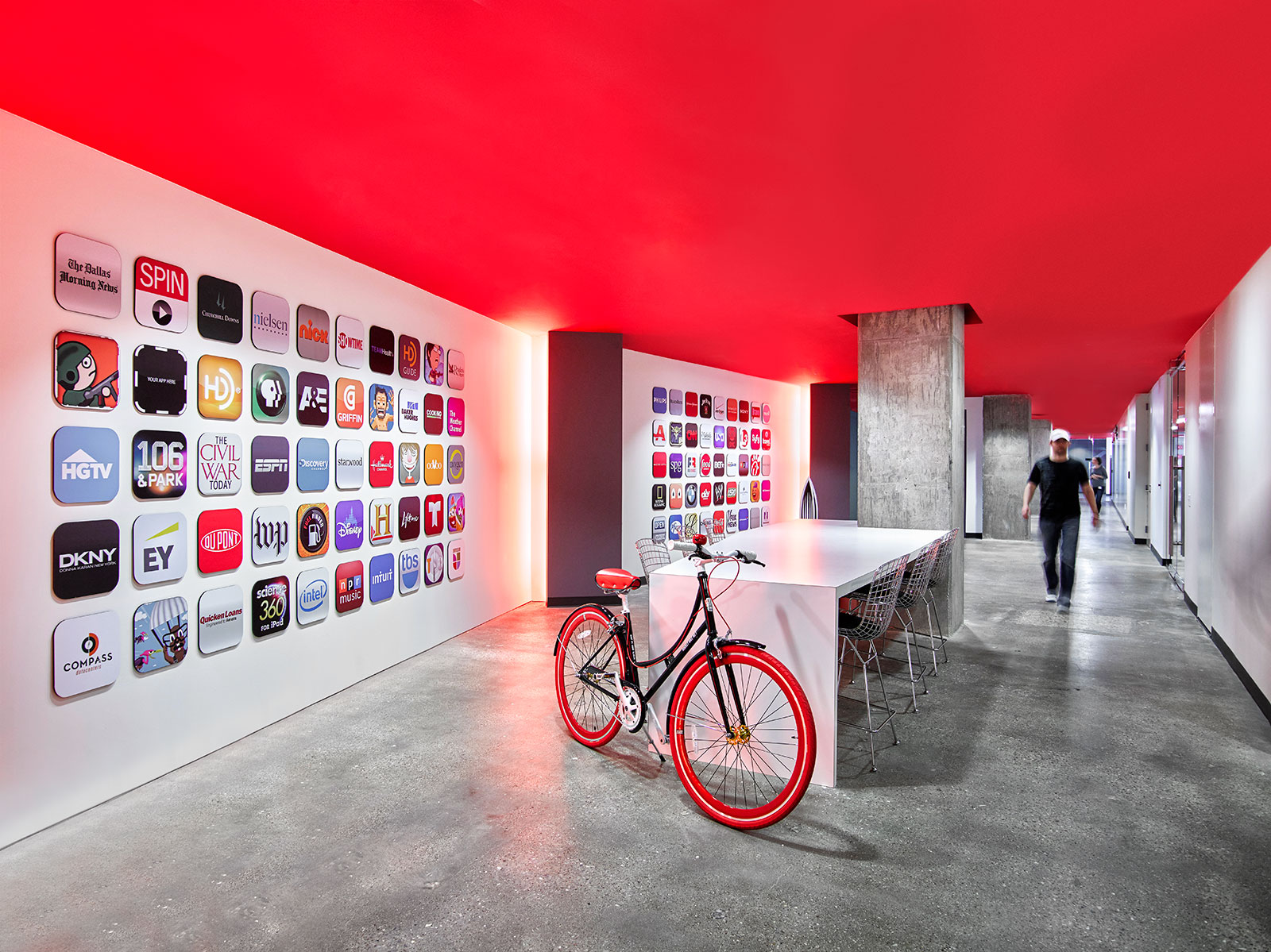 Business
Offices have already changed to reflect the open, collaborative way people like to work. Now a number of Dallas companies are evolving for a more tech-friendly future.
---