From Spring 2009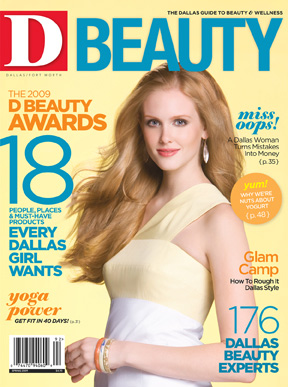 Whole Foods lovers, rejoice. The new Lakewood location is finally finished. Expect to see the same high-quality natural and organic foodie finds that have made the markets famous. And be sure to check out dresses and separates from SOFI, a hemp-based clothing line designed exclusively for Whole Foods. The Rene Geneva-designed pieces are $65 and under. 2118 Abrams Rd. 214-824-1744. wholefoodsmarket.com.
Get our weekly recap
Brings new meaning to the phrase Sunday Funday. No spam, ever.