From Spring 2009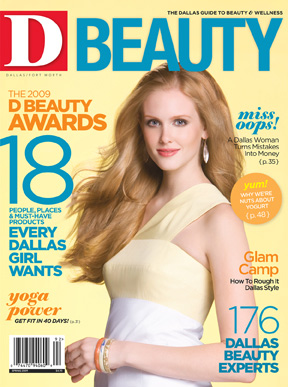 Founded by neurosurgeon Irene Willingham, M.D. (left), registered dietitian Julie Bender (right), and personal trainer Ryan Tompkins (middle), AEON Studio employs a crew of fitness pros. In addition to trainers and nutritionists, AEON also provides physician supervision and access to a physical therapist. A demonstration kitchen, wellness library, and relaxation area round out the perks at this exclusive boutique fitness center. 4809 Cole Ave., Ste. 110. 214-526-8600. www.aeonhealth.com.
Get our weekly recap
Brings new meaning to the phrase Sunday Funday. No spam, ever.