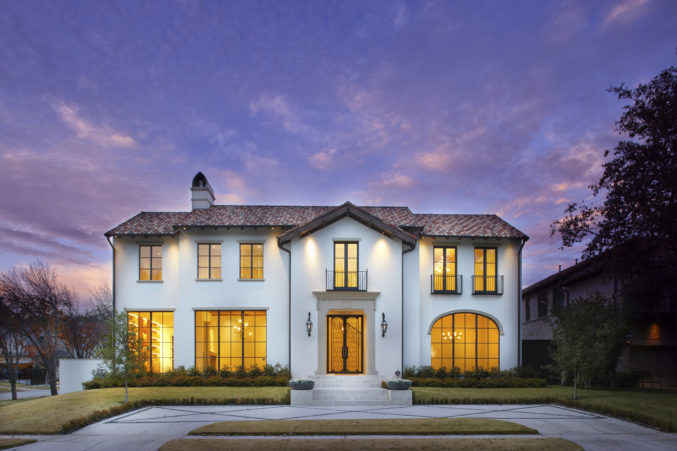 Hot Property: A Shiny New Spanish Colonial in Highland Park
The interiors are just as pristine as its fresh facade.
Whether you've kept count or not, it's been three long months since we've featured a Hot Property from Highland Park, so when we stumbled upon this classic Spanish colonial, we knew it was both time and our journalistic duty to bring it to a screen near you.
With its stately exterior and pristine landscaping, it's no surprise she sits on Versailles—4444 N. Versailles Ave. to be exact. And while you won't find a hall of mirrors inside (though there are several mirrors that give us palace vibes), the interior glows just the same—you can thank the white walls and many windows for that.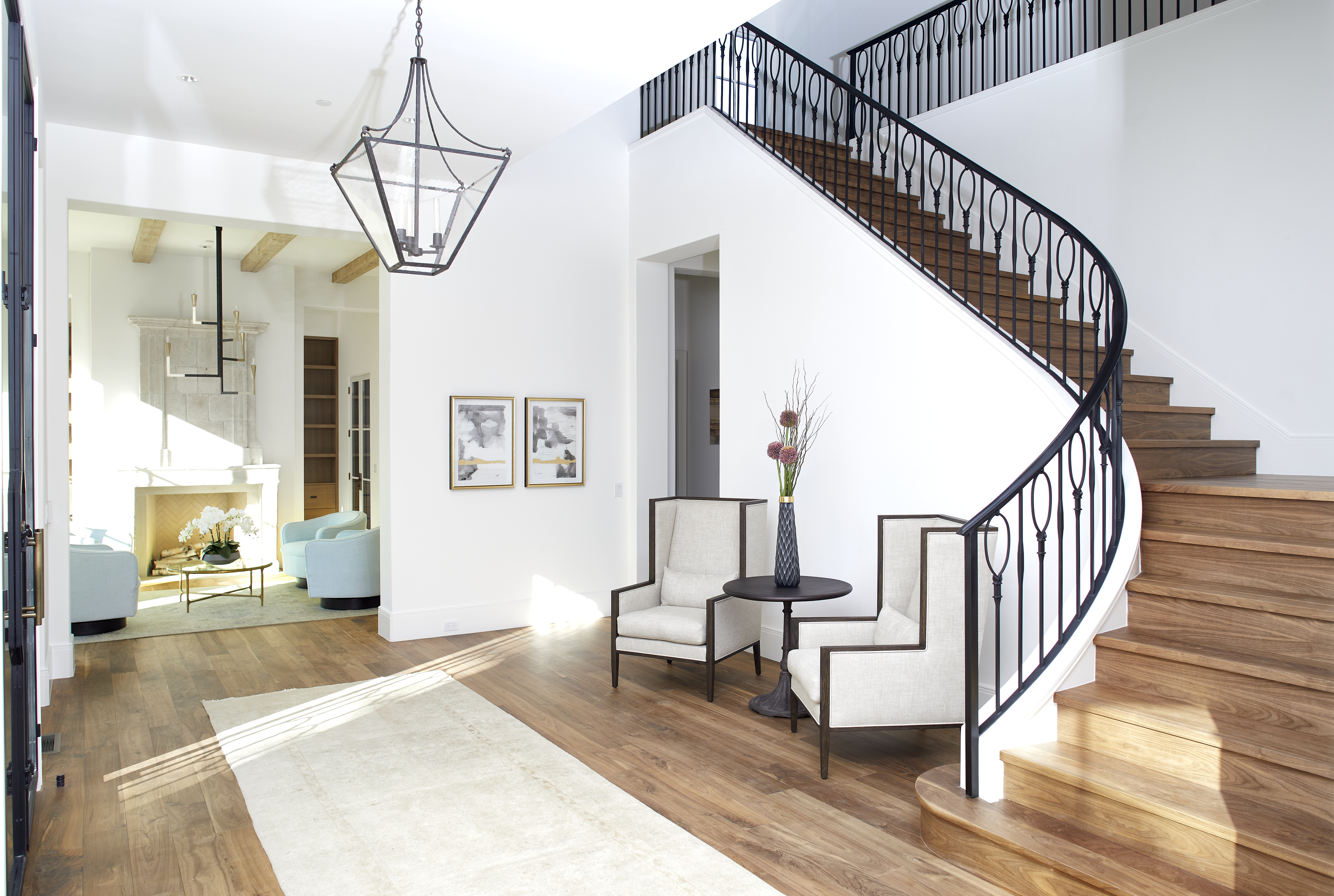 And let's talk about those white walls for a second. It's a trend we're seeing more and more, all for good reason. The color (or lack thereof) not only oozes tranquility, but allows architecture and design to steal the show. Just take one sweep through that gallery and you'll find your eye peacefully resting on those ceiling features in the den, the slick marble countertops, or the wrought iron that's trickled throughout, which also brings a necessary balance to the abode (think: adding yin to yang). 
We would be remiss if we didn't mention the winding staircase that greets you at the front door and reemphasizes the grandeur originally communicated through the facade. The home was completed in late 2019 by Avida Custom Homes and has never been lived in before. With the aforementioned staircase (perfect for a group photo op) and several cozy sitting areas throughout, 4444 Versailles is practically asking you and your family to set up shop between its walls.