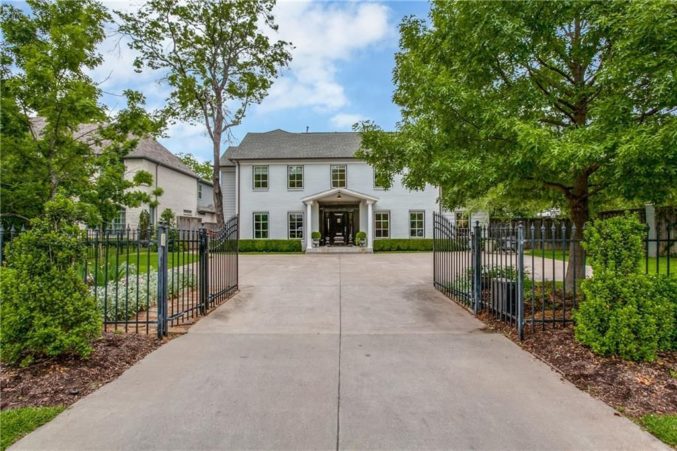 Open Houses to Hit in Dallas This Weekend
Check out a masterful mansion in Preston Hollow or a classic Colonial in Wilshire Heights
Do you like to home ogle? Do you like driving by houses and thinking to yourself, "I've been in there before; the indoor pool was quite appealing." Do you actually need to find a new home? We've got you covered with several eligible dwellings across Dallas.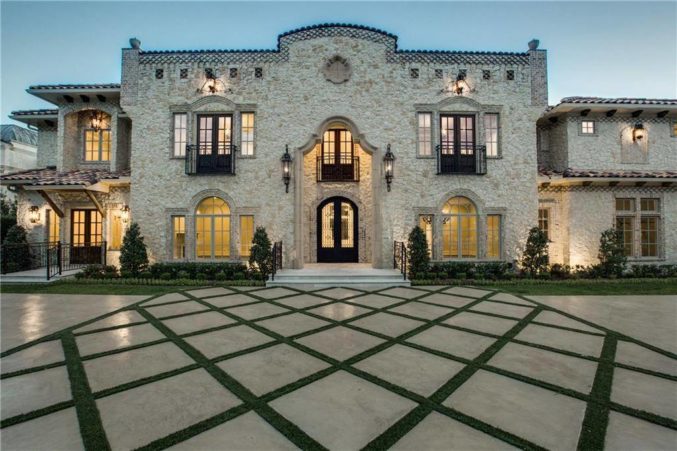 The Neighborhood: Preston Hollow
The Price: $4,595,00
The Appeal: The carefully designed variation on a ribbon driveway and an opulent stone exterior are a posh welcome to guests at this Preston Hollow pad, which underwent significant renovations in 2016.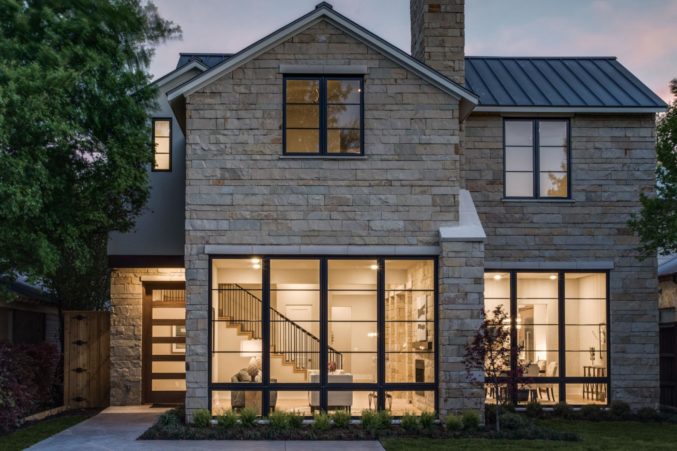 The Neighborhood: Devonshire
The Price: $1,795,000
The Appeal: This boxy, Devonshire dwelling requires little outdoor lighting. Rather, this home relies on a its soaring windows, spilling out a warm glow to illuminate the facade and custom landscaped outdoor living area.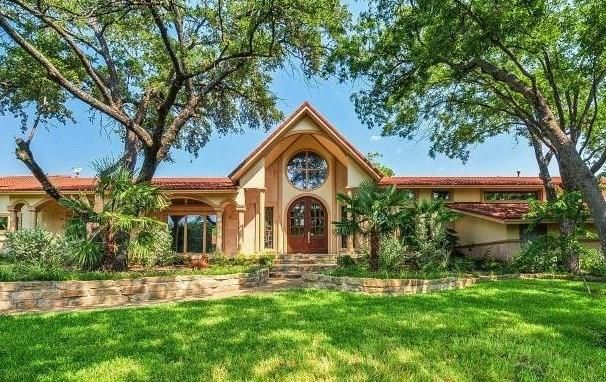 The Neighborhood: Northwood Hills / Valley View
The Price: $1,399,000
The Appeal: Nestled behind lush greenery, this residence radiates a relaxing ambience the moment you step foot on the property. The tranquility travels throughout the home and into the master bathroom. With a lavish stone shower and flooring, your morning routine will feel like a daily trip to the spa.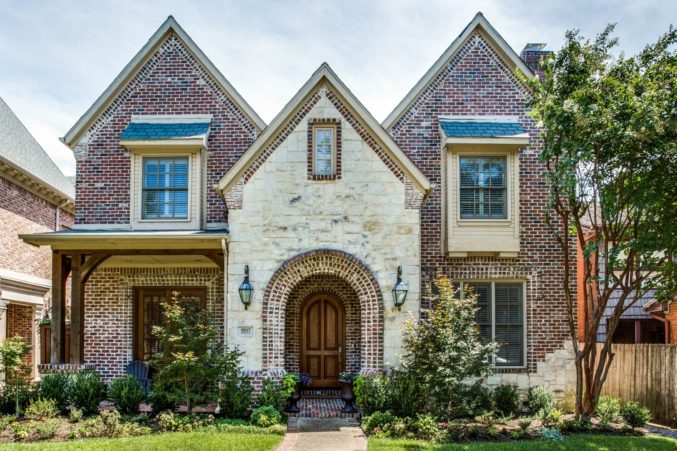 The Neighborhood: University Park
The Price: $1,595,000
The Appeal: The spacious interior of this home is fit for a family, with space to play and room to grow. Turn your focus to the front of the house and you'll find a charming exterior that offers an enchanting backdrop for a family portrait.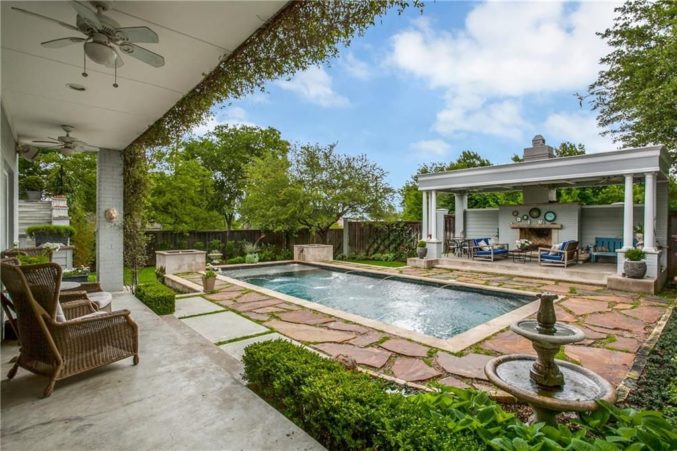 The Neighborhood: Wilshire Heights
The Price: $1,395,000
The Appeal: Inside and out, this home brings a taste of the East Coast to Texas. The rich contrast between the light and dark woodwork is a sophisticated touch that's reminiscent of Ralph Lauren's finest stores.