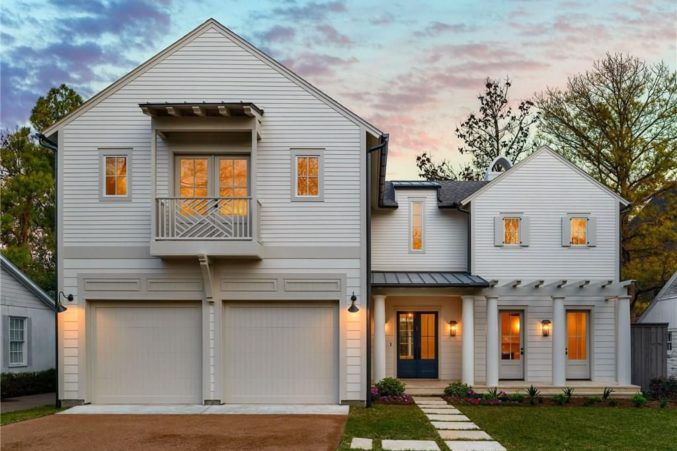 Hot Property: Beautifully Staged New Build in Bluffview
If you like the store Blue Print, you need to see this house.
Have you ever wondered what Blue Print, the lovely home furnishings emporium run by a group of even lovelier designers and friends in a charming '20s home in Uptown, would look like in a brand new Bluffview home? (A totally normally and not at all random thing to wonder.) Well, theorize no more, dear readers. 4320 Taos Road is almost certainly it.
Tucked away off of West Lovers Lane (just blocks away from Neighborhood Services, buzzy José, and West Lovers' great cottages-turned-shops such as Canary or Madre), the modern farmhouse-esque exterior is quick to catch your eye from the curb, but the real excitement comes from touring its interior.
Now, I don't know this for a fact, but I would bet $50 (I'm a reasonable gambler) that this home was staged by the minds behind Blue Print. From the bright abstract artwork to the myriad lavender seating, it's a perfect match for the Uptown store's aesthetic. Sadly, furniture often isn't included in a real estate price tag, but the backdrop for all those pretty paintings and textiles really is beautiful all on its own. The cabinetry alone could warrant this post. Same with the backyard fire pit.
Regardless, this home is a treat for the eyes whether with or sans furniture, so go ahead…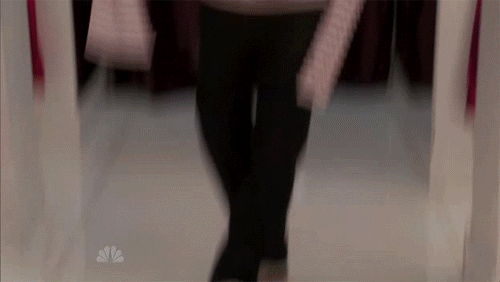 By the Numbers
$1,625,000
2016 (Year Built)
5 Bedrooms
5.1 Bathrooms
2 Fireplaces
2 Covered Parking Spaces