The nursing program at the University of Texas at Arlington has been named the top nursing program in Dallas Fort-Worth by the Nursing Schools Almanac. It was also named fifth in the Southwest U.S. and a top 50 school in the nation. Over the last 10 years, the program has graduated 600 prelicensure Bachelor of Nursing students each year, with a 91 percent first-time National Council Licensure Examination pass rate. The program was also named one of the top RN to BSN programs by everynurse.org earlier this year. The almanac evaluated 3,000 schools across the country, assessing academic prestige, program breadth, and student success on nursing licensure examinations.
---
Texas Health Resources has released its 2021 Social Purpose Report, which addresses the system's work fighting health inequities, vaccination efforts, expanding care, and diversity, equity, and inclusion initiatives. The report shows how Texas Health is investing in the community and system to improve its workforce, operations, care delivery and environmental impacts. It is one of the few health systems in the country to provide such an extensive report.
---
Dallas-based molecular diagnostics company GeneIQ has named Sami Shihabi as its chief commercial officer. Shihabi has more than 25 years of experience in healthcare, and will lead the sales, marketing, and revenue cycle management groups in the company. Previously, he was the chief commercial officer at the Women's Health Diagnostics and Gastroenterology Precision Medicine divisions at Progenity.
---
Medical City Fort Worth has launched an extracorporeal membrane oxygenation (ECMO) therapy for the treatment of severe pulmonary issues and respiratory failure. The advanced artificial life-support system replaces the circulatory and respiratory functions of the body, and oxygenates the blood outside of the body so the heart and lungs can rest. This treatment may be used the heart is unable to pump blood to the body, the lungs can't provide enough oxygen or get rid of the carbon dioxide. ECMO treatments are often a last resort for the sickest COVID-19 patients.
Get the D CEO Healthcare Newsletter
Stay informed with a detailed weekly report on DFW's evolving healthcare industry.
Author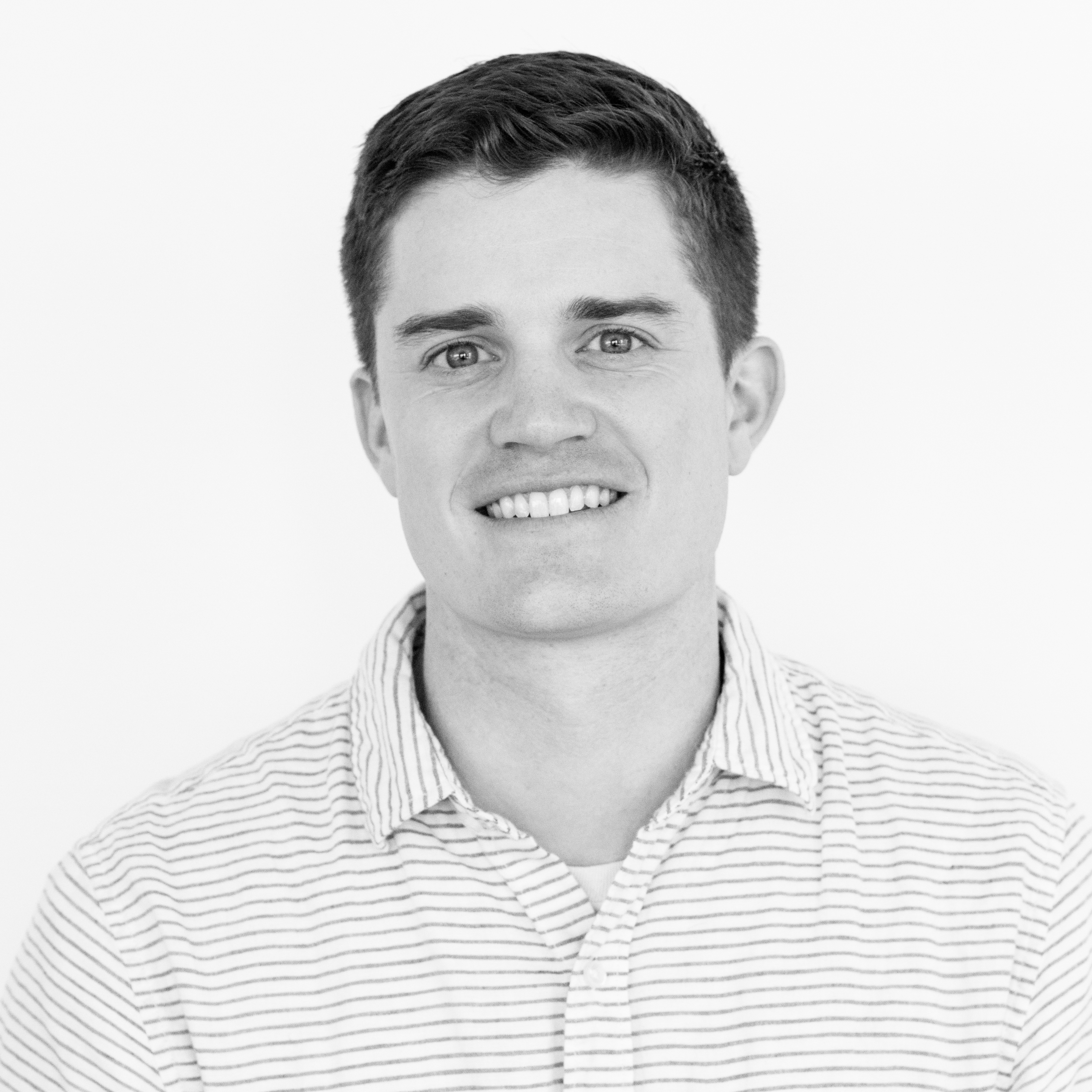 Will is the senior editor for D CEO magazine and the editor of D CEO Healthcare. He's written about healthcare…