After adding men and transgender women who have sex with men and met their partner on a website, app, or social event last week, Dallas County is again adding to the list of people who are eligible for a Monkeypox vaccine. The number of doses has gone up, and now men and transgender women who have sex with men can receive the vaccine if they have had skin-to-skin or intimate contact with people at large venues in the past two weeks can get the vaccine. Residents who are at least 18 and are diagnosed with HIV, chlamydia, gonorrhea, or syphilis within the year or who are on HIV prevention medication PrEP are also eligible.
---
Blue Cross Blue Shield Parent Company Health Care Service Corporation, which is the largest customer owned-health insurer in the United States, has appointed a Dallas-based chief diversity, equity and inclusion officer. Claudia (Raquel) Daniels will assume the role after most recently serving as Southwest Airlines director of DEI . HCSC was named to the 2022 Forbes Best Employers for Diversity and 2022 Military Friendly Employer.
---
The University of North Texas Health Science Center at Fort Worth has agreed to a collaboration with Optum Serve, a health care solutions company. The initiative will focus on health inequity, social determinants of health, and the impact of COVID-19. The two will work on the State of the Community Health Needs Assessment, which includes ZIP-code level analysis, engagement and health literacy sessions, and community support improved health.
---
Biotech company Nanoscope Therapeutics has entered a Phase 2 trial to address retinal degenerative diseases and bring sight to the blind. The first human patient has been dosed with their therapy for Stargardt disease, an inherited eye condition. The trial will have active clinical sites in Texas and Florida and will enroll six patients, reporting back with safety and efficacy information in the first quarter of 2023.
Get the D CEO Healthcare Newsletter
Stay informed with a detailed weekly report on DFW's evolving healthcare industry.
Author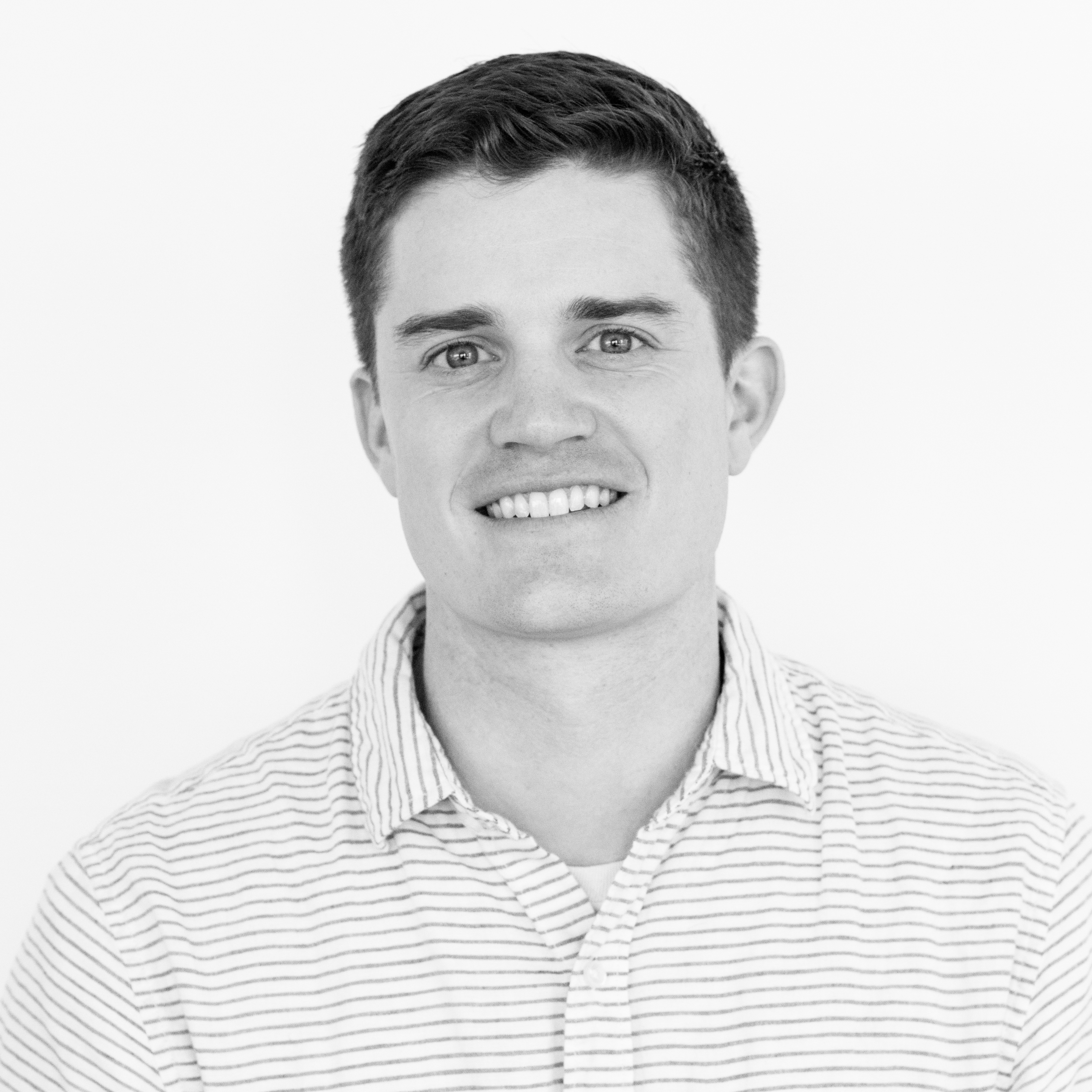 Will is the senior editor for D CEO magazine and the editor of D CEO Healthcare. He's written about healthcare…