Children's Health is the recipient of a $1.3 million gift from the Children's Cancer Fund to support the hospital's expansion in Plano, the Child Life Team, Dr. Matthew Campbell's clinical trial research project, a junior faculty position, the endowment supporting child life, pet therapy research, and other projects. The funds were raised during the 2022 Children's Cancer Fund "Color Out Cancer" Gala, which included honorary Chairs Roger Staubach, Troy Aikman, and Dak Prescott.
---
The Texas Health Center for Diagnostics and Surgery has a new president and chief nursing officer. Joe Minissale is the new hospital president and has spent the last 15 years of his career developing and operating physician-owned hospitals and surgery centers. He previously served as the president of Methodist McKinney Hospital, where he began working in 2010. He was preceded by Larry Robertson, who spent 17 years as the hospital's first president. Rona Harrison-Ng'ethe is the hospital's new chief nursing officer. She has been with the hospital since 2004 where she has served in numerous leadership positions.
---
The U.S. Department of Labor, the Centers for Disease Control and Prevention and the U.S. Surgeon General want the public to submit ideas to better support workers dealing with COVID symptoms. One in five people may be affected with symptoms that last three or more months, and the discussion is to crowdsource ideas about how best to support employees who suffer. to share ideas, comment, and support other ideas about dealing with long COVID and supporting workers, check out the online discussion here.
---
Dallas-based Signify Health, a healthcare platform that allows providers to launch value-based payment programs announced a regional service center in Oklahoma. The 25,000 square-foot site will bring 200 new jobs to the region. Oklahoma Governor Kevin Stitt and U.S. Senator James Lankford joined Signify representatives for the facility's ribbon cutting earlier this year.
Get the D CEO Healthcare Newsletter
Stay informed with a detailed weekly report on DFW's evolving healthcare industry.
Author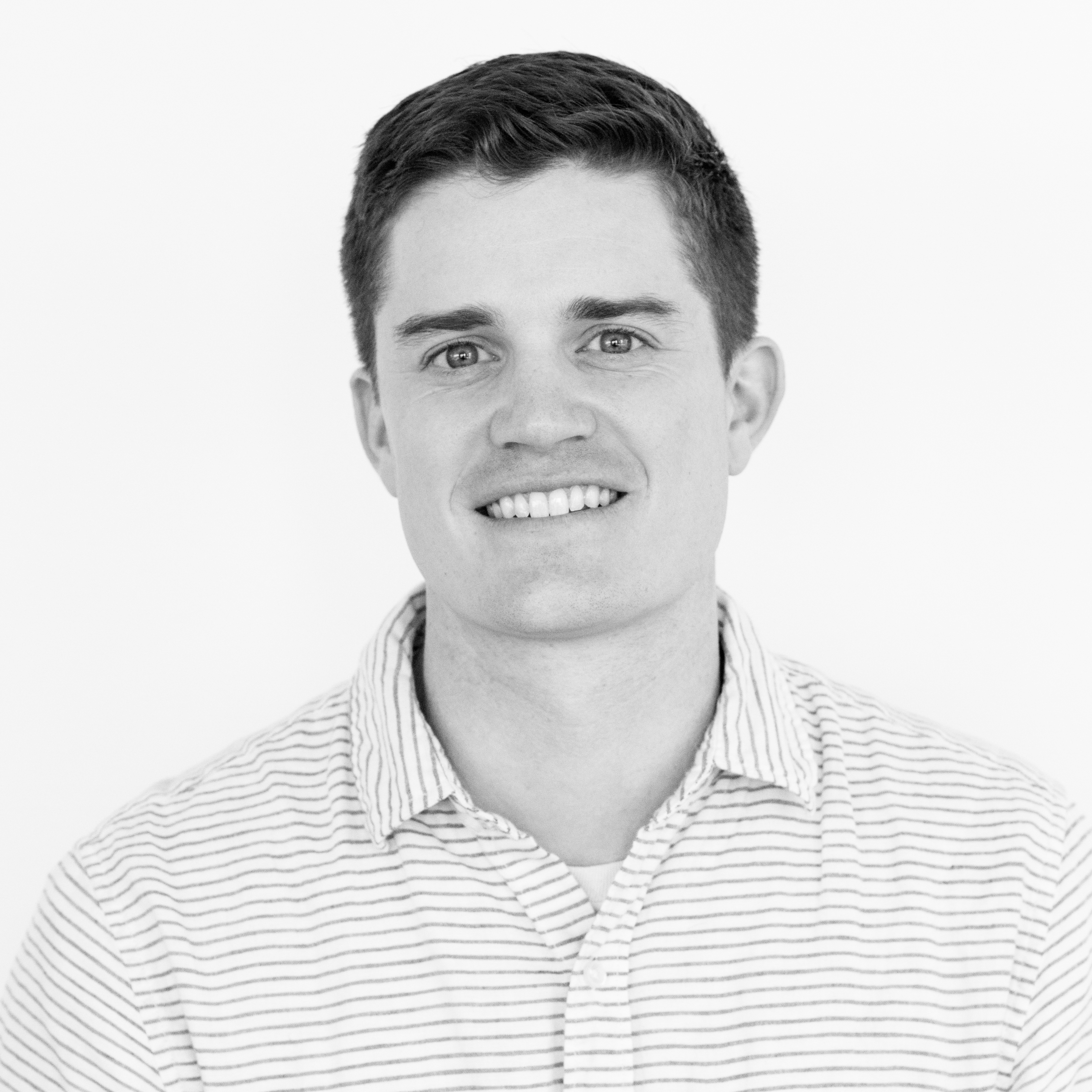 Will is the managing editor for D CEO magazine and the editor of D CEO Healthcare. He's written about healthcare…