Dr. Dane Wukich, the Dr. Charles F. Gregory Distinguished Chair in Orthopaedic Surgery at UT Southwestern, has been recognized with an award from MedStar Georgetown University Hospital at its annual Diabetic Limb Salvage conference. Wukich received the MedStart Georgetown Distinguished Achievement Award in Diabetic Limb Salvage at the hospital's annual Diabetic Limb Salvage conference. Wukich is known for his ability to reconstruct dislocated foot and ankle bones that result from a serious diabetic complication and avoid amputation.
---
Medical City Dallas and Medical City Heart Hospital are both ranked No. 1 in Texas for adult cardiac surgery according the recent Healthgrades rankings. The organization evaluated 4,500 hospitals across the country and honored facilities with the best clinical outcomes in order to empower consumers in their decision-making process when seeking care.
---
Home care organization Aveanna Healthcare will be implementing Dallas-based Homecare Homebase and Medalogix platforms in the home health and hospice divisions, with over 90 locations across the country. Homecare Homebase and Medalogix help companies make their clinical resources and care delivery more efficient and reduce costs via electronic health records and other resources.
---
Texas Health Dallas is partnering with Austin Street Center to provide jobs for those experiencing homelessness. When individuals arrive at Austin Street Center, their staff screens clients for those who may be a good fit for the hospital and helps them with their resume and applications. New hires receive transportation assistance to work, and Texas Health helps supply uniforms for hires from the shelter. The hospital is top of the list when it comes to employers looking to hire those experiencing homelessness, according to Austin Street Center staff.
Get the D CEO Healthcare Newsletter
Stay informed with a detailed weekly report on DFW's evolving healthcare industry.
Author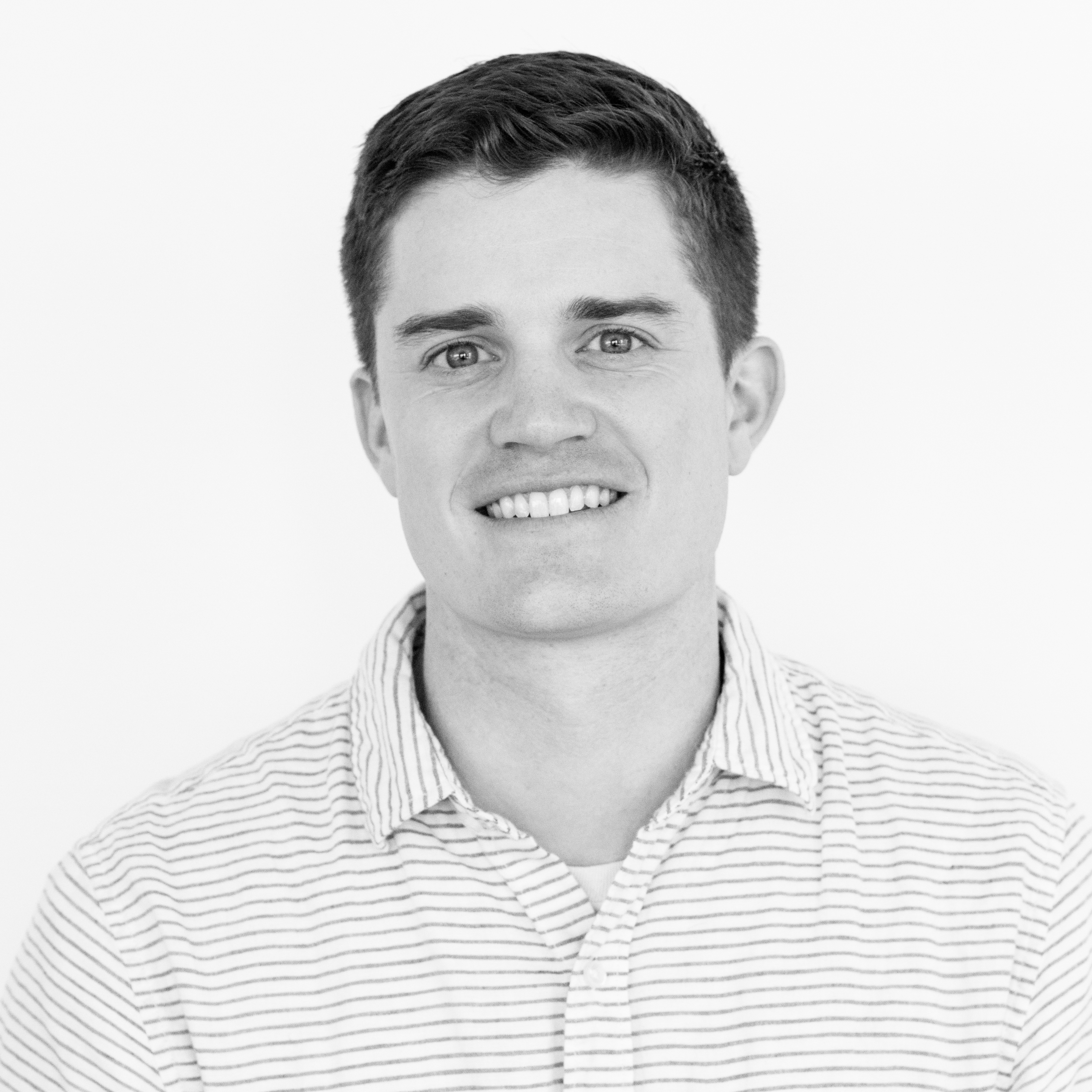 Will is the senior editor for D CEO magazine and the editor of D CEO Healthcare. He's written about healthcare…