Newsweek magazine has ranked Medical City Dallas as one the country's Best Maternity Hospitals in 2022. The ranking is based on an online survey of hospital managers and maternity professionals recommend hospitals, performance indicator data, and patient satisfaction data. The 899-bed hospital in North Dallas was also named as the best place to have a baby by DFWChild for the last two years.
---
Texas Health Physicians Group and Project Access Tarrant County have won the John P. McGovern Champion of Health Award from the Texas Medical Association Foundation, which honors projects that urgent public health threats. Project Access provides healthcare for poor uninsured patients via volunteer physicians, hospitals, clinics, and other partners. The THPG Virtual Visits Initiative allowed the group's 1,150 proverse to provide remote care. Since 2020, the program has enabled 506,000 virtual patient visits.
---
Dr. Cayenne Price has been given the Ho Din Award by the Southwestern Medical Foundation. The award recognizes those who embody medical wisdom and understanding and is the highest honor bestowed upon a graduating UTSW medical student. She earned a 3.93 GPA at UTSW, was selected to the Alpha Omega Alpha Honor Society, and has served as a tutor to her peers and a mentor to aspiring physicians. She has taken a medical mission trip to the Dominican Republic and produced a film about systemic racism and social change.
---
Third party administrator HealthSmart has launched DFW SmartCare, a level-funded health plan that offers leading discounts to DFW-area small to mid-sized employers. It allows access to the Baylor Scott & White Quality Alliance and the Catalyst Health Network. The inclusive model offers predictable costs with no additional risk for employers and includes stop loss coverage as well. It is available in a 10-county area in North Texas.
Get the D CEO Healthcare Newsletter
Stay informed with a detailed weekly report on DFW's evolving healthcare industry.
Author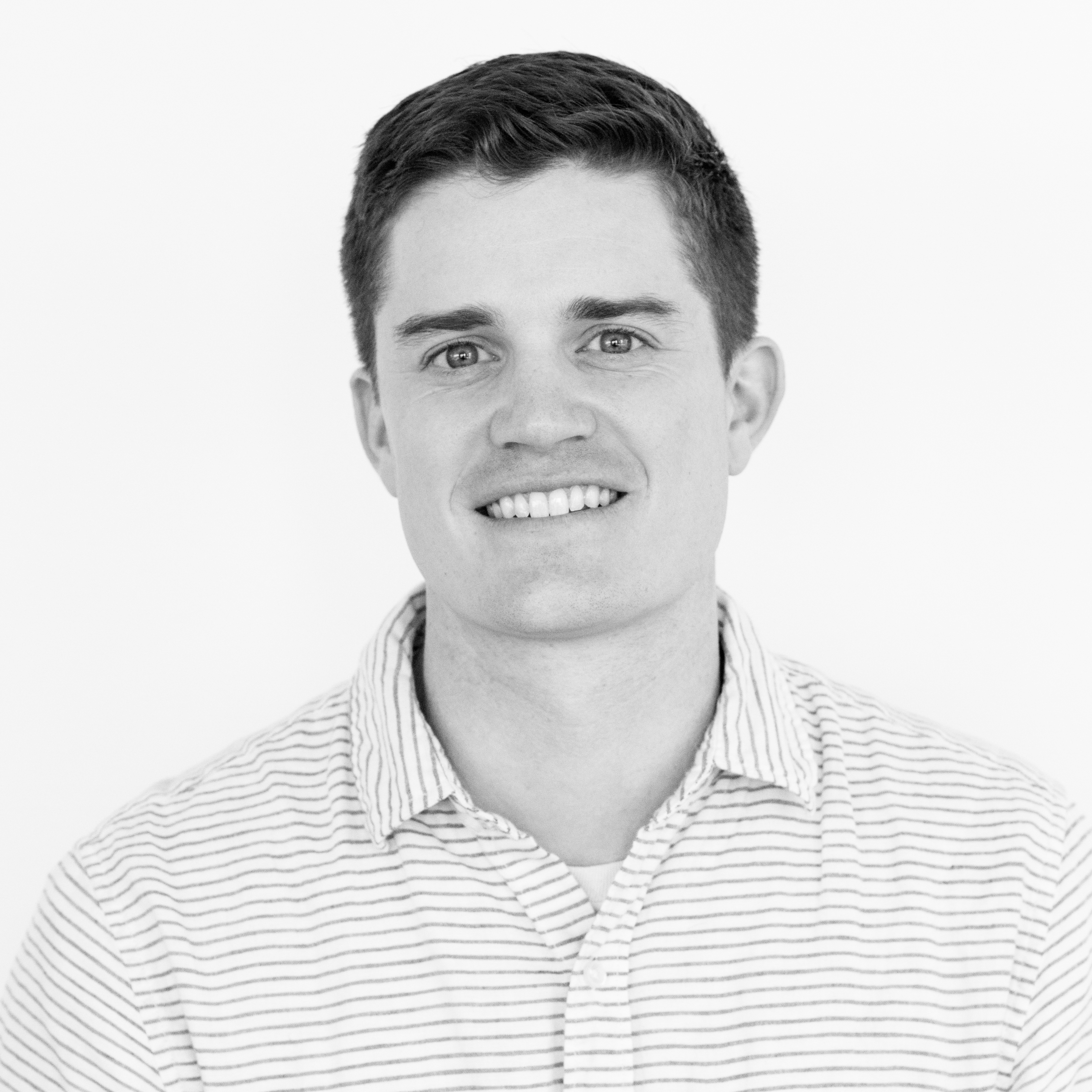 Will is the senior editor for D CEO magazine and the editor of D CEO Healthcare. He's written about healthcare…