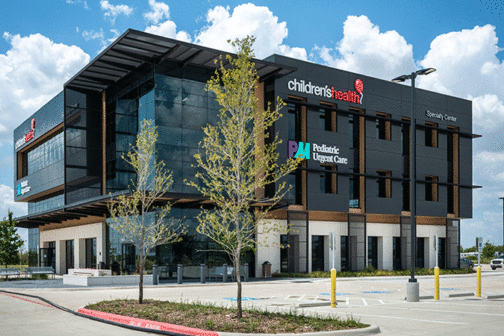 Health Systems
The three story, 30,000-square-foot center will offer sports medicine and other specialty services.
Health Systems
According to documents issued last year, construction of the 532-bed hospital is set to begin in 2024 and will be located in the Southwestern Medical District.
Pediatrics
Original RFQ documents call for the hospital to have 532 beds and to begin construction in 2024.
Behavioral Health
UTSW, Children's Health, and state officials kicked off the construction of the Texas Behavioral Health Center at UT Southwestern this week with a groundbreaking ceremony.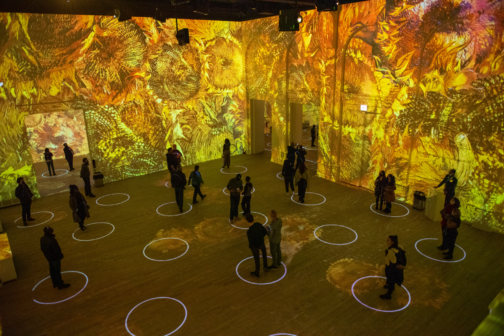 Business Briefs
Plus: Andres Coil Processors Expands to Fort Worth, and Governor's Commission for Women announces business leadership series.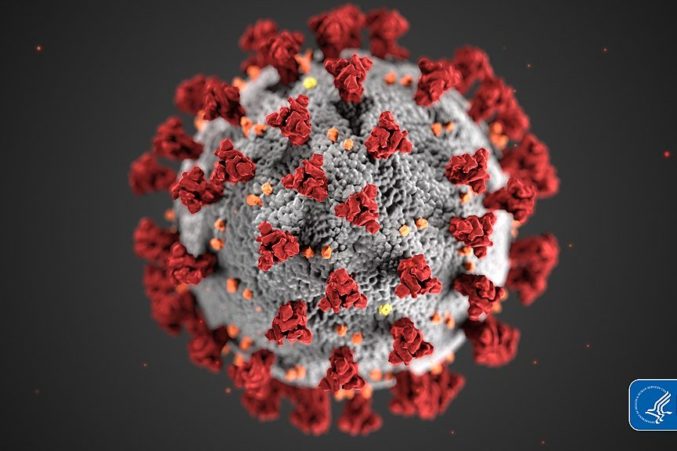 Coronavirus
Recovered patients in DFW can donate their plasma to be used to boost others' immune systems.
Research
Scientists are comparing the new virus to past epidemics SARS and MERS.
Healthcare
Their pre-surgery planning methods promote consistent post-op success.
Health & Medicine
When every other diagnosis falls short, patients find their way to Dr. Juan Pascual and his Rare Brain Disorder Program. His secret: listening.