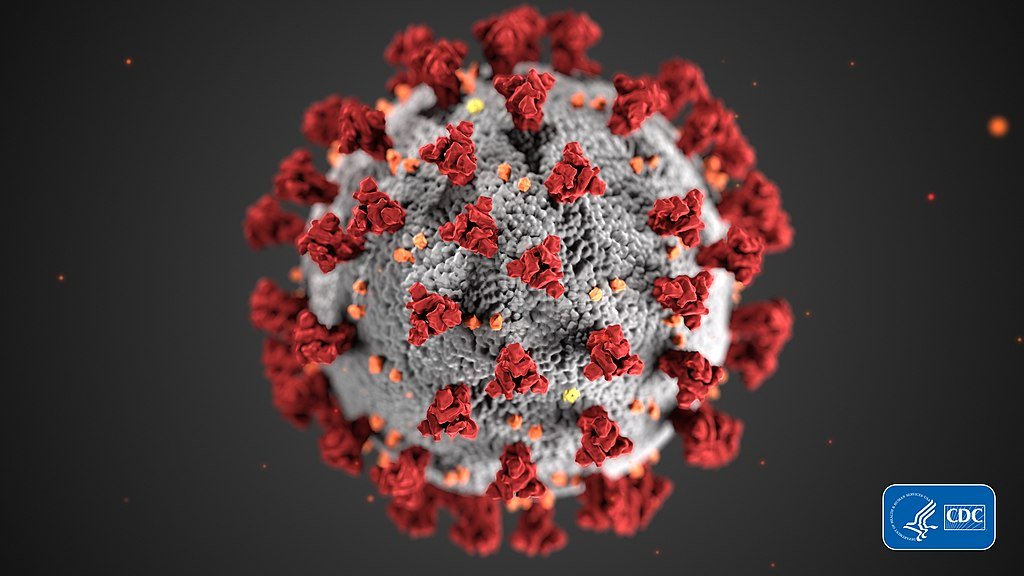 Coronavirus
Recovered patients in DFW can donate their plasma to be used to boost others' immune systems.
Research
Scientists are comparing the new virus to past epidemics SARS and MERS.
Healthcare
Their pre-surgery planning methods promote consistent post-op success.
Health & Medicine
When every other diagnosis falls short, patients find their way to Dr. Juan Pascual and his Rare Brain Disorder Program. His secret: listening.
Business
Dr. John Warner peels back the curtain on the making of Clements Hospital.
Health & Wellness
Research from UT Southwestern puts more than two decades between people just miles apart.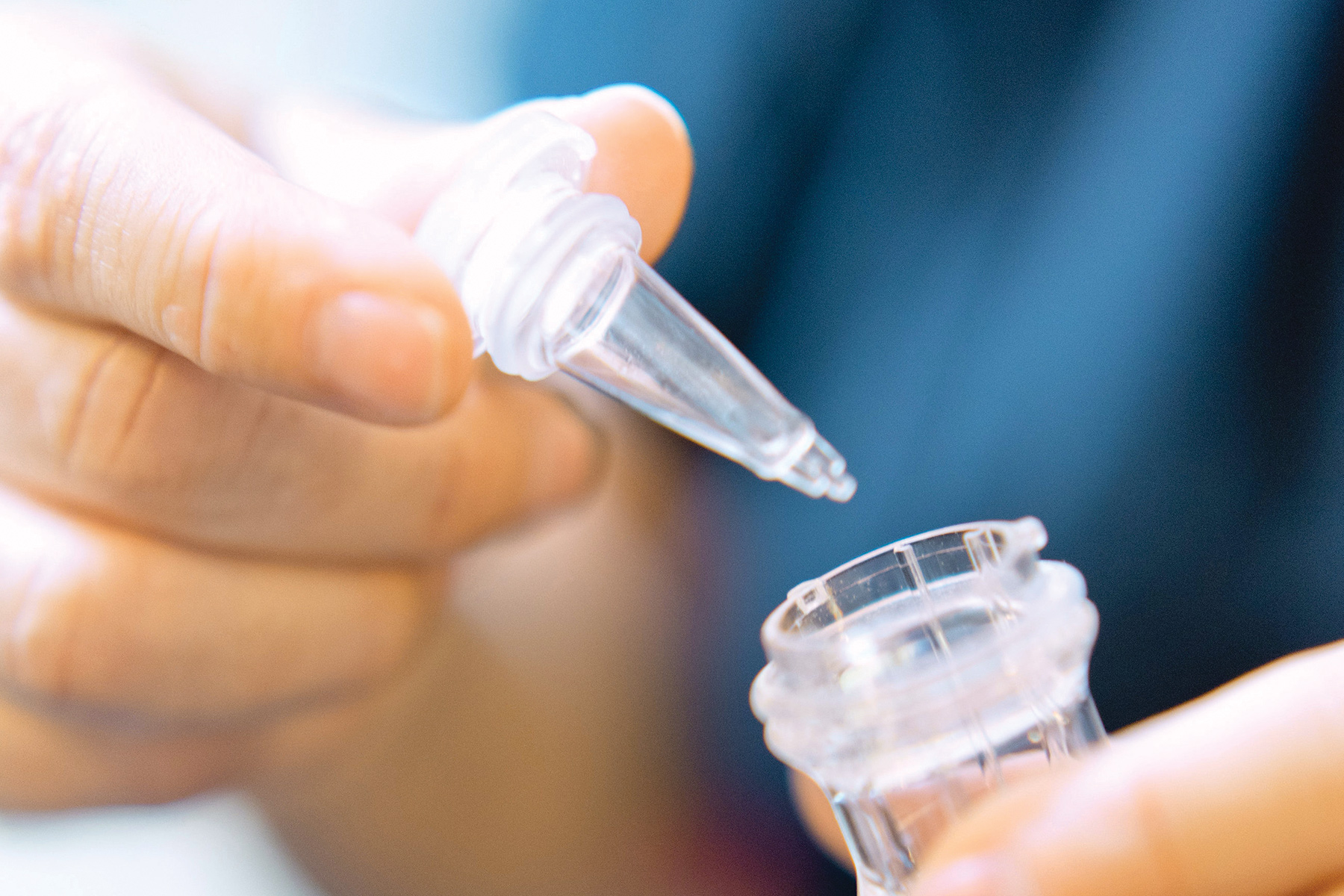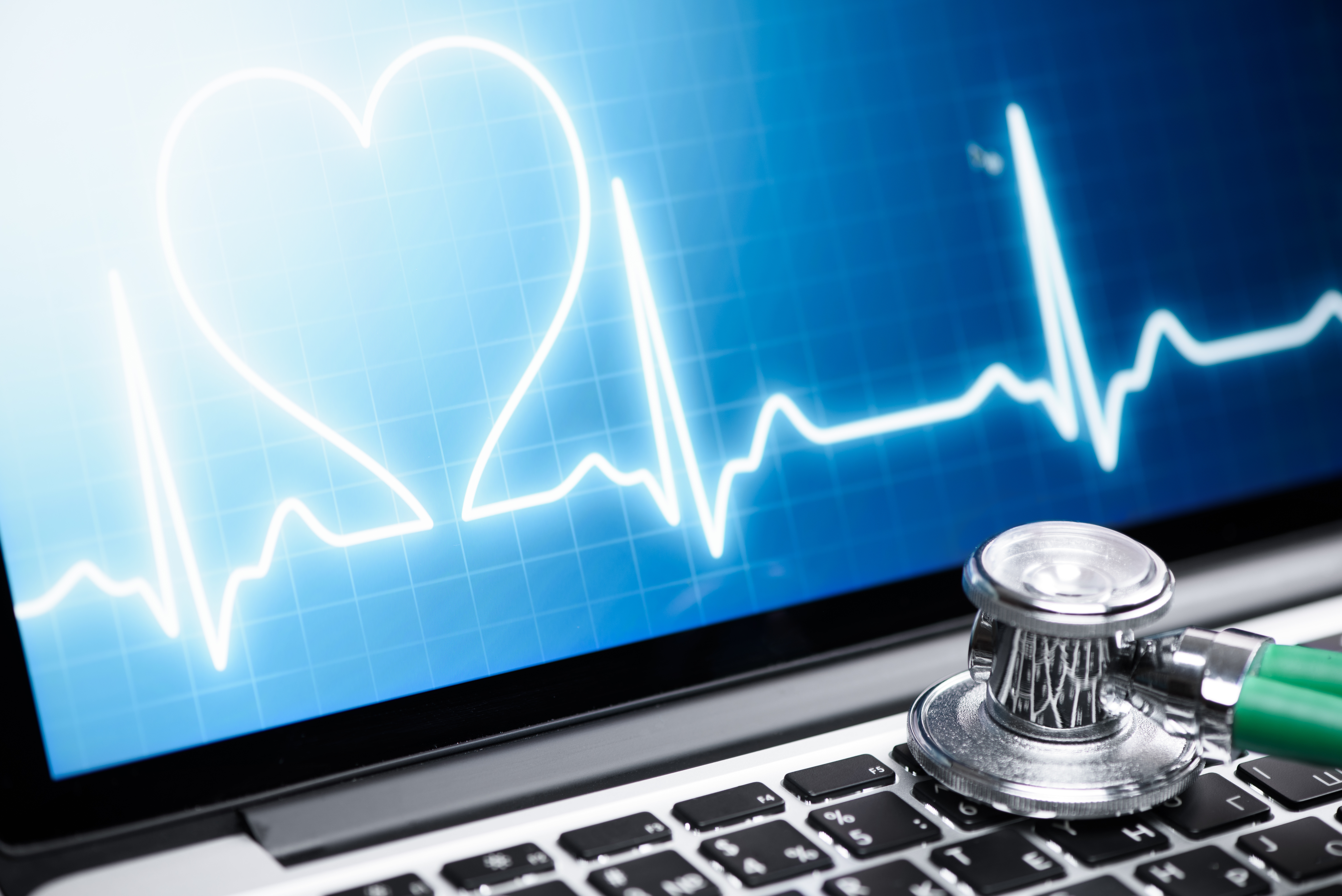 Business
Public company Invitae Corp. has scooped up Dallas' Ommdom, which commercialized a healthcare software program called CancerGene Connect.
Medicine
Researchers are studying the effects of pressure on vision.
Society
Yesterday the
Houston Press
published an
interesting story
about a high-profile society couple that left town in March under strange circumstances and moved to Dallas. Beth and Jess Moore had amassed a mountain of debt, and they ran a cancer-fighting nonprofit whose finances raise lots of questions. I can only imagine that the folks at UT Southwestern wish the
Press
had published its story before the organization hired Beth to be the
director of development for cancer programs
.