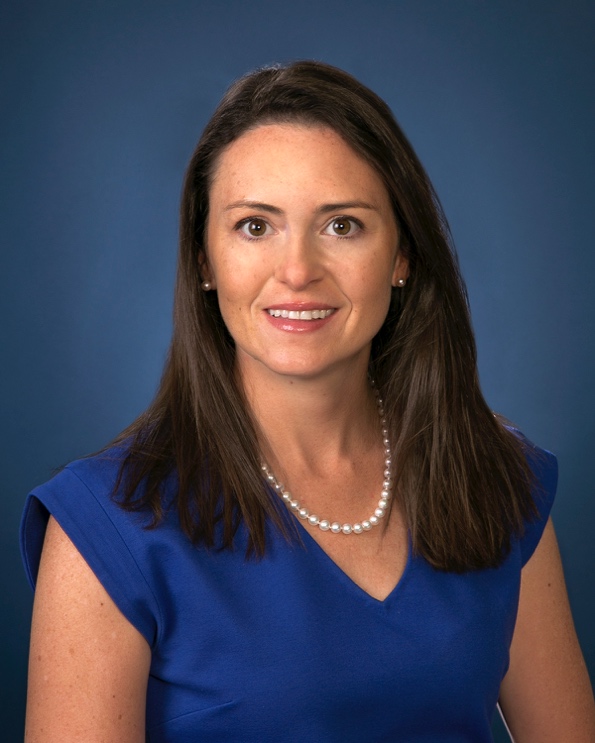 Dr. April Bleich will be the new academic chair of Obstetrics & Gynecology at the TCU and UNTHSC School of Medicine. She will manage faculty recruitment and retention, among other responsibilities.
Bleich is currently the medical director for Maternal Fetal Medicine at Baylor, Scott & White All Saints Medical Center – Fort Worth's Andrews Women's Hospital, caring for high risk pregnancies while serving on the hospital's executive committee.
"I'm so excited to be able to share my experiences and knowledge with the next generation of physicians. I'm thankful for the opportunity to contribute to the school's mission of creating more empathetic physicians," Bleich said via release.
"I am very pleased to welcome Dr. Bleich as a chair and leader for our school. She is exactly the kind of superb physician our school values as she delivers excellent clinical care blended wonderfully with empathy and compassion in her caring for women in the Fort Worth community. These qualities make Dr. Bleich a wonderful teacher for our students, passionately modeling the qualities we covet in the training of our students and that we all desire in our physicians," TCU and UNTHSC School of Medicine Founding Dean Stuart D. Flynn, M.D., said via release.
Get the D CEO Healthcare Newsletter
Stay informed with a detailed weekly report on DFW's evolving healthcare industry.