Dr. Paul Hain promoted to Chief Medical Officer of Blue Cross Blue Shield of Texas
Dr. Paul Hain has been promoted to be Chief Medical Officer and divisional senior vice president market delivery for Blue Cross Blue Shield of Texas after previously serving as president of North Texas Market Strategy for the insurer.
Hain is no stranger to D CEO Healthcare, and isn't afraid to ruffle feathers. He speaks at medical conferences and panel discussions all over the region, and has spoken passionately about why medical costs are the way they are.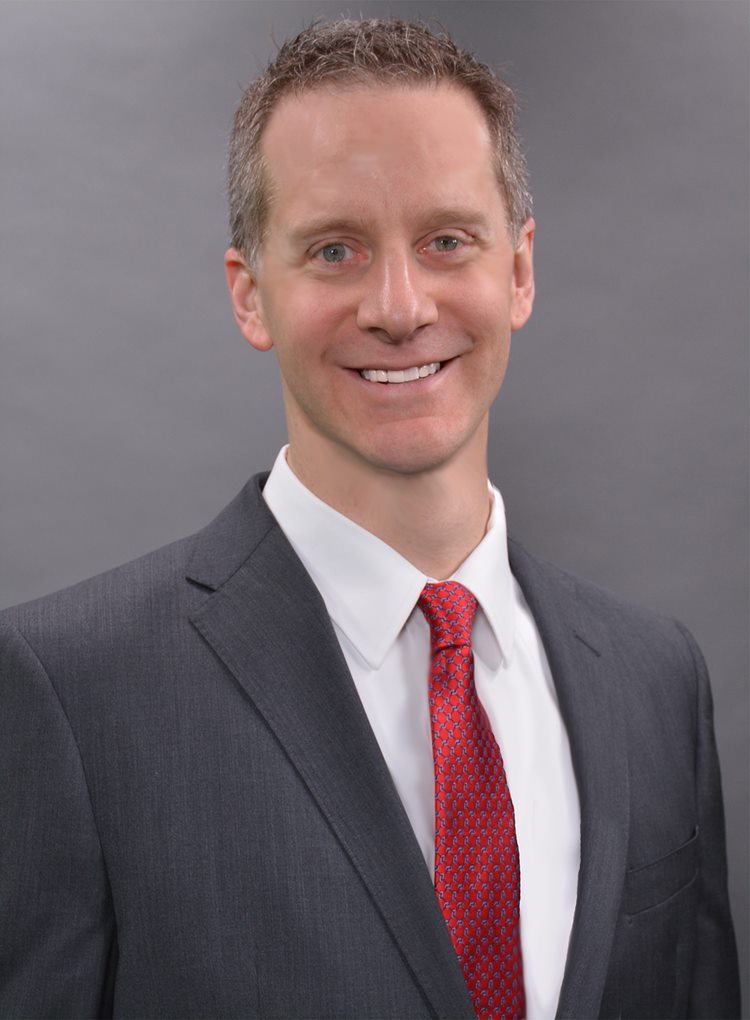 In his new position, he will oversee public relations, community investments, government relations, and lobbying efforts. His other roles will include executive sponsor of Medicaid and Medicare in Texas and supporting the enterprise and marketing teams.
Prior to working at Blue Cross, Hain was Vice President and Medical Director of Population Health and Network Development at Children's Medical Center of Dallas and Associate Professor of Pediatrics at UT Southwestern Medical Center. Prior to that Hain served as Associate Chief of Staff and Medical Director for Quality at Vanderbilt Children's Hospital, where he founded the Pediatric Hospitalist Program. Hain's academic work focuses on quality improvement, risk management and more. He plays numerous advisory roles for organizations such as the Naveen Jindal School of Management and the Blue Zones Project.
"Dr. Hain is well-suited to this new responsibility," said Dr. Dan McCoy, President of BCBSTX via release. "His strong healthcare expertise and business insights have contributed greatly to the operational strategies and growth of Blue Cross and Blue Shield of Texas."
"I am looking forward to my new role," said Dr. Hain via release. "I believe Blue Cross and Blue Shield of Texas has the unique qualifications to lead the discussion around how healthcare delivery and payments can be structured to find the best model for providers, payers and patients. It's a privilege to be a part of the BCBSTX leadership team and to have the opportunity to help drive operational initiatives that improve quality care while reducing costs among our members."