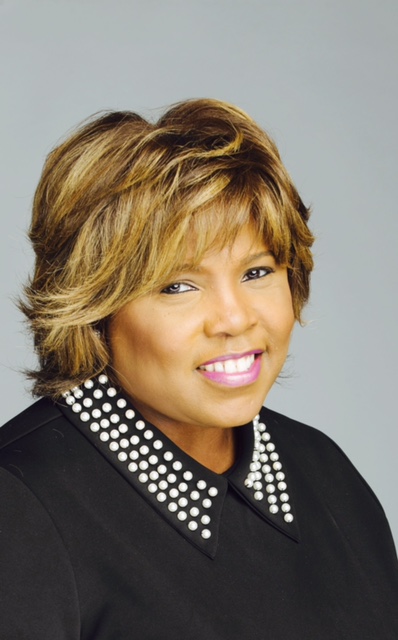 Parkland Health & Hospital System has hired an associate chief talent officer, filling the vacancy formed when the system promoted its former associate to the CTO role.
The new hire is a familiar face. Marnese Barksdale Elder will be Parkland's new senior vice president and associate CTO. Elder is returning after a two-year stint as president of the Dallas Black Chamber of Commerce and as owner and CEO of Mecca Management. She was a VP and the associate CTO prior to leaving and first joined the hospital in 2000.
In March, Parkland promoted Corey Jackson to CTO to fill the position left by Jim Dunn, who departed for a hospital in Charlotte, North Carolina.
"Having worked with Marnese previously, I've seen firsthand the passion she has for our mission and workforce," says Jackson in a statement. "She was instrumental in shaping the employee experience for so many in our organization, including my own. We're fortunate to have her keen insight, dedication and expertise return to Parkland."
D CEO Healthcare Newsletter
Stay informed with a detailed weekly report on DFW's evolving healthcare industry.