Bain Capital Buys Epic Health Services, Dallas' Rapidly Expanding Home Health Provider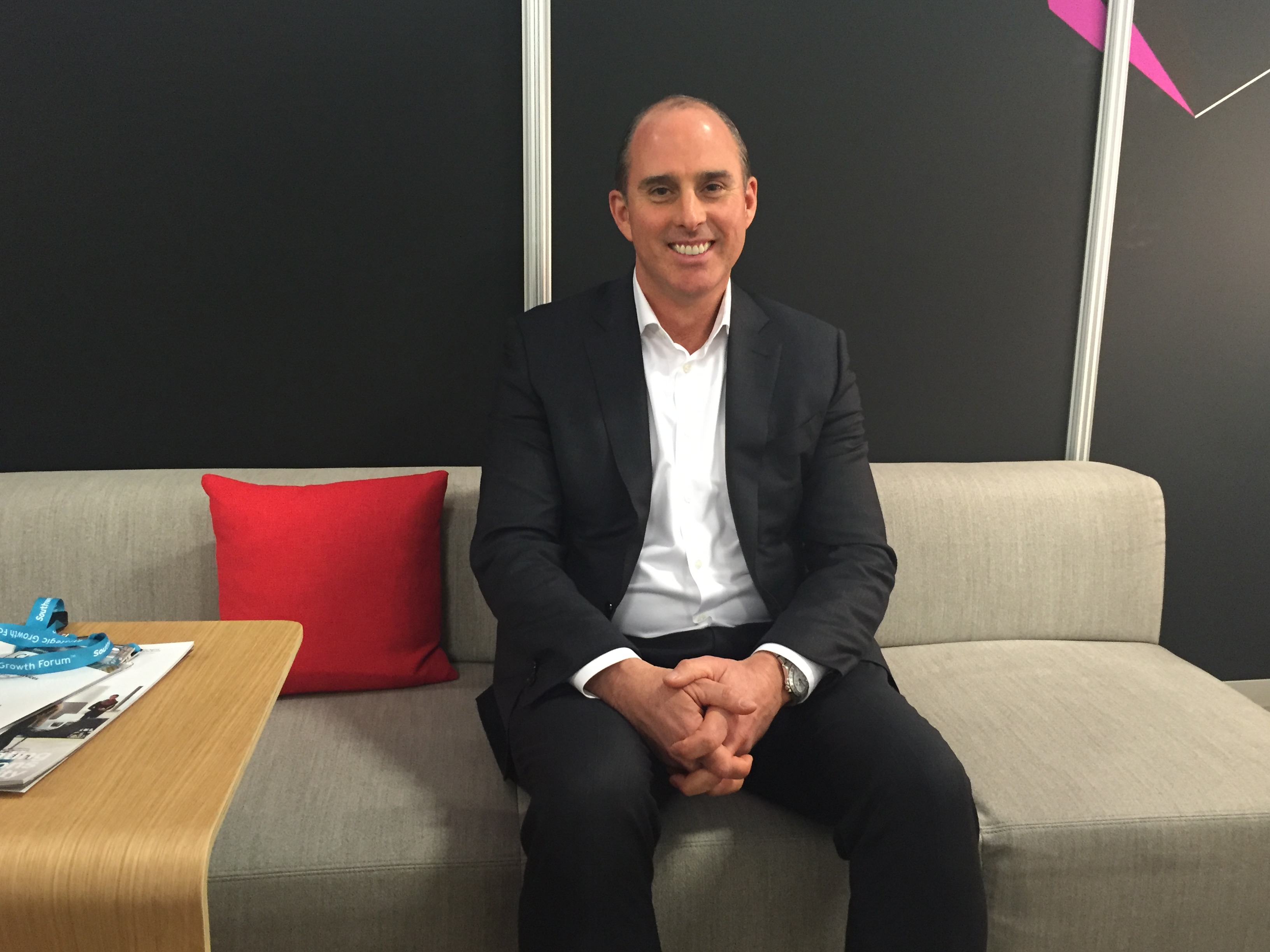 Dallas-based Epic Health Services announced an agreement Monday to be acquired by Bain Capital Private Equity of Boston. Terms of the private purchase from Waltham, Mass.-based Webster Capital, which had owned Epic since 2010, were not disclosed. However, reports of Epic's possible sale in April said the Dallas company, which provides home healthcare services to medically fragile children, could be valued as high as $1 billion.
Epic, which was founded in 2001 and has operations in 21 states, will continue to be operated by its current management team under president and CEO Chris Roussos. Roussos joined Epic as president and COO in 2014 and was named CEO early last year. The company calls itself "the leading national provider of pediatric skilled nursing, therapy, developmental services, and home medical solutions." It also provides a range of adult home healthcare services.
"We thank the team at Webster Capital for helping us progress to where we are today," Roussos said in a prepared statement, "and we look forward to working with Bain … to extend our continuum of care to serve even more patients and families with these vital services."
Under Roussos, an 11-year Army veteran and a former Army Ranger, Epic has been on an acquisition tear. It snapped up eight companies this year alone, bringing its total over three years to 17.
One key to the company's steady growth, Roussos said in a November interview, has been its commitment to hiring military veterans. Of its 18,000 current employees, he said, 4,000 are veterans. "They are the right type of leaders: team-oriented, goal-oriented, mission-oriented," Roussos said. "They know how to win and get stuff done."
Epic served 46,640 patients in 2015. The figure rose to 55,000 patients this year, Roussos said, and he expects to hit 75,000 in 30 states in 2017.
Bain Capital Private Equity has invested in a number of healthcare businesses over the years, including Sugar Land-based QuVa Pharma Inc. and Acadia Healthcare of Franklin, Tenn. Its acquisition of Epic is expected to close in the first quarter of 2017.