Shelby Hodge Decamps CultureMap
Nothing to see here. Everything is fine.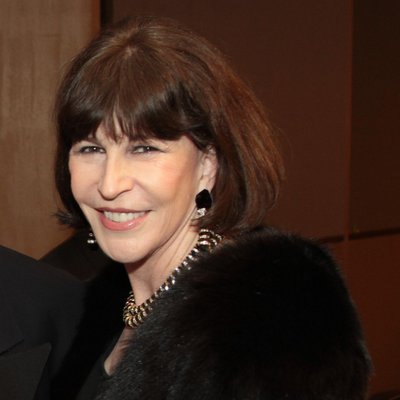 Shelby Hodge is a big deal in Houston. She was a longtime society columnist for the Houston Chronicle. So when she bailed on the paper in 2009 and went to work for the Houston outpost of CultureMap (for a rumored six-figure signing bonus), it was a big deal. Well, a big deal as far as such things go. So it is worth noting that today it was announced that Hodge has left CultureMap for another camel-cased joint, PaperCity. Because I once worked for Robert Bennett, one of the two Dallas guys who owns CultureMap, and because I know he and his partner, Alex Muse, will blow up my phone with texts if this post suggests that Hodge's departure portends bad developments at CultureMap, I will say this: Hodge was making too much money. She was hired long before Bennett and Muse acquired the company, and they wish her well in her future endeavors. Her departure is a good thing for CultureMap. It frees up resources that can be deployed elsewhere. I think that about wraps it up.