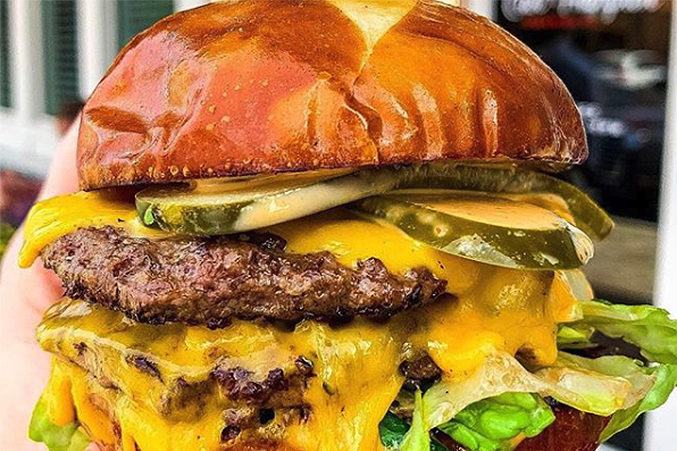 Our Favorite Dallas Burger Instagram Posts
Happy National Burger Month.
One of the best ways to scope out hot new restaurants and food trends in Dallas is by following area eaters, chefs, and food snobs on Instagram. We're going to feature a handful of local 'gramers each week on SideDish. Because it's fun to see what other people are eating.
[You can follow D Magazine at @d_magazine and Catherine at @catherinedownes]
It's National Burger Month. Let's celebrate by looking at some tantalizing photos of beef topped with gooey cheese and glistening tomatoes, all sandwiched between some buns.