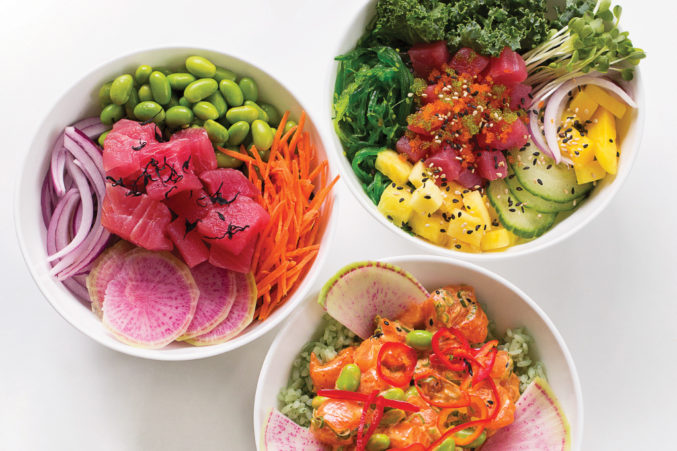 FreshFin Poké on Lower Greenville Has Closed
A new, undisclosed concept, will take its place.
Last night I received a message from a friend inquiring about whether FreshFin Poké on Lower Greenville had closed. "It's been dark the last two times I tried to go (in the past 3 days)" her text read. I reached out to restaurant owner Joon Choe and here is what he had to say:
 FreshFin Poké Co. (Lower Greenville location) will be coming to a close. Our business has been purchased by a group in Dallas and will be in hands of a new operator along with a brand new concept…It is bittersweet to end our journey here on LG and we were grateful to have been surrounded by such a great, supportive community.

We are also extremely excited to see the new operators flourish here at our space, as we did.

I will be focusing more on our location at our Legacy Hall location as far as FreshFin goes. I am currently working on a few new projects and will have more information regarding those later this year.
As for the new concept, Choe says the buyers would not like to disclose themselves yet. We will update this post once we find out more.
In the meantime, enjoy the 40-plus remaining Poké restaurants in town.