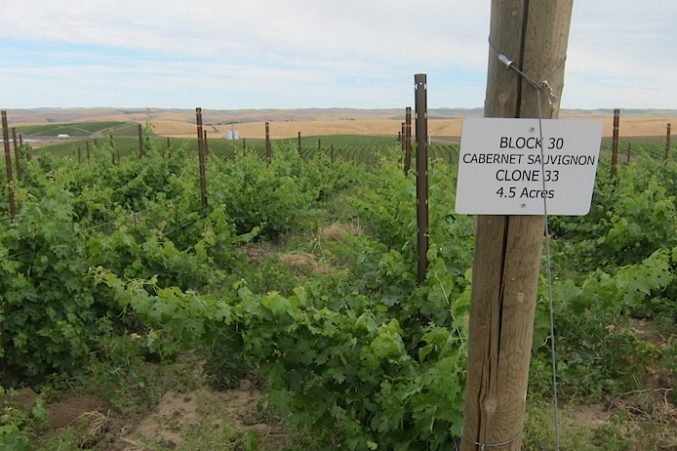 Upcoming Opportunities to Taste and Travel
Wine and Food Events Around the County for Charity in 2017
If you love travel, wine, and supporting great causes, get your travel calendars out and start planning! Additional details on each event below available via the event websites.
A Dallas wine & food events post went up a few days ago, but we have a few more for the coming year including the Fort Worth Food and Wine Festival. The multi-day event has quickly become a celebrated weekend of food, wine, and craft beer for our neighbors to the west. This year's events kick off with a dinner at Bass Hall on February 21, followed by the main event March 30-April 1. Proceeds go towards scholarships for culinary education in Fort Worth.
On February 27, Dallas chefs including Tiffany Derry/Tiffany Derry Concepts, Chad Houser/Cafe Momentum, Richard Chamberlain/Chamberlain's Steak & Chop House, and more join together for "A Symphony of Chefs" benefiting kidLinks.
The Dallas Zoo recently set the date for their annual Zoo To Do event, the only place in Dallas where you can sip great wine & cocktails, enjoy bites from favorite local chefs, and feed a giraffe at the same time. Save the date for November 4.
Austin celebrates all things culinary, along with great music, at the annual Austin Food & Wine Festival (April 28-30). From chefs demos to tastings of local and international wine, beer, and spirits, from intimate dinner events to an elaborate taco showdown, the festival delivers a little bit of everything to attendees, with proceeds benefiting culinary programs in Central Texas through the Austin Food & Wine Alliance.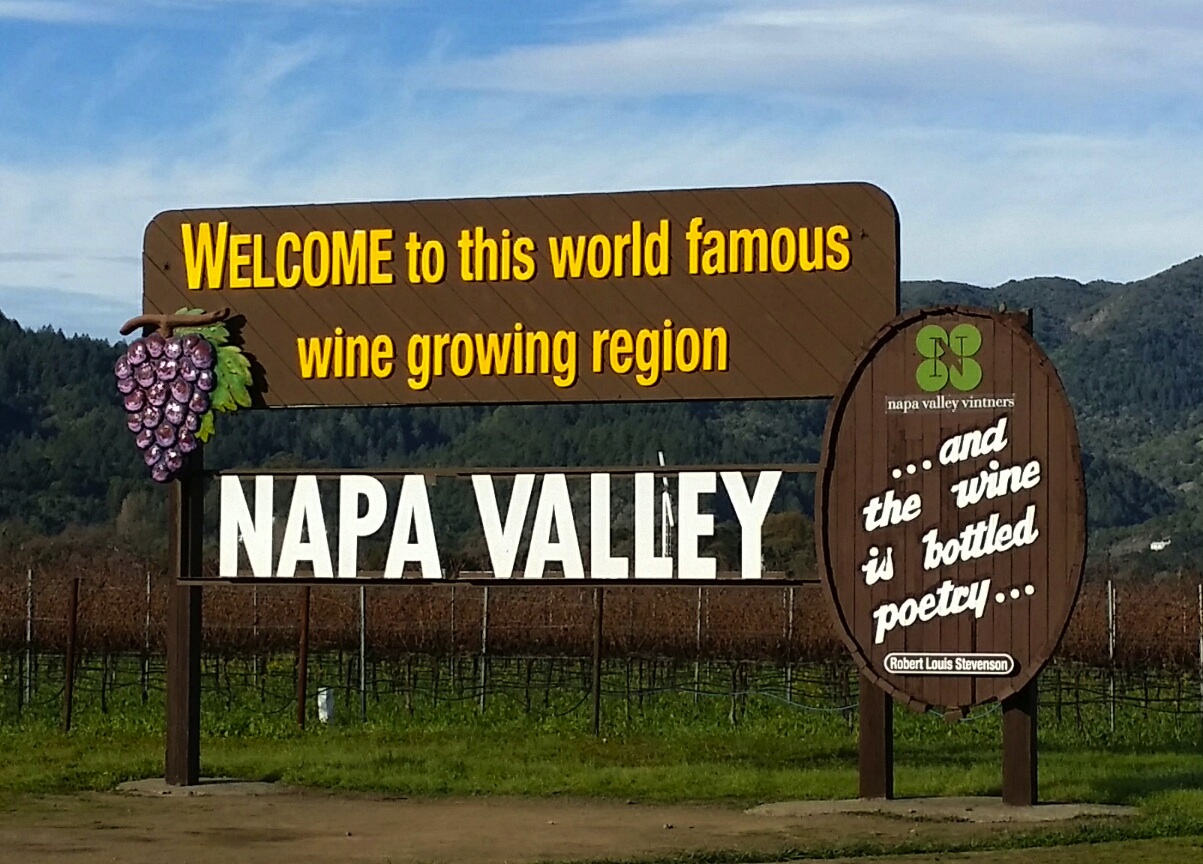 June is busy with wine-centric events throughout the country, beginning with Auction Napa Valley. Since the first one 1981, Auction Napa Valley has morphed into one of the largest wine auctions in the world. They've distributed $170 million since its inception. Hosted by the 525+ members of the Napa Valley Vintners, the multi-day weekend event allows guests to barrel taste current vintage wines, bid on extravagant wine packages, and give back to those who help create some of the best juice in the world.
Also in June, you can escape to paradise and the oldest wine and food festival in the country, Kapalua Wine and Food on Maui, Hawaii. The event was established in 1981 by the non-profit Kapalua Wine Society, a group dedicated to educate, initiate and foster the appreciation of fine wines and food and showcase the natural beauty of the island. The four-day event pairs premium wines with the incredible local delicacies of Maui. Past winery guests have included Heidi Barret, Philippe & Cherie Melka, Chris Carpenter, and David Adelsheim, to name a few. They've paired their stellar wines with dinners from celebrity chefs such as Charlie Palmer, Michael Mina, and Dean Fearing. Save the dates to attend June 8-11.
If you can't make it over to Hawaii in June, don't fret, you can island hop with some of the finest chefs in the world, including Hawaiian favorites and event chairs Roy Yamaguchi and Alan Wong at the Hawaii Food and Wine Festival. It takes place over two weeks in late October. Last year's events included Texas Chefs Tim Love and Dean Fearing who joined celebrity chefs Hubert Keller, Hugh Acheson, and Michelle Bernstein. Together they celebrated products from the islands which benefited local farms, fishermen, culinary schools, and ranchers throughout Hawaii.
In late June, Eastern Washington welcomes guests to "Celebrate Walla Walla Wine."  This year they are set to showcase wines made with Syrah . Walla Walla is still an up and coming region. Vineyards are replacing historic apple orchards and wheat fields. The new wineries make Walla Wall an exciting destination for wine lovers, as the region is creating expressive, elegant wines.
The former Sonoma Wine Country Weekend, a two-day event featuring "Taste of Sonoma" and  "Sonoma Harvest Wine Auction," will now be split up into two separate weekends. Now have more opportunities to taste and give back as both events benefit vineyard workers and their families of Sonoma, with childhood literacy being a focus.
In conjunction with Tuality Healthcare, Willamette Valley celebrates their own with ¡Salud! in late November. Guests will enjoy a weekend of barrel tasting ¡Salud! Cuvee blends, a live and a silent auction, and the welcoming camaraderie of Willamette Valley.