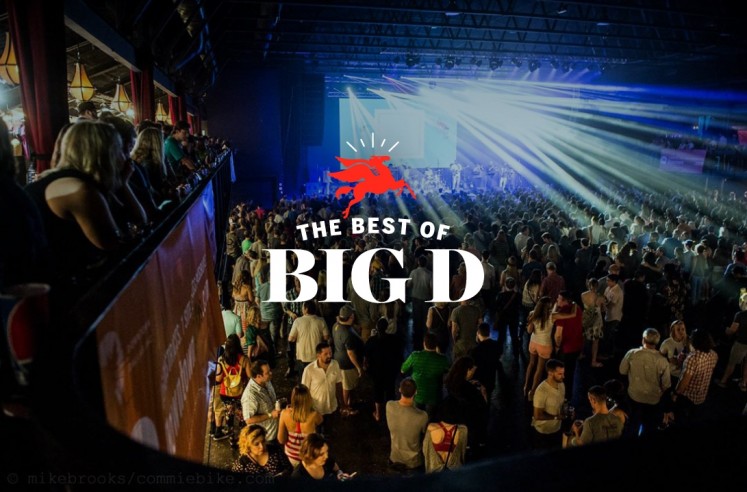 You're Invited to the Party of the Year
The party of the year featuring the best of everything.
Want to nosh to your hearts content and sip drinks from the hottest restaurants in town? How about tap your feet to groovy tunes spun by Grammy award-winning DJ Spinderella, and Dallas' own Sarah Jaffe? Sure you do. That's why you're invited to our annual Best of Big D party.
Come celebrate the best that Dallas has to offer this Wednesday, July 29 at the Bomb Factory. Click here for all of the details and to purchase tickets.