Home & Garden
From the best architects in town to the perfect spot to find a conversation piece, we present you with the Best of Big D: the Home and Garden Edition.
Lunch Box
One of its offerings is our pick this year for Best Sandwich in Big D. But did we choose the right one?
Lifestyle
A roundup of everything we covered on the Living and lifestyle page, from Market's pop-up program to an interview with Diamond Mahone to the chic homes of Dallas' newest transplants.
Education
An education writer finds a tidy 10 reasons for DISD's improvement.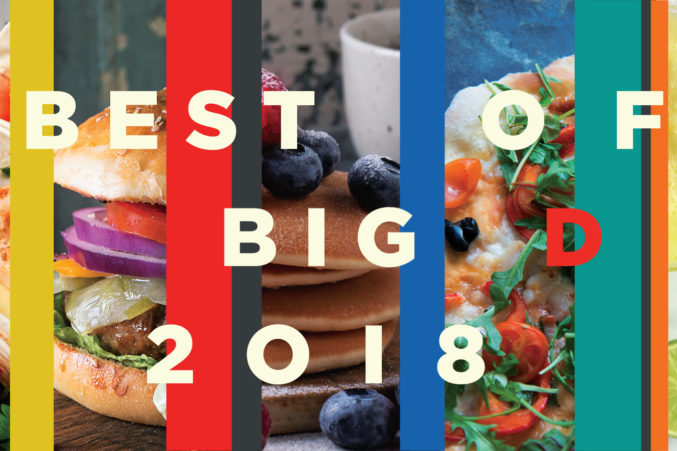 Best of Big D
We've revived the Readers' Choice award this year, and we're doing it a little differently.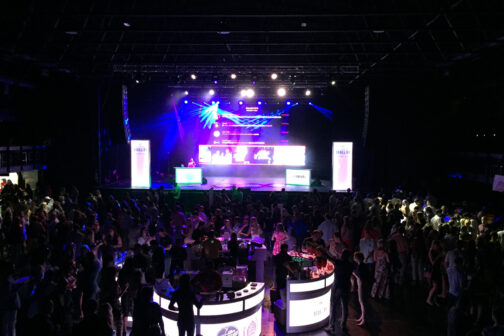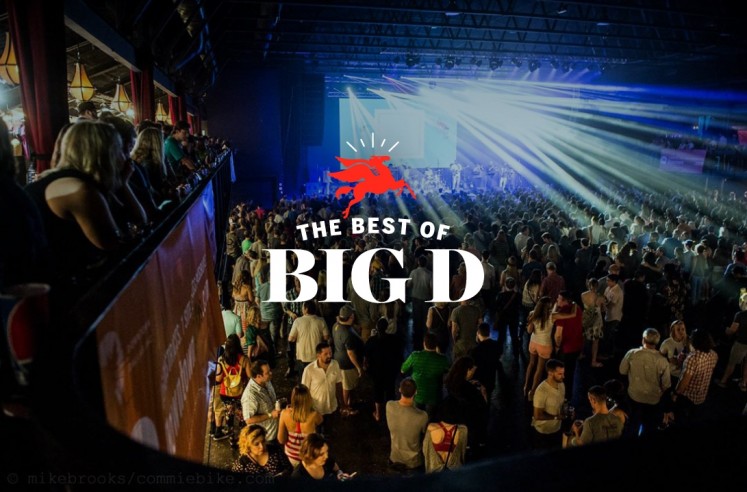 Best Lists
The party of the year featuring the best of everything.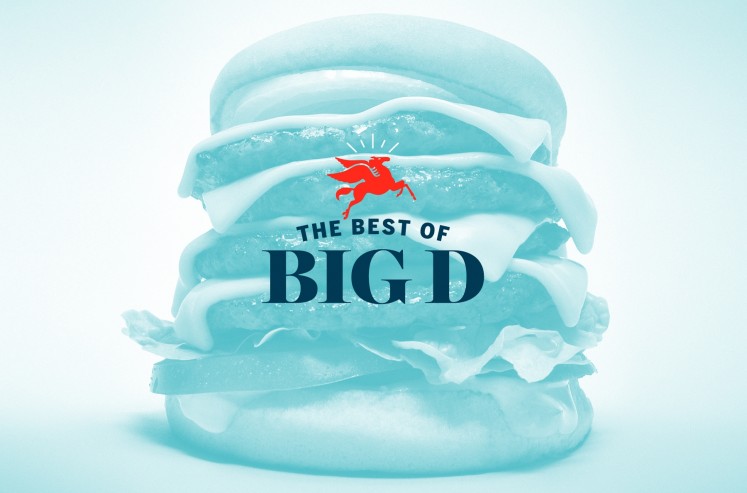 Best Lists
Have a beloved burger? What about a favorite cheese shop?