Education
An education writer finds a tidy 10 reasons for DISD's improvement.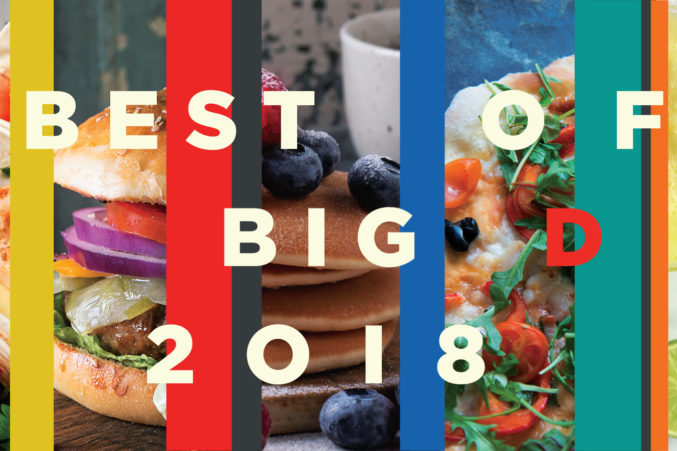 Best of Big D
We've revived the Readers' Choice award this year, and we're doing it a little differently.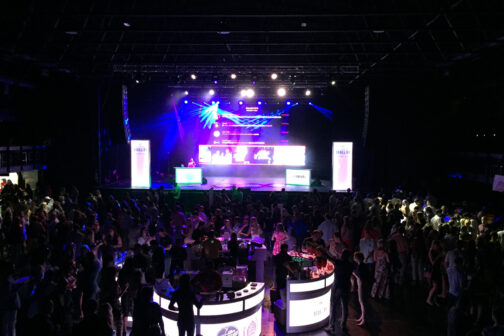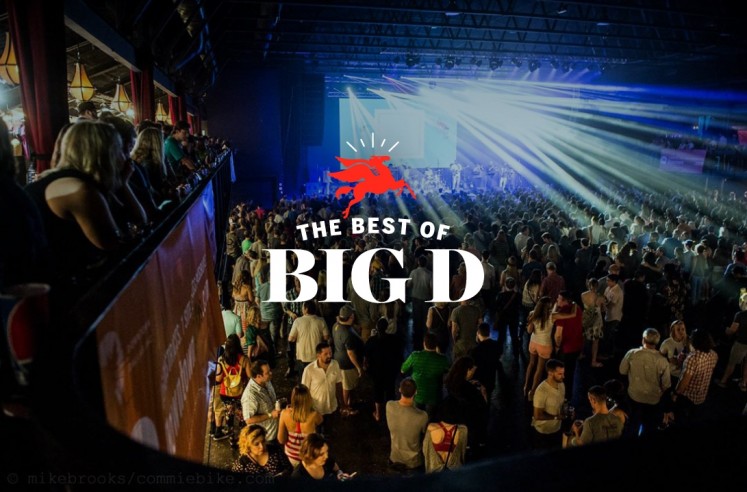 Best Lists
The party of the year featuring the best of everything.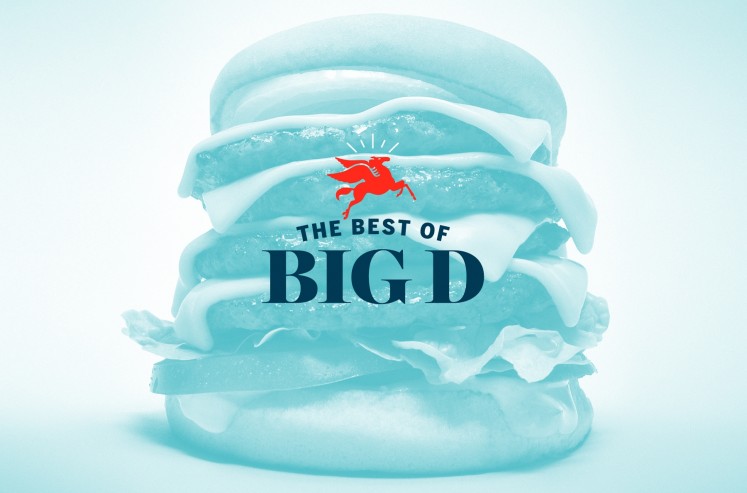 Best Lists
Have a beloved burger? What about a favorite cheese shop?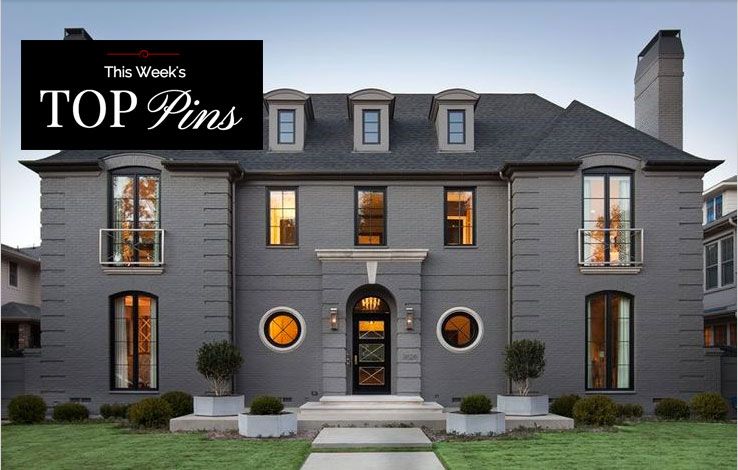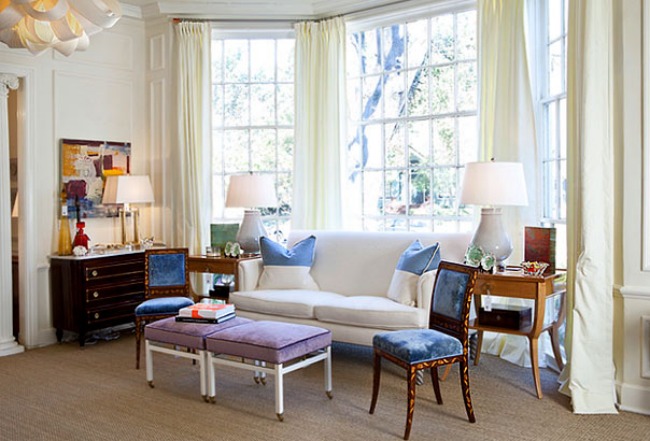 Shopping
Reading is sexy. This shop is our favorite place to find all the coffee table books our heart desires.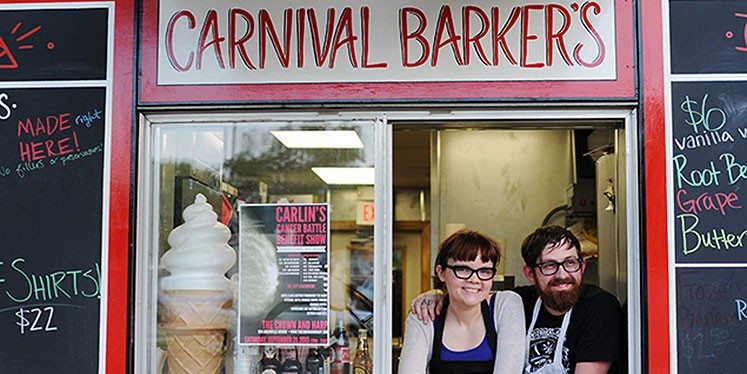 Best Lists
Who can pass up Munchies? We love this little shop's frozen concoctions. And the Readers' Choice winner is Paciugo for the 5th time!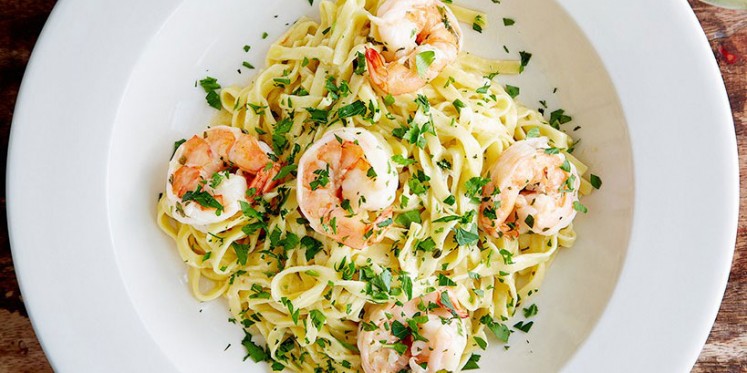 Best Lists
Chef Barsotti's handmade pasta is our favorite. The Readers' Choice winner is David Uygur's Lucia.