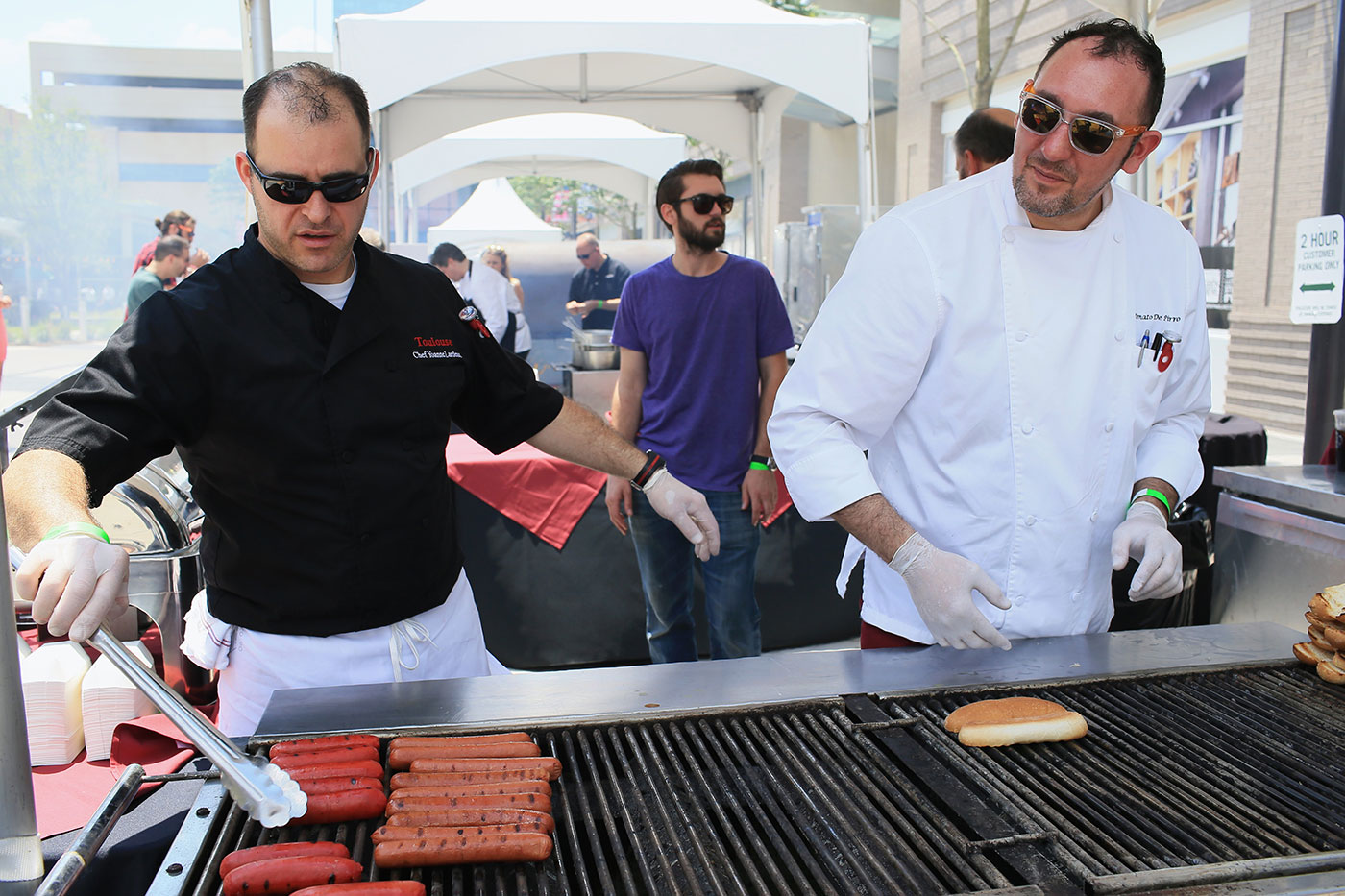 Scenes from Grillfest at the Shops at Park Lane
Photos from this weekend's barbecue extravaganza.
On Saturday, May 2 some of Dallas' top chefs gathered for Grillfest, a barbecue extravaganza at the Shops at Park Lane. Attendees sampled food, sipped wine, and basked in the sun. All ticket proceeds benefitted the North Texas Food Bank. Photographer Bob Manzano was on hand to capture the scene.