Restaurateurs, craft breweries, distilleries, and food artisans showcased their most savory treats to Fort Worth Food and Wine Festival-goers this past weekend, bringing flavors of both Fort Worth and Dallas to the masses.  I was lucky enough to attend two of the many events the festival had to offer, including the Grand Tasting and Sip & Savor events at the Renaissance Worthington. With enough food and drinks to go around, I can tell you I will not be eating for another week. But I will probably be hitting up one of the restaurants I sampled at the festival.
For the last two years, co-founders Russell Kirkpatrick and Mike Micallef, president of the Reata Restaurant, have been brewing up the idea of the Fort Worth Food and Wine Festival.
"What inspired us is that for years we have been going out to the Buffalo Gap Food and Wine Festival," says Micallef. "If you go to the Buffalo Gap Food and Wine Festival, about 25% of the restaurants are from Fort Worth, about half are from both Fort Worth and Dallas. They sell out their Saturday night in about 15 minutes, so if it works in Buffalo Gap, it should work here in Fort Worth. So when we first saw the plans for Sundance's new plaza, it kind of gave me the idea. We got the tipping point to do a food festival here in Fort Worth."
Micallef and his friend Kirkpatrick experienced a successful festival launch, which I hope will become an annual event. Here are a few tidbits from the weekend.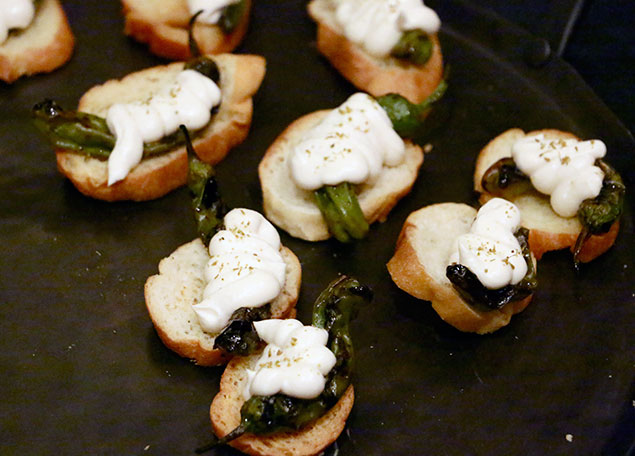 GRAND TASTING
Packed from wall-to-wall, the room was filled with a crowd of hungry people to try one sample after the other. Over 70 wineries, breweries, chefs, and restaurants set up their tables and served samples and good drink. I tasted the most delicious food and have already made a long list of restaurants I will be making reservations to this upcoming month. Max's Wine Dive in Fort Worth had an interesting peanut butter and jelly chicken drumstick. It sounds absolutely terrifying, but it's actually quite good.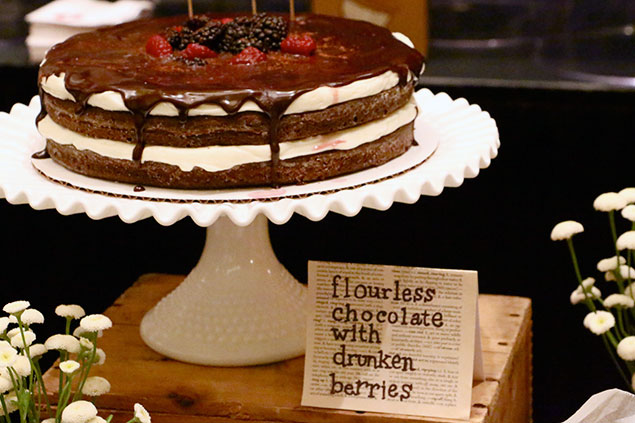 SIP & SAVOR
The Sip & Savor event had everything from Dude, Sweet Chocolate to the Texas Honeybee Guild to The Texas Hill Country Olive Oil. The one booth that made me go nuts—and tempted me go back for seconds—was Stir Crazy Baked Goods from Fort Worth. I dove straight for the salted caramel cupcakes and strawberry champagne cupcakes. They really know how to decorate and make a cake with all-natural ingredients.  
Hayley Votolato is a D Magazine intern, and aspiring food and travel editor. She will be graduating from Texas Christian University with a degree in Strategic Communication from the Schieffer College of Communication this May.
Get the SideDish Newsletter
Dallas' hottest dining news, recipes, and reviews served up fresh to your inbox each week.