Spring
We chatted with sculpture artist Gary Lee Price about his statue installation on display throughout the long-running tulip festival.
Animals
Bunny Burrow Rabbit Rescue wants you to do your rabbit research before bringing bunny home.
Celebrities
She believes in architectural cuts and unexpected pairings. So does her famous follower, Rihanna.
Publications
A few creative ways to wear the color of the year.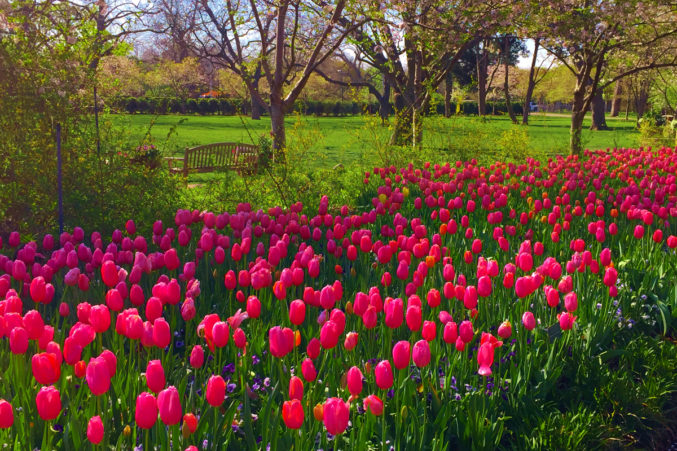 Festivals
Through April 9, experience the botanical garden's 'Peace, Love, and Flower Power.'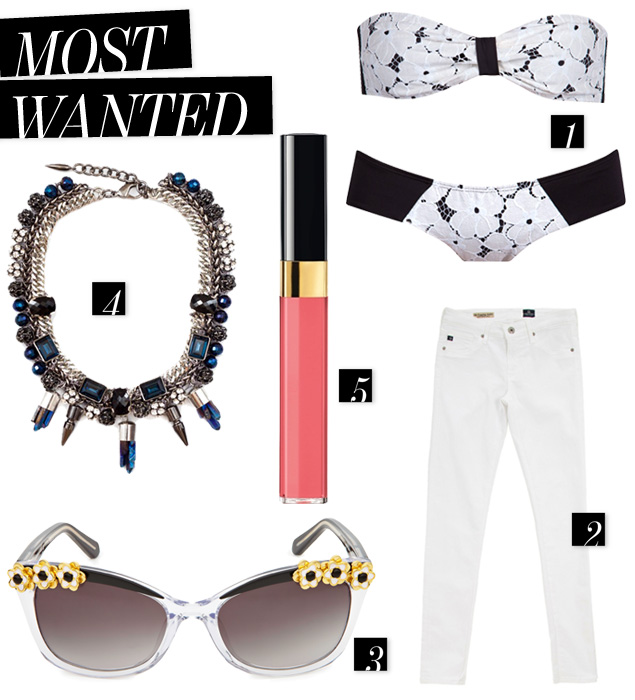 Most Wanted
Currently craving a black and white lace bikini, flower-adorned sunnies, and Chanel gloss in a perfect shade of pink.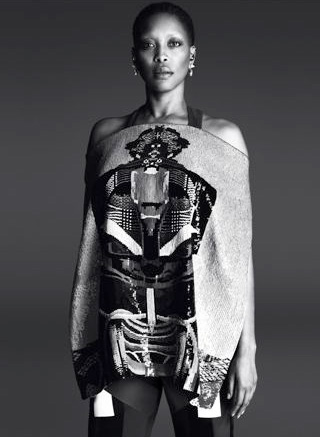 Celebrities
The Dallas artist will be seen in Givenchy's spring 2014 campaign.