Cynthia Vincent on Inspiration, Favorite Trends, and Her Favorite Place in Dallas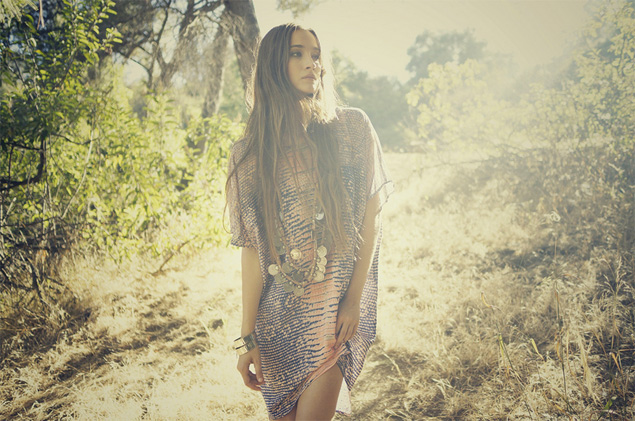 Twelfth Street by Cynthia Vincent turns ten years old this year, and lucky for us, the super chic designer stopped by Tootsies on Wednesday for a cocktail event, where guests enjoyed a runway show featuring some of her spring designs. After watching the show and sneaking a peek at the upcoming fall collection (spoiler alert: it's gorgeous), I sat down with Cynthia to chat about ten years of Twelfth Street, spring trends, and of course, Dallas.  —Jessica Mitzner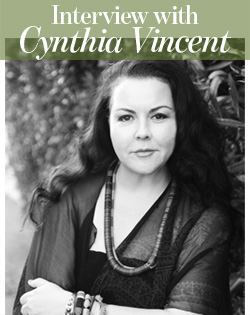 Me: Looking back on the past ten years, do you have a proudest moment or a favorite thing that has happened?
Vincent: Well, the birth of my daughter, but collection-wise, this year, I was going back and looking through the archives and seeing that the product is still relevant and meaningful, which then prompted me to re-issue some of my best-sellers and most requested pieces. We're offering them for the 10th anniversary, so that's been really great, because that means that people love the product, and the product lasts.
Me: Did you have a specific inspiration for your spring collection?
Vincent: Spring was all about the Ivory Coast meets Pueblo tribes–which is a reoccurring theme, mashing up different cultures, different tribes, different ethnicities, and putting them together. So I took a lot of the colors from the Ivory Coast, and I took it very nationalistic. I didn't want to do flags, but I took the idea of stripes, and then mixed it in with Pueblo etchings and patterning that is associated with that. The interesting thing was that a lot of the colors are similar.
Me: What do you like about being here in Dallas? Do you have any favorite spots?
Vincent: I love it here. This has been the third time that I've been here in the last six months, and it's been great. And do I have a favorite place? Wow. Well, Driftwood has the most amazing meals I've ever had.
Me: Do you have any favorite styles or trends that you're loving for spring?
Vincent: I love that people are still embracing prints. It's a nice way to update your wardrobe. It can go from day to evening really easily. Obviously, I'm very print-oriented. I like the eased-up shapes, too. I think women are getting used to that for spring and summer months, and I love that.
Me: Do you have anything special on your wish list for this season?
Vincent: Oh my gosh, I have so many things on my wish list. You know what I did do? I bought a 3D printer when I was in New York. I bought that instead of a new bag. It's really amazing. So I'm actually going to do something with that–I'm definitely going to design something. I love new technology. I love mixing old and new. It's all fine and well to look back, but I don't want to look vintage or dated. I love new.
Me: Are there any trends that you are ready to see end?
Vincent: Yes, very large platform shoes. It's time to bring back the single sole shoes. I'm bringing those back for spring and summer.
Jessica Mitzner is a ShopTalk intern.