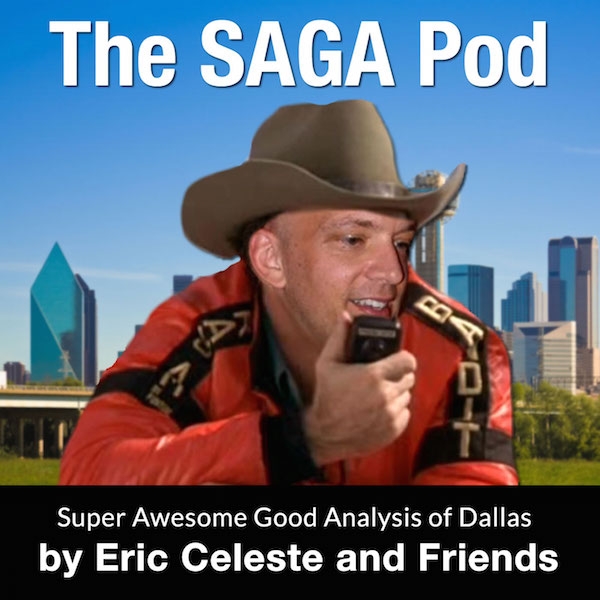 Pre-K
He also makes fun of my old world HQ, which is not nice
Policy
Jim Schutze talks education and city politics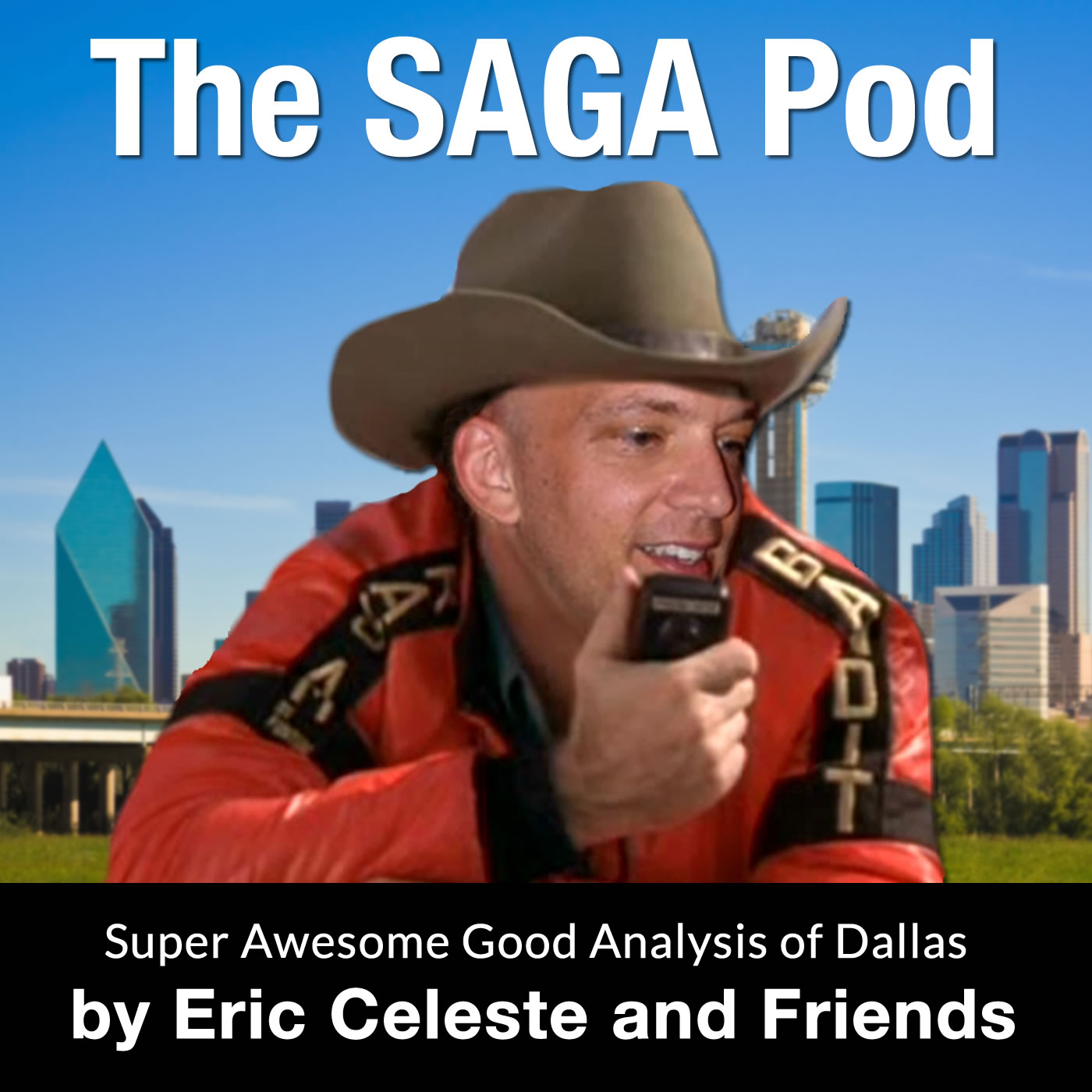 SAGA Pod
Talkin' roads, dumb documents, and smart people.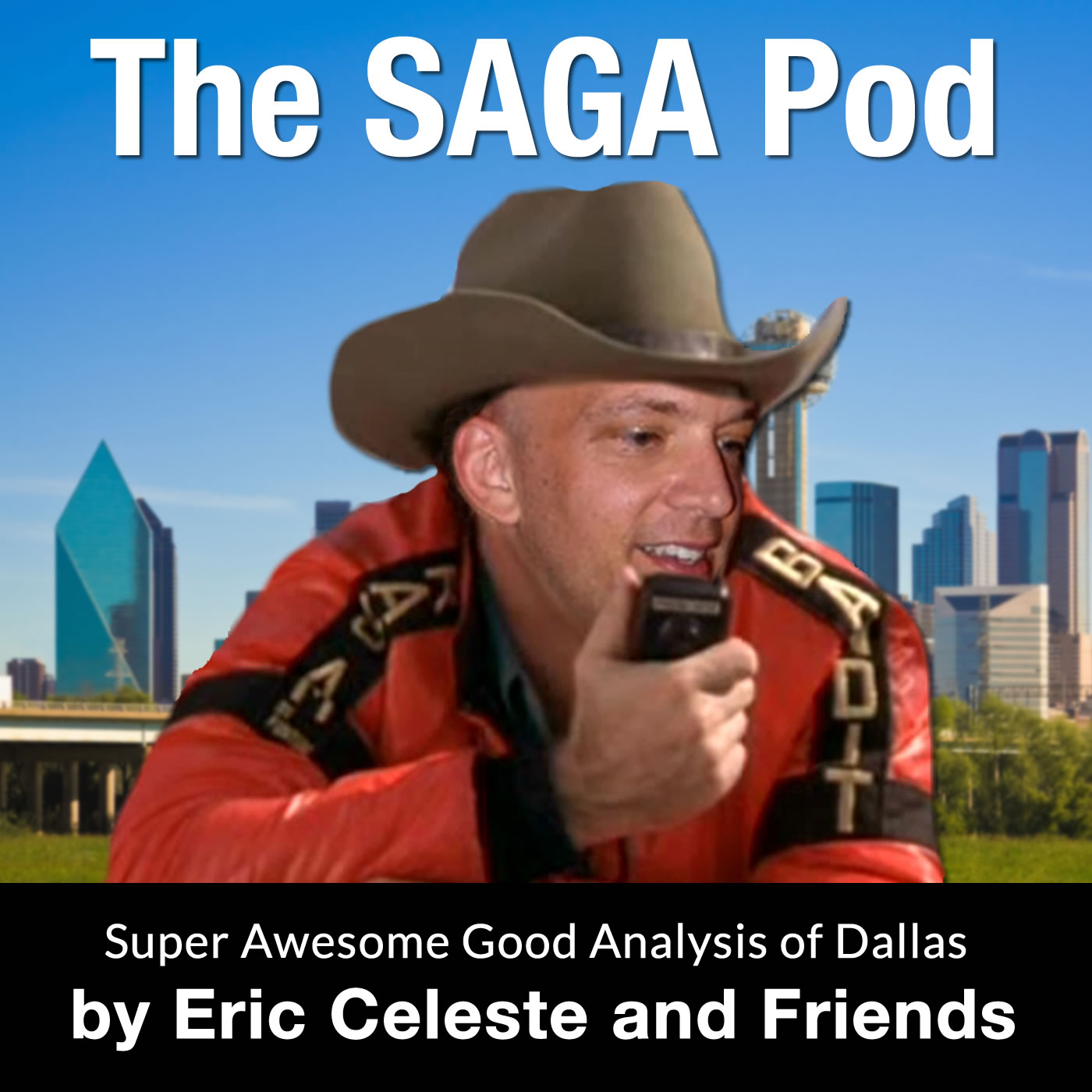 SAGA Pod
Also, I curse a lot. Don't let young children listen!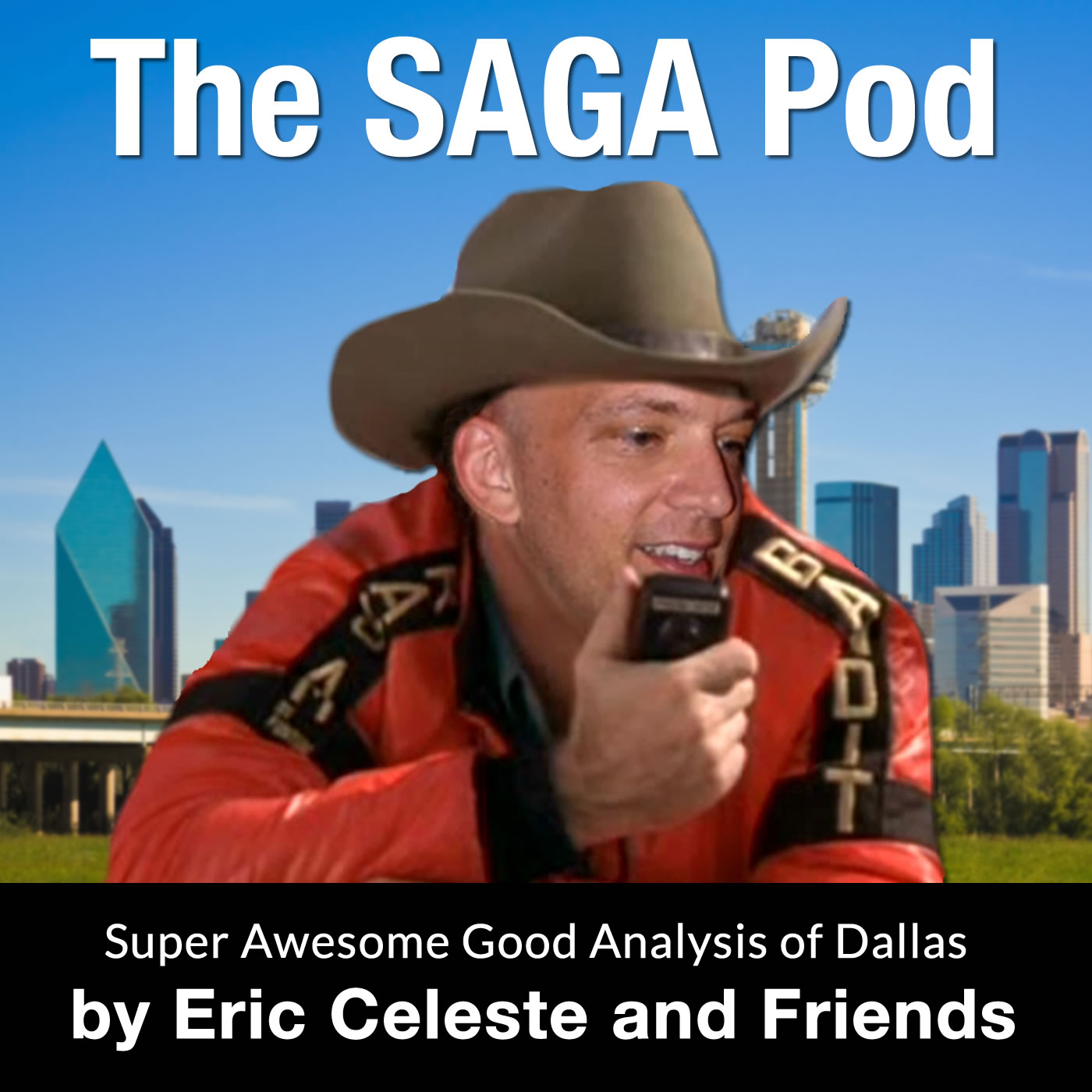 Home Rule
Dallas Home Rule Commissioner Kevin Malonson stops by to discuss the pros and cons of Home Rule: Why he voted against writing a charter, why he isn't against reform, and what critics on both sides of the debate can learn from parents and educators. He also declines my offer to take a swing at me. Malonson is a longtime education advocate who currently works as a DISD vendor with his nonprofit Education is Freedom. I think this conversation will help wrap a bow on the HRC discussion. [...]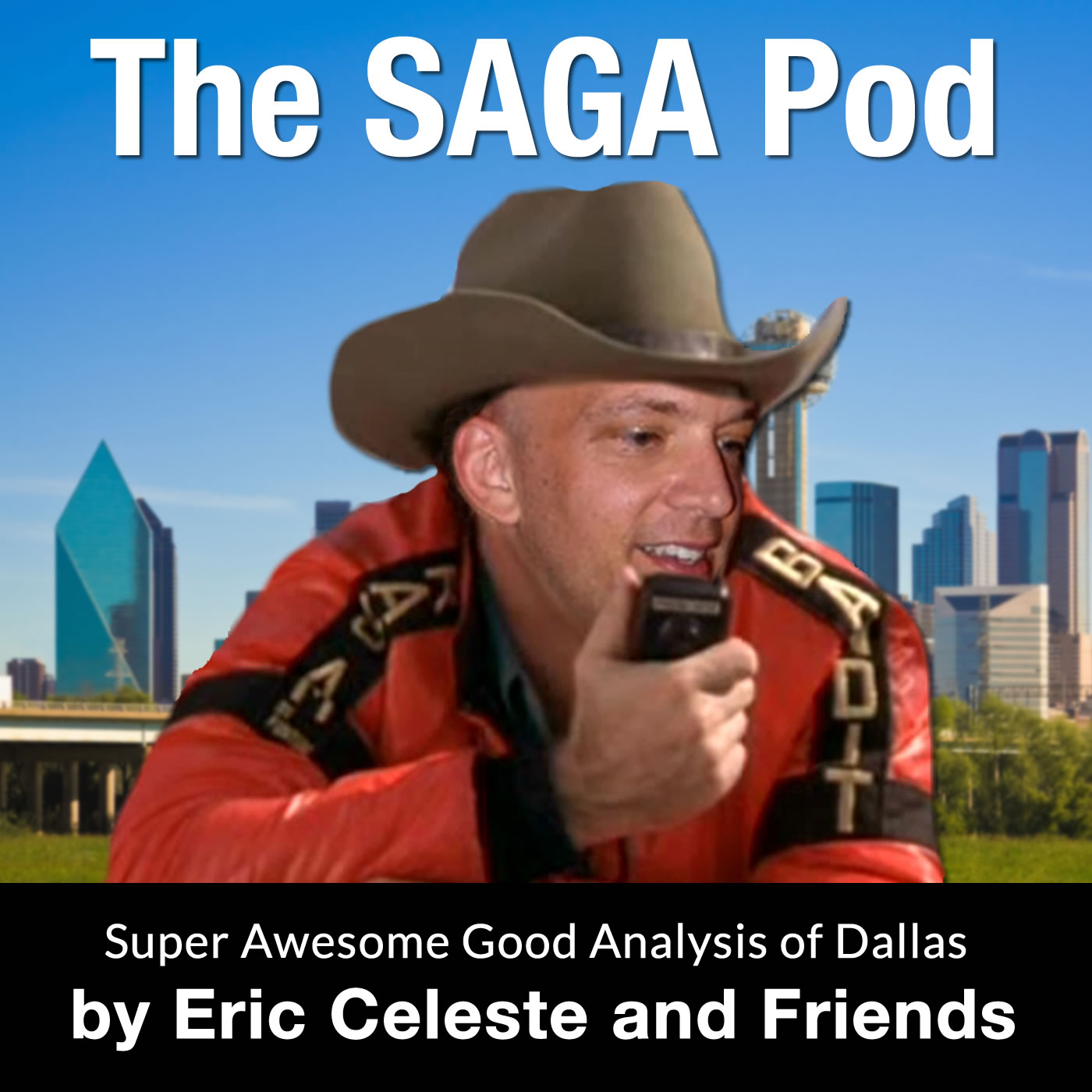 SAGA Pod
The DISD School Board President on testing, Mike Miles, and more.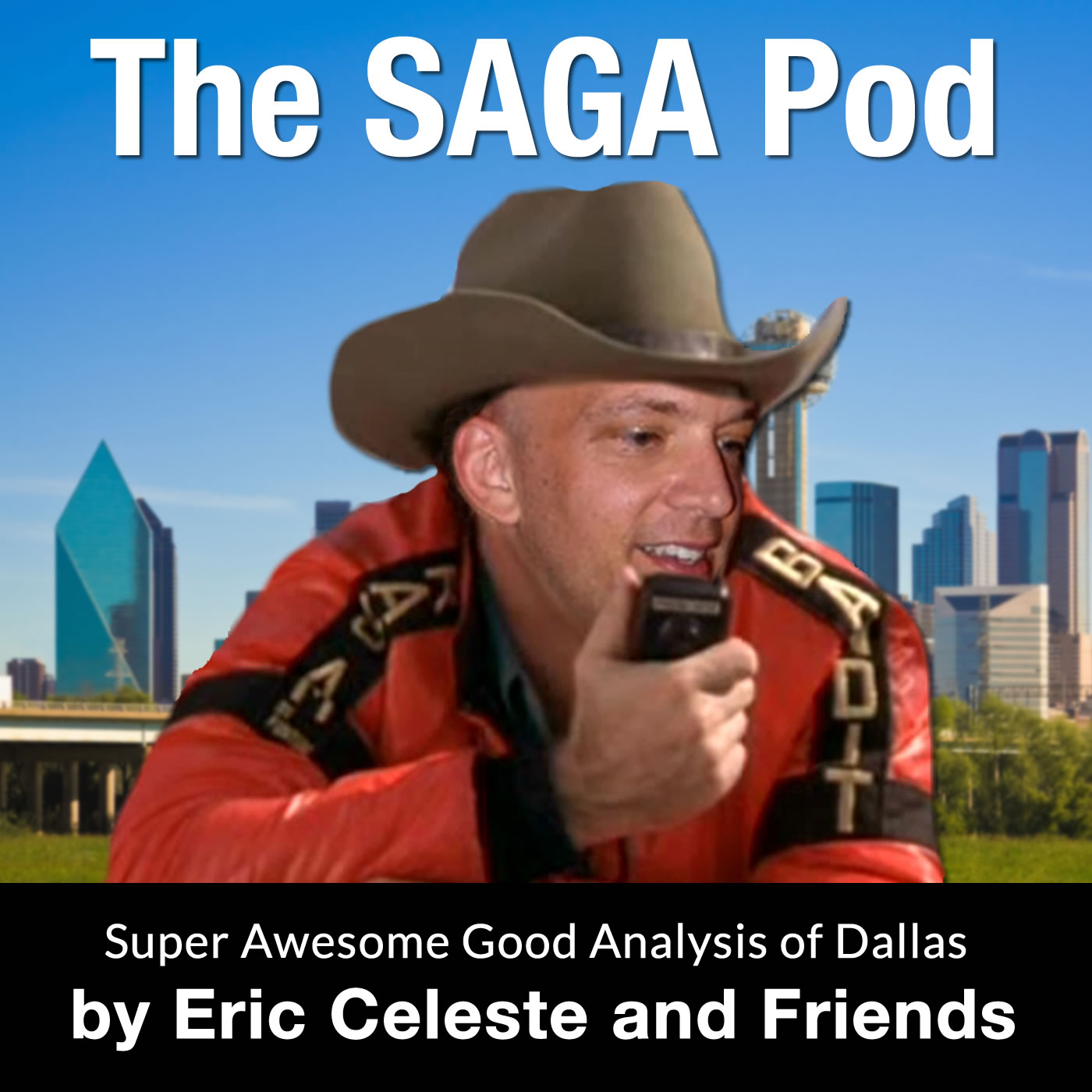 SAGA Pod
Me and Jim, talking with our mouths. What's not to love?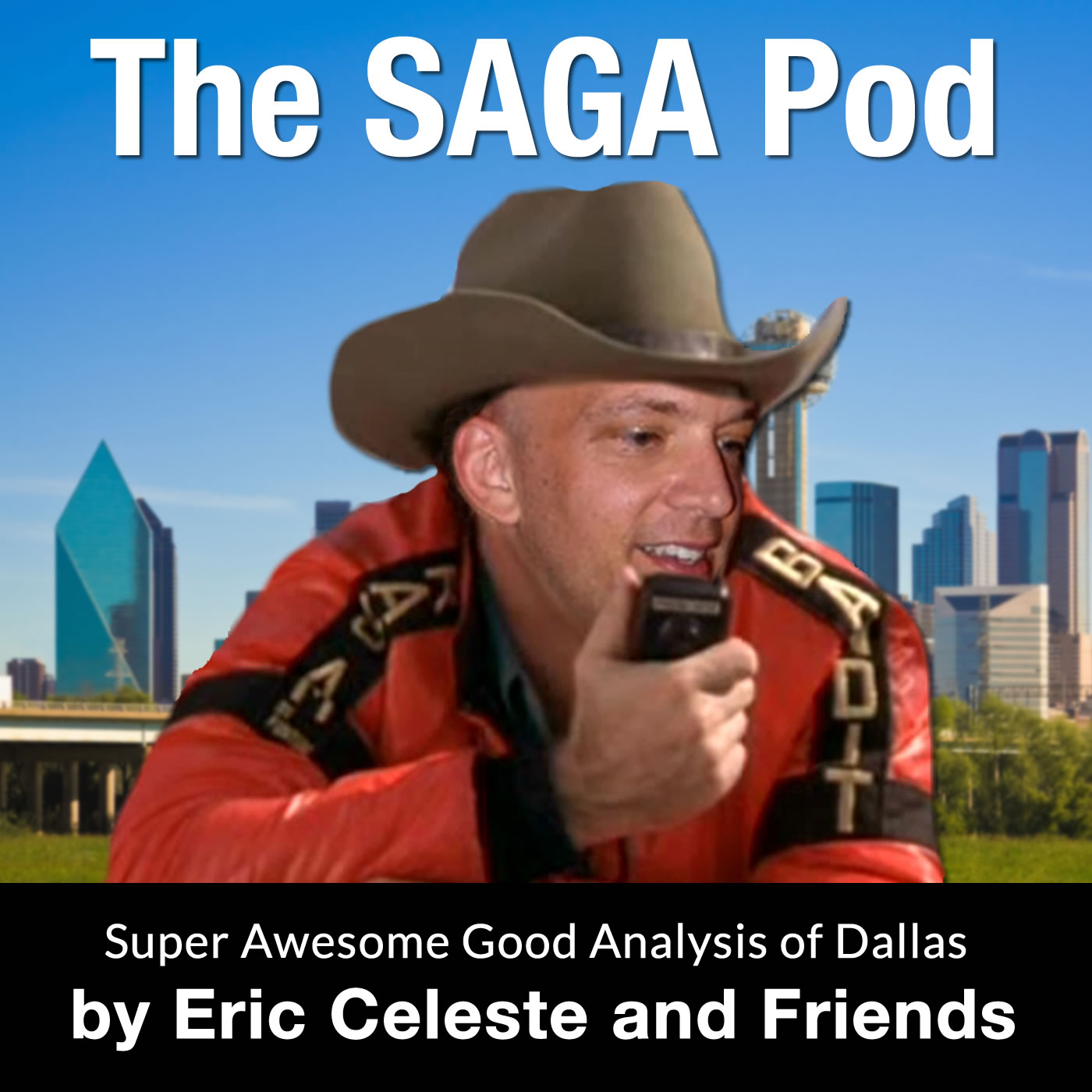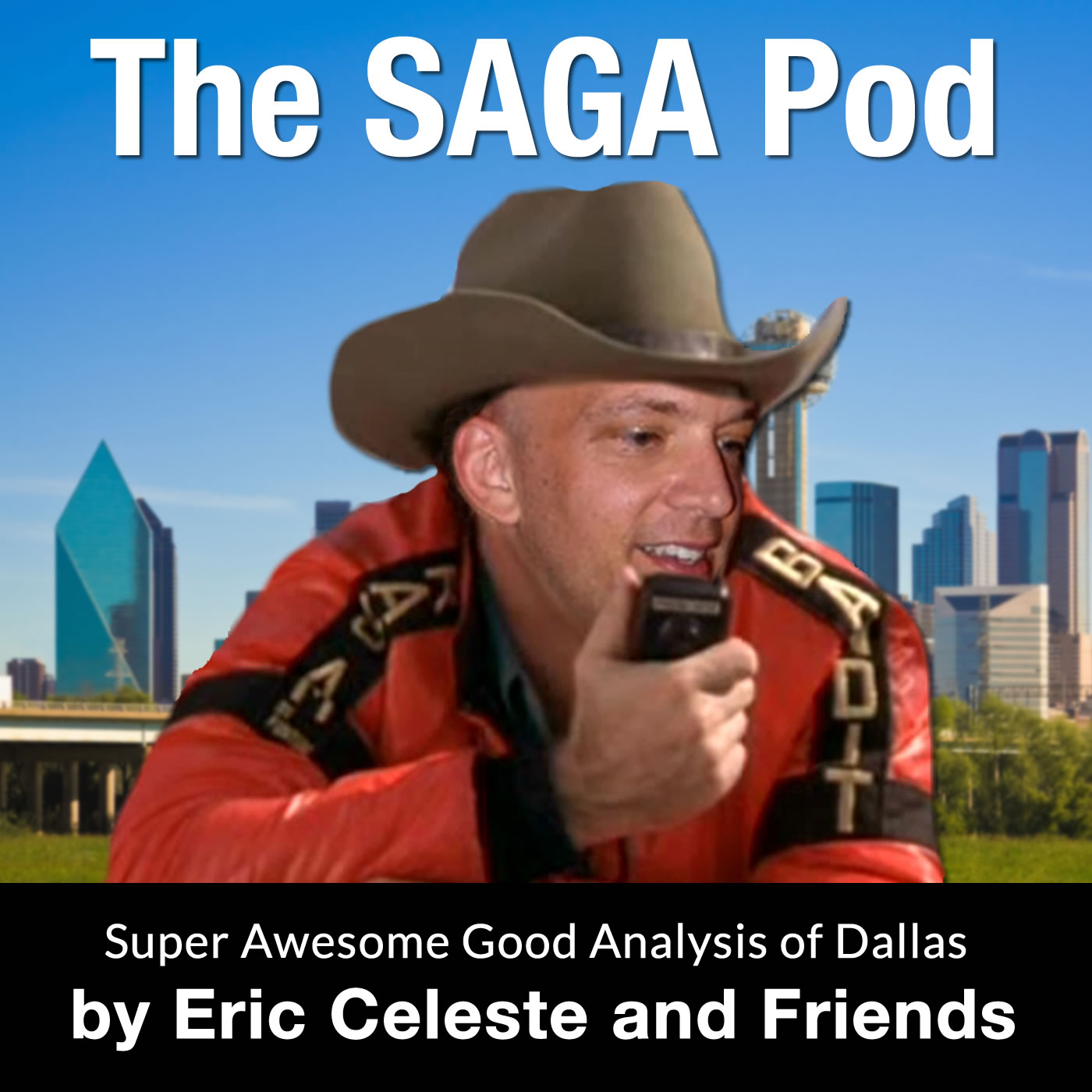 SAGA Pod
Shirley Ison-Newsome, donkey punches, and Tod Robberson's street-savvy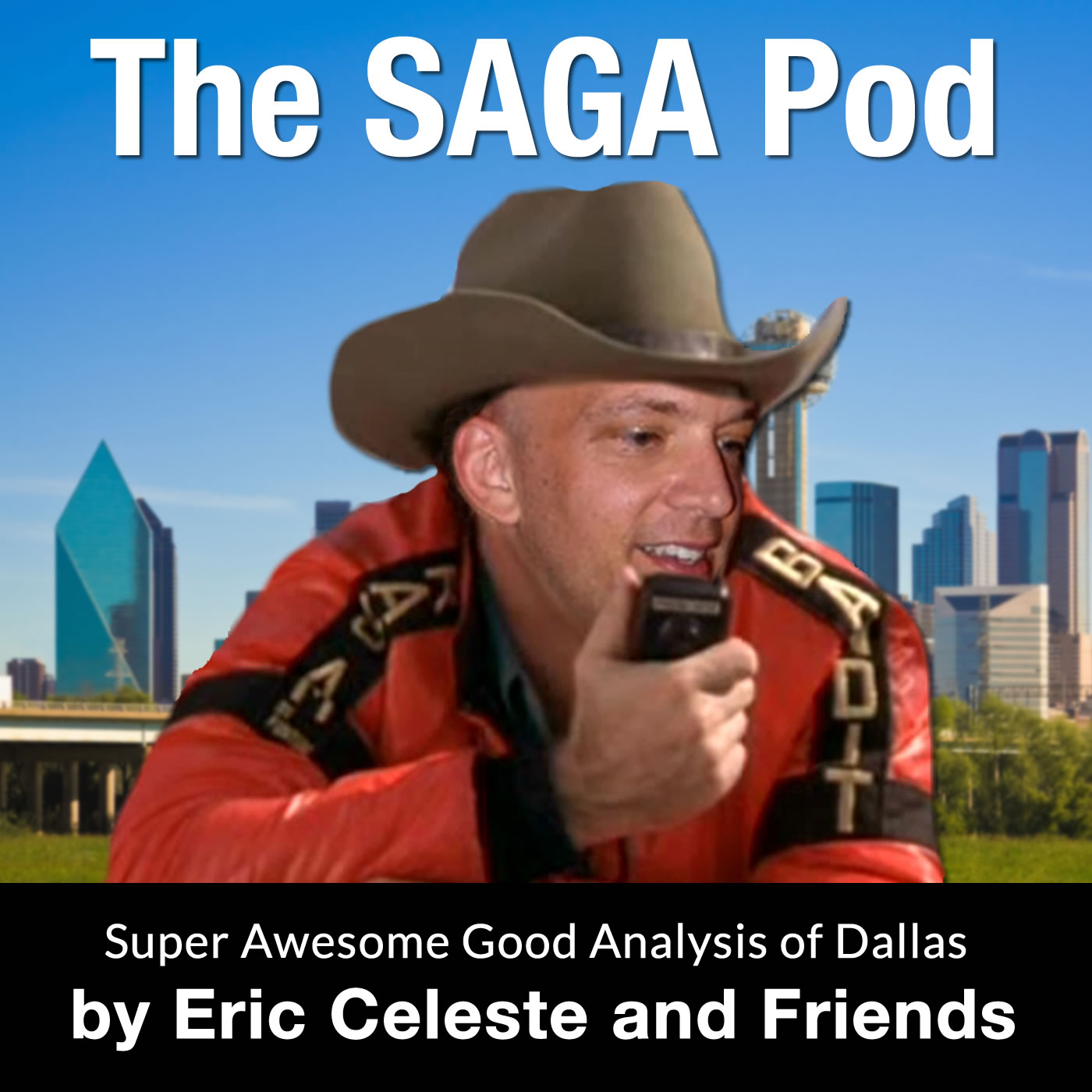 SAGA Pod
He talks DISD, home rule, and kale