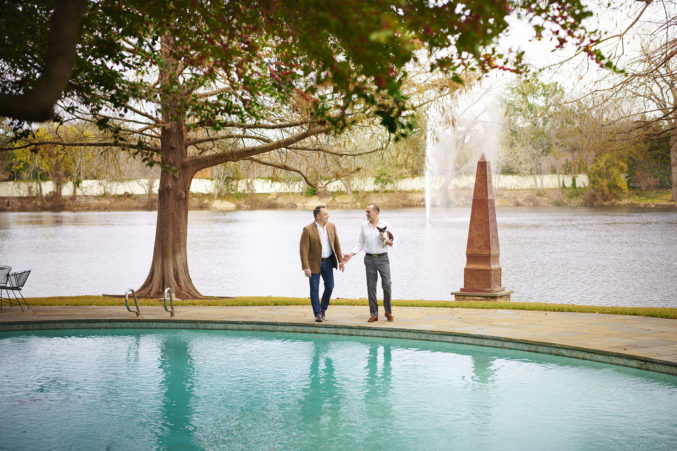 Architecture & Design
The talent agency president and son of Dallas architect James A. Clutts preserves the home that has hosted a plethora of parties and every living Democratic president.
Holiday
D Home's editorial director loves "beautiful essentials" and going overboard.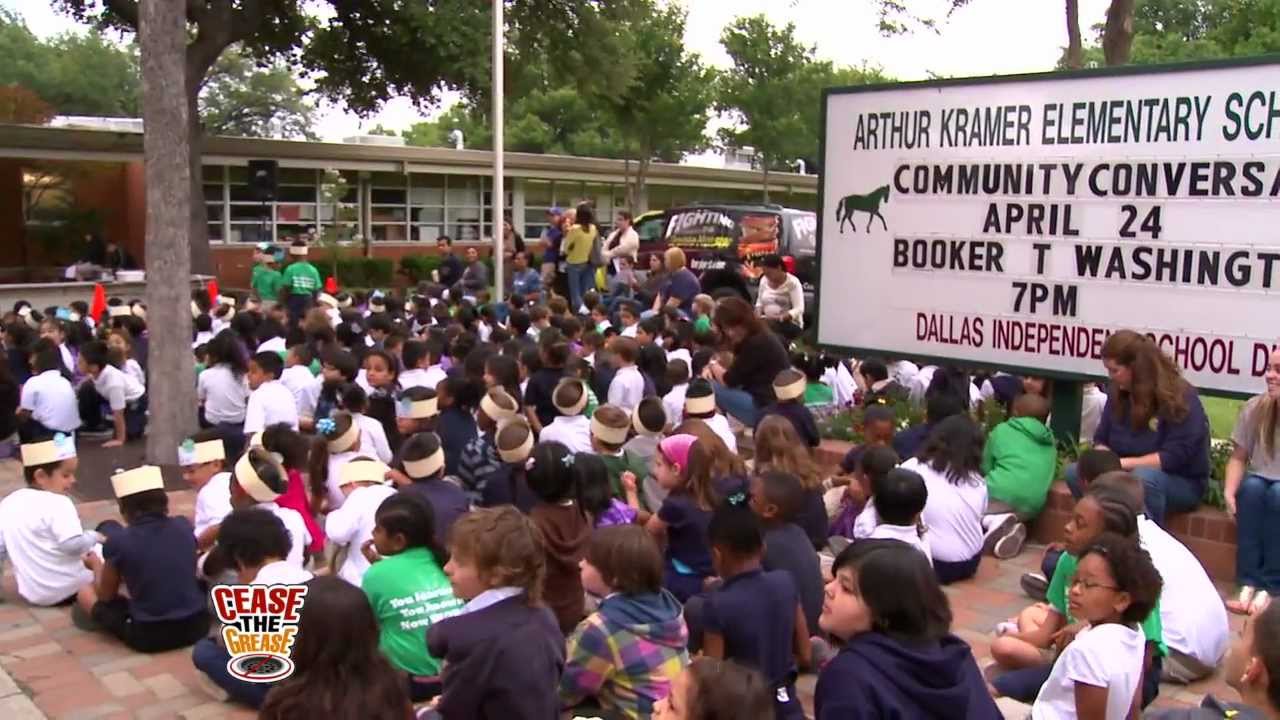 Home Rule
He's also in favor of Rafael Anchia's DISD reform bill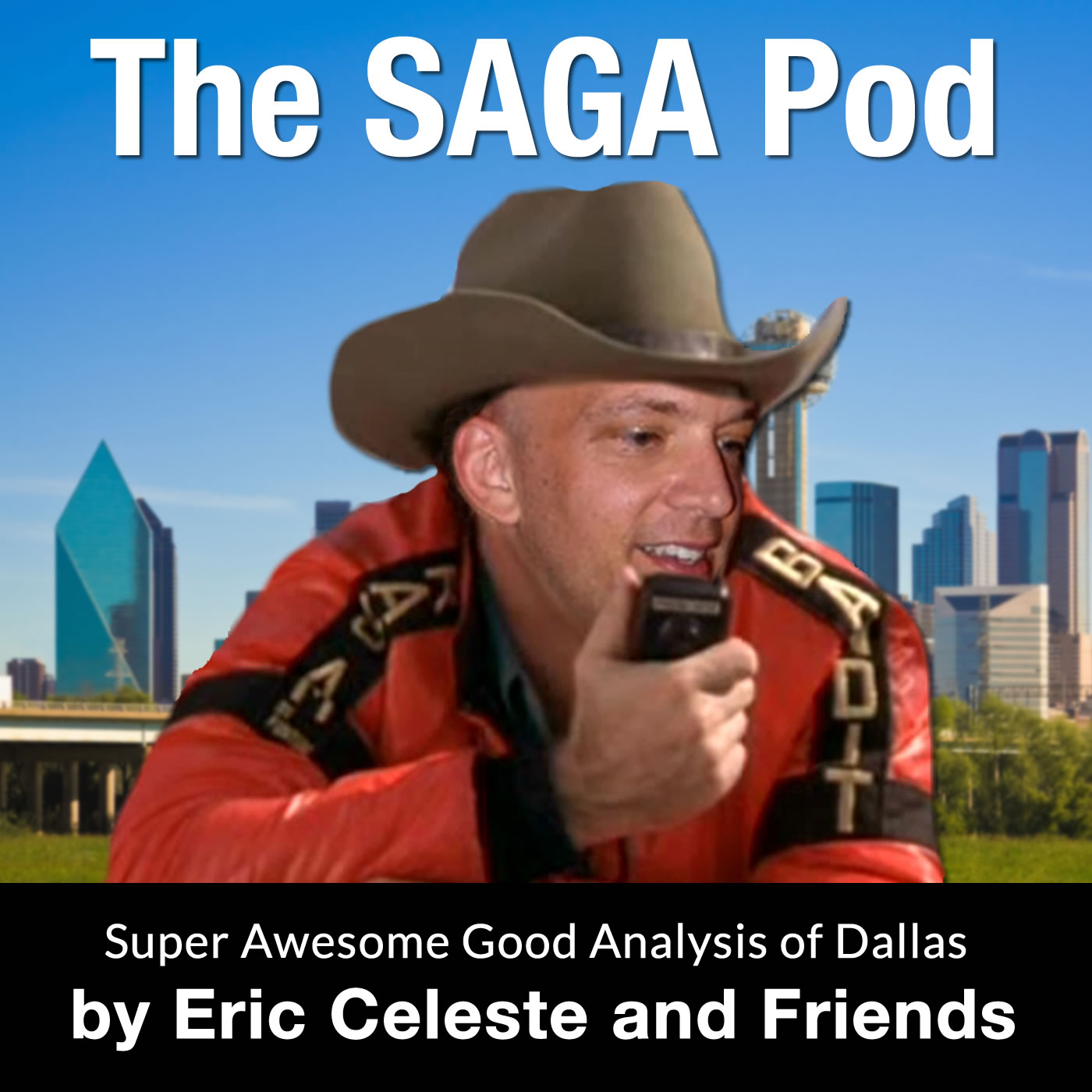 Home Rule
Dallas Home Rule Commissioner Kevin Malonson stops by to discuss the pros and cons of Home Rule: Why he voted against writing a charter, why he isn't against reform, and what critics on both sides of the debate can learn from parents and educators. He also declines my offer to take a swing at me. Malonson is a longtime education advocate who currently works as a DISD vendor with his nonprofit Education is Freedom. I think this conversation will help wrap a bow on the HRC discussion. [...]
Home Rule
Horizontal Jesus is discussed too. Seriously.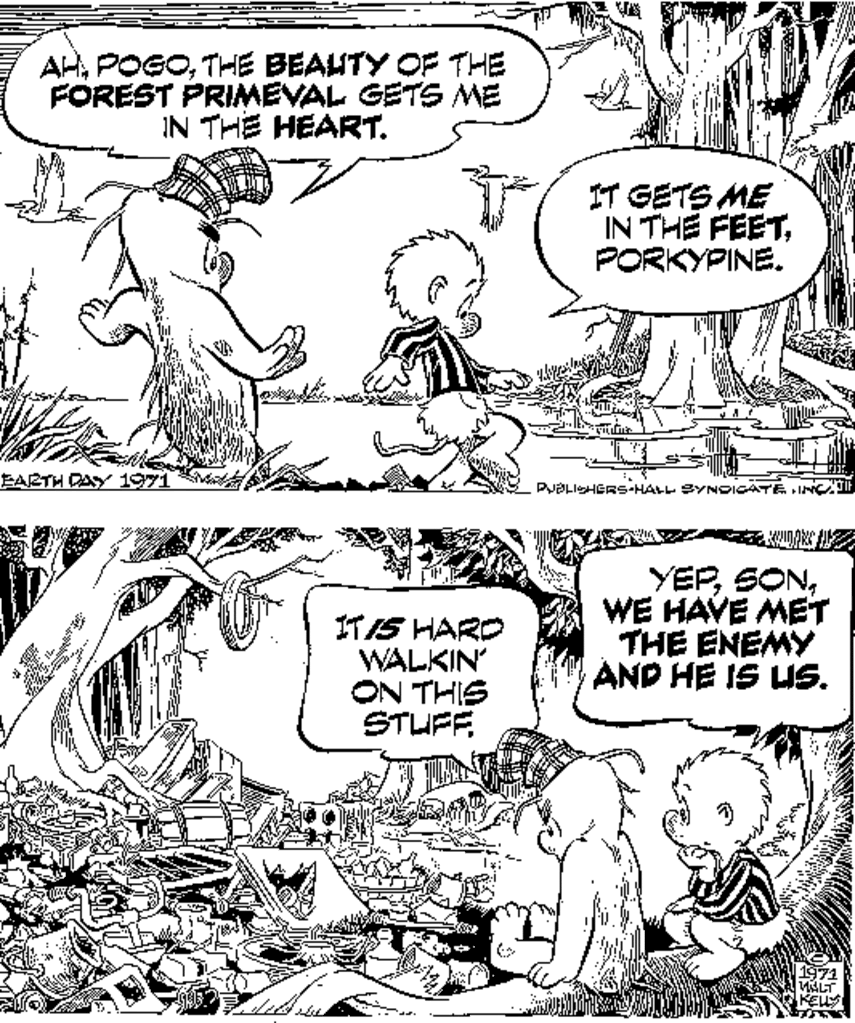 Home Rule
Jeff Veazey on why we are all the enemy of school reform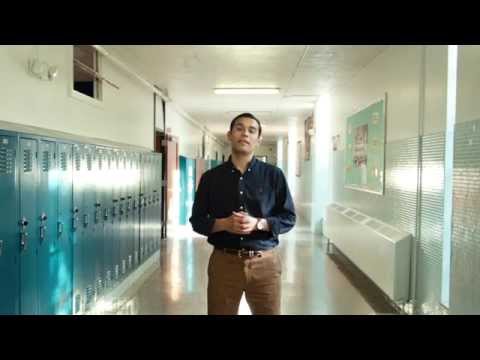 Home Rule
Running around recording podcasts today. I hope to post three next week that look at Dallas education issues in-depth. But I wanted to throw up a few quick bullet points regarding the Home Rule Commission. • At yesterday's board meeting, DISD president Miguel Solis [..]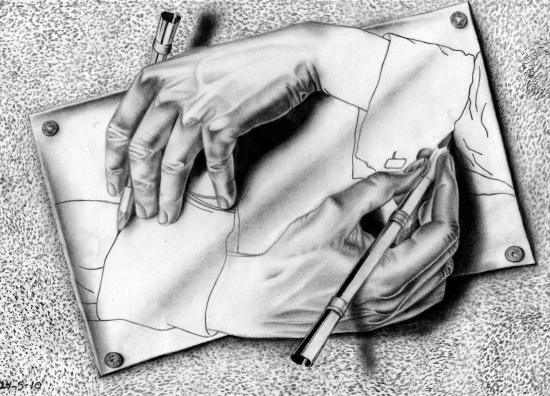 Home Rule
Some commissioners thing simple recommendations will do the trick. They're wrong.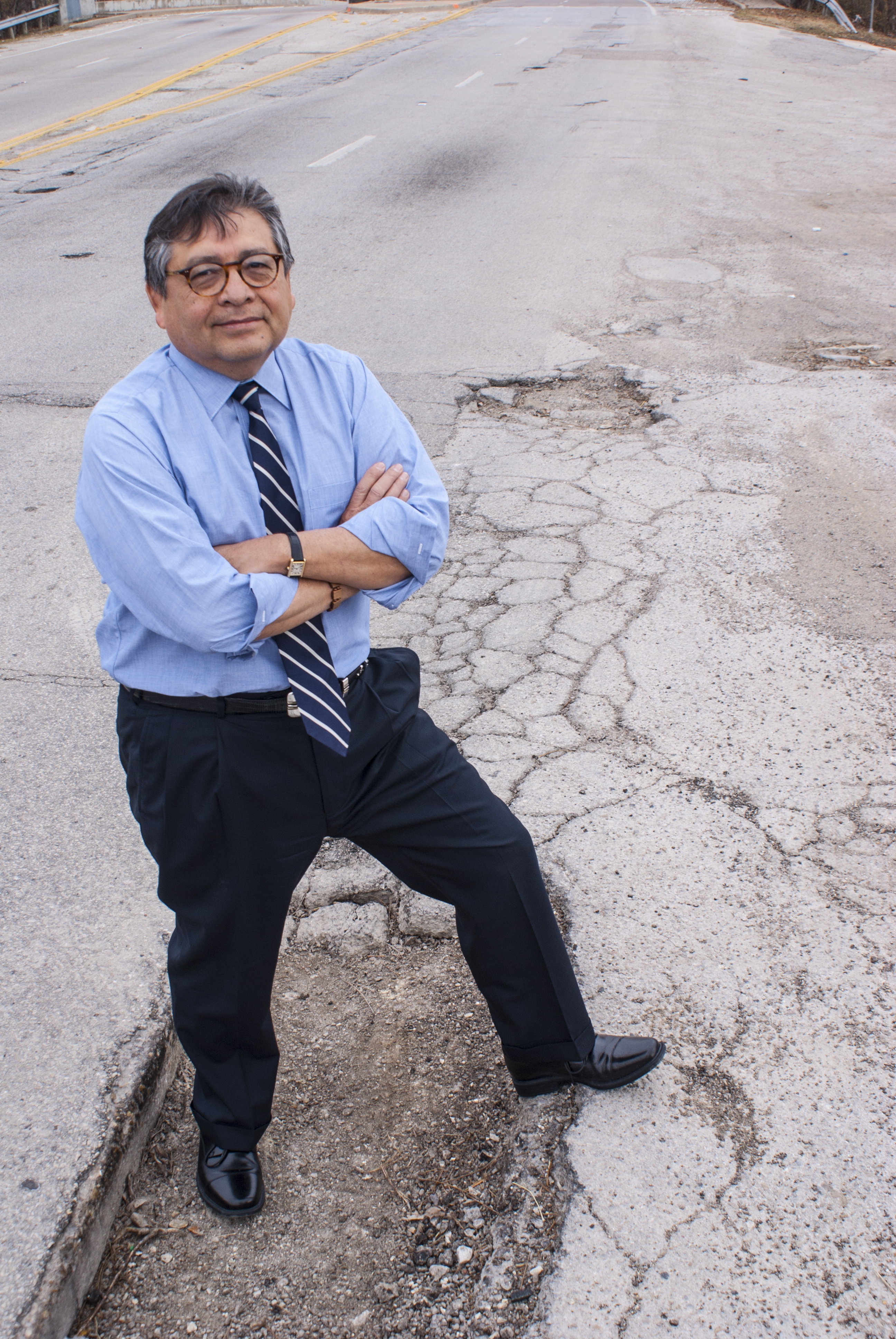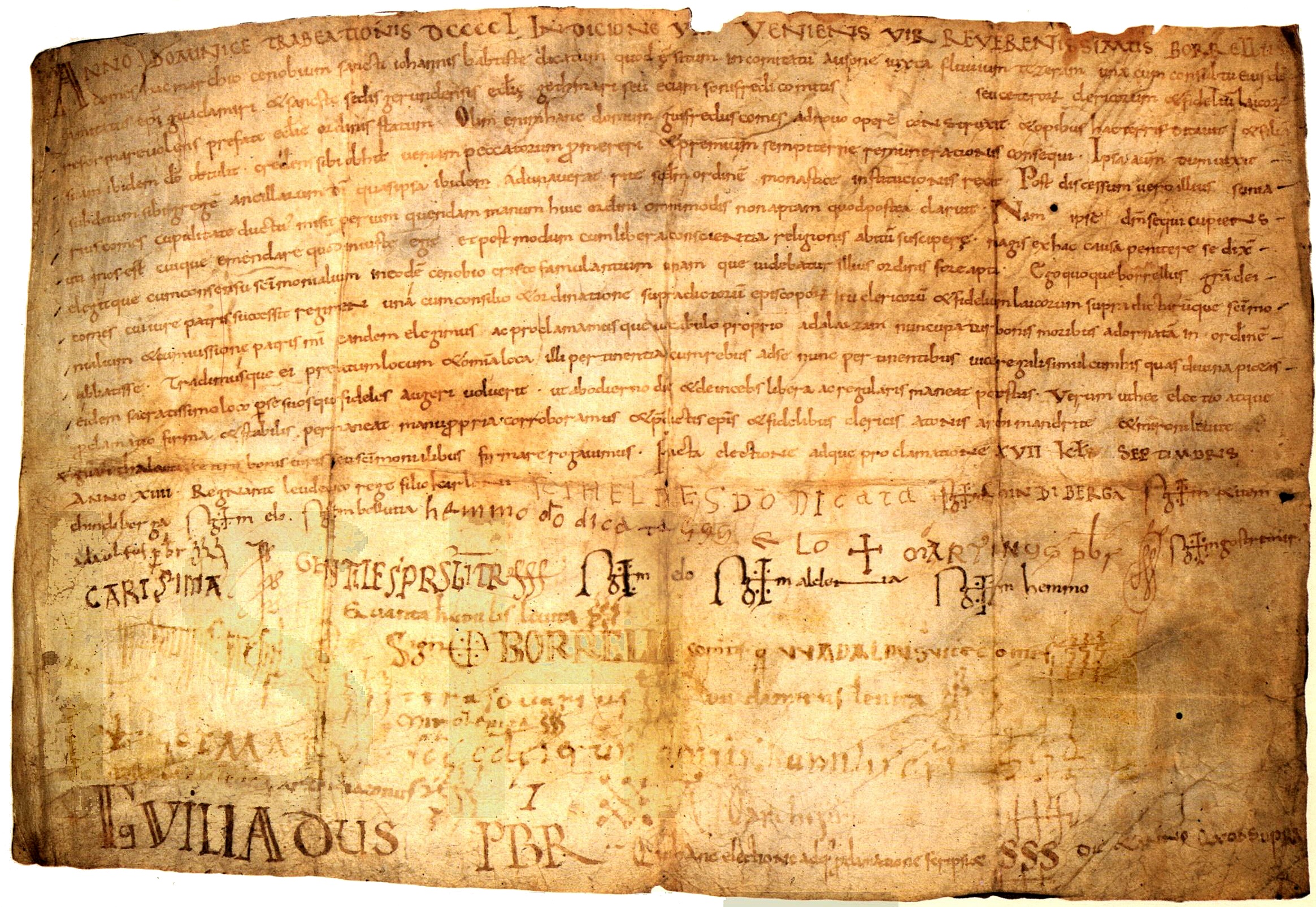 Home Rule
The District 8 representative on why she believes not everyone's voice was heard