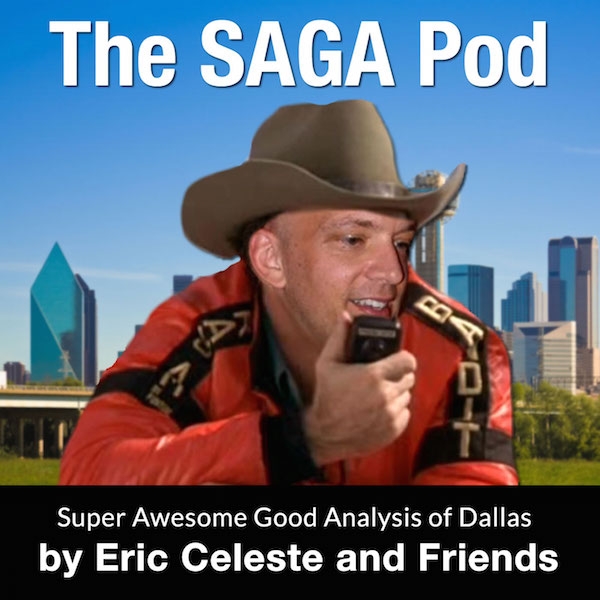 Pre-K
He also makes fun of my old world HQ, which is not nice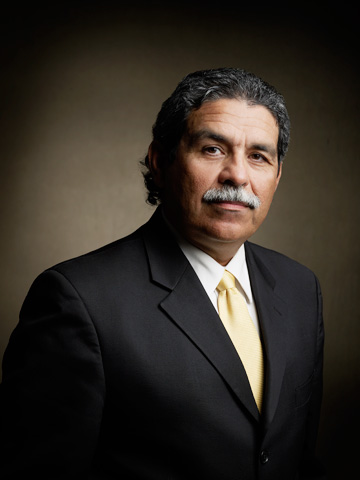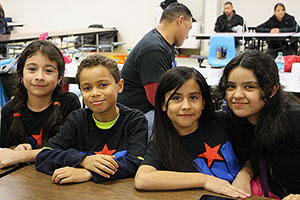 Policy
We know what must be done to fix education; do we have the will to do so?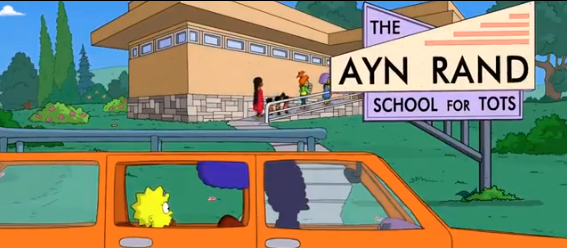 Pre-K
Dallas reps are fighting a losing battle for enough pre-K dollars to make a difference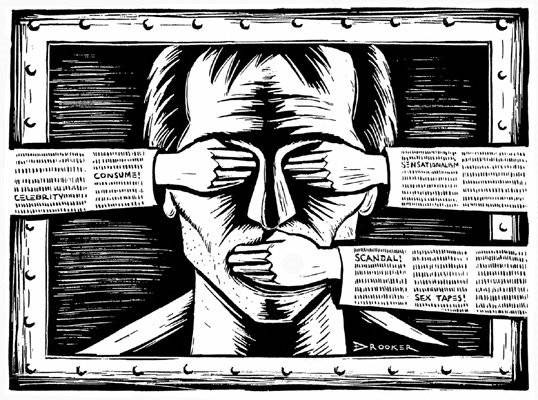 Policy
Will we fund early education, school choice, and career training?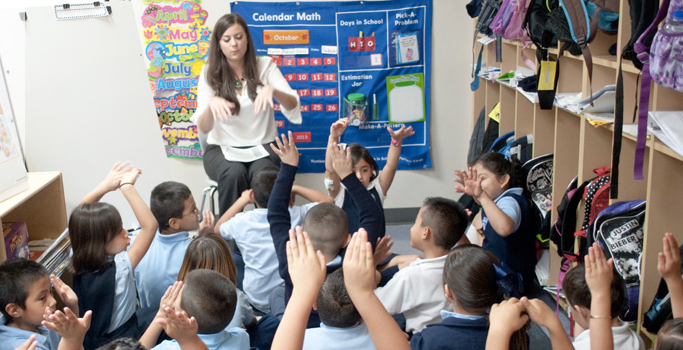 Pre-K
And how ELL research is being used in schools, particularly DISD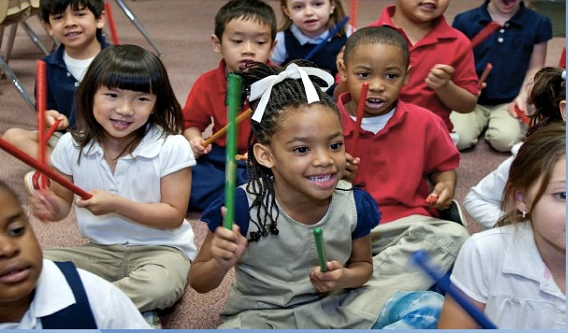 Policy
Why spending $45 million on pre-K in DISD is a bargain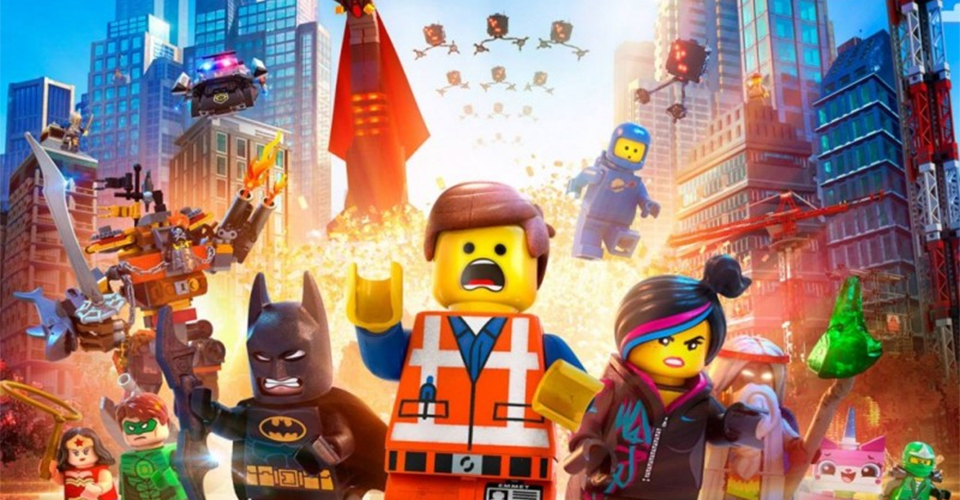 DISD Administration
Anti-Miles trustees don't want a ruling from Austin, because they think they're right. Huh?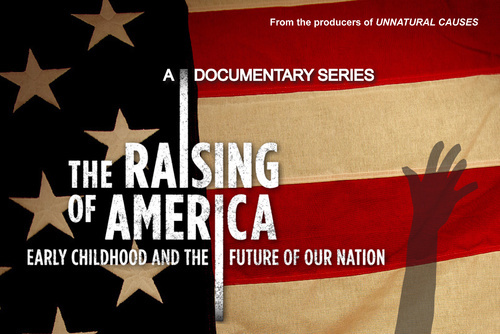 Policy
Dallas' legislative agenda is a mealy-mouthed mess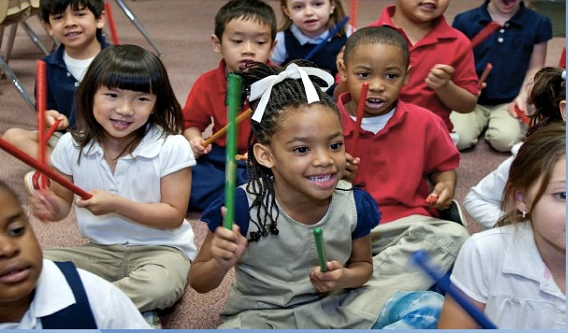 Pre-K
But only in areas where 4-year-old learning is at capacity