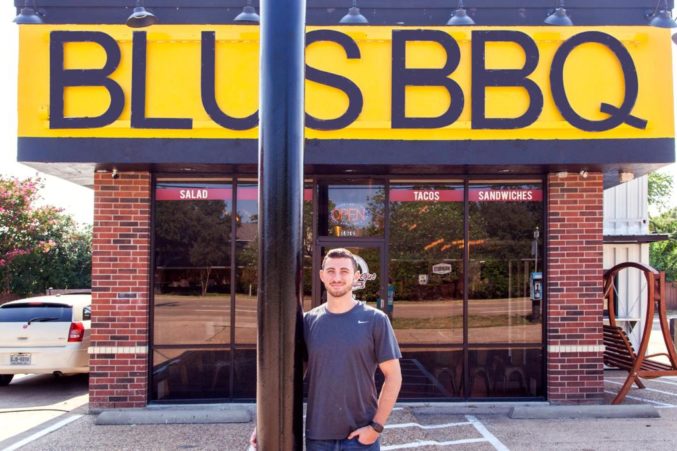 Barbecue
Pitmaster Zach Bergenholtz rings in the new year with barbecue breakfast tacos and alligator.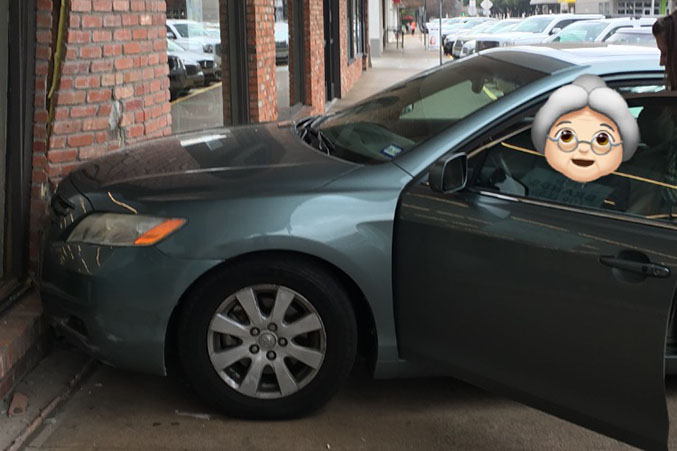 Home Tours
How a family came together to create an empty-nester couple's paradise.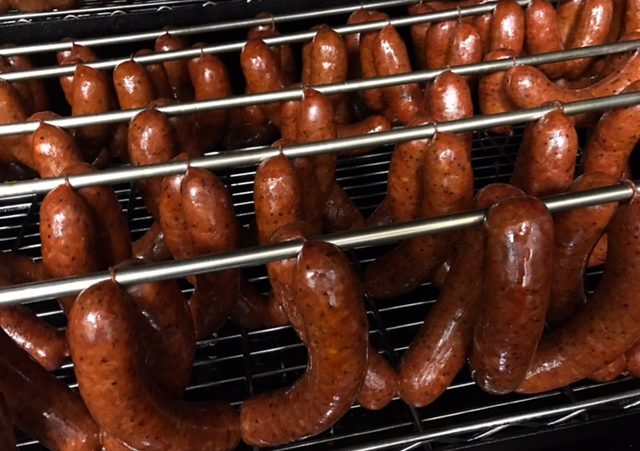 Barbecue
This North Dallas barbecue restaurant is smoking some great meat.
Addison
From North Oak Cliff to Plano, we've uncovered the city's best joints. Come on in. Grab a chair. Make a friend.
Development
Hillwood Urban has inked a deal with EF Properties LC to handle office development for 20 acres of land at the northeast corner of Interstate 635 and Montfort Road—the former Macy's parcel at Valley View mall.
Commercial Property Sales
Not only was it the largest DFW office property sale of 2015, but the $330 million transaction is among the biggest office sales on record.
Construction
The company bought the property at 17311 Dallas Pkwy. late last year and plans to move to the new space in the spring of 2017.