Demographics
Don't believe the hype that we are the favorite city of young people. We have the graphs to prove it.
Demographics
A new study trumpeted by Dallas' daily newspaper and the regional chamber claims Dallas is a millennial destination. But its conclusions are bunk.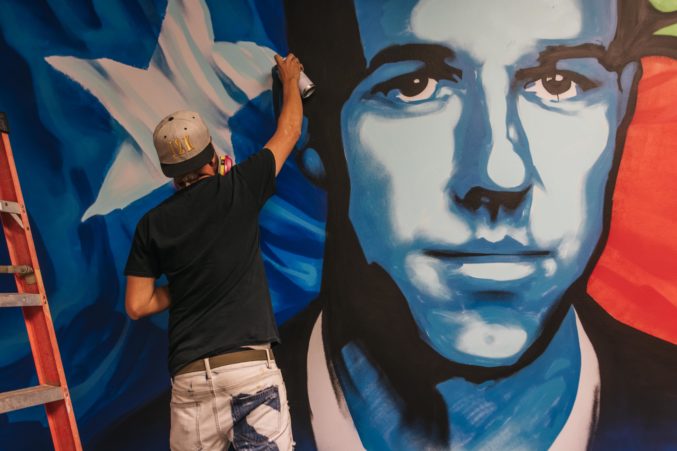 Demographics
Driven by the high-profile race for Senate, Fort Worth looks more purple than it ever has. But is the shift permanent?
Business
Two council reports on homelessness and community development reveal just how pressing an issue poverty is in Dallas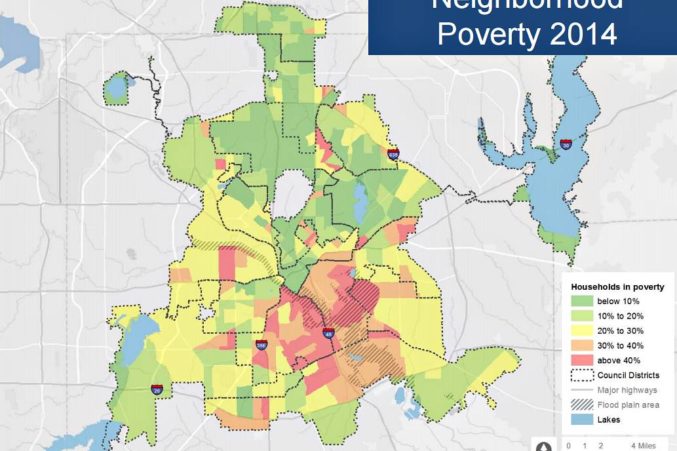 Civics
There are more people living in poverty in Dallas today than there are people living in Plano.
Demographics
The city is home to the most diverse ZIP code in the country.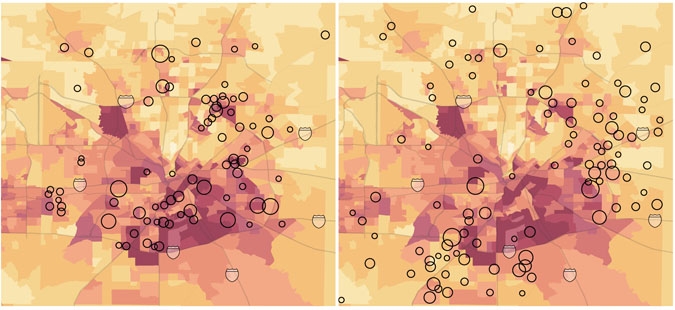 Demographics
The New York Times reports on the success of an experimental housing policy the federal government rolled out in Dallas.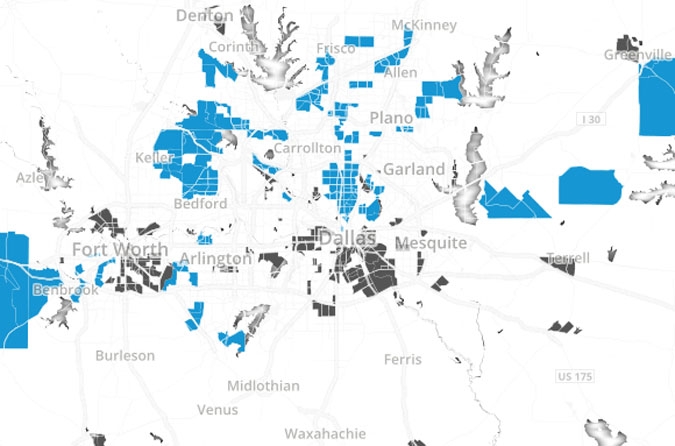 Demographics
More reasons for people to justify sprawling out to the suburbs?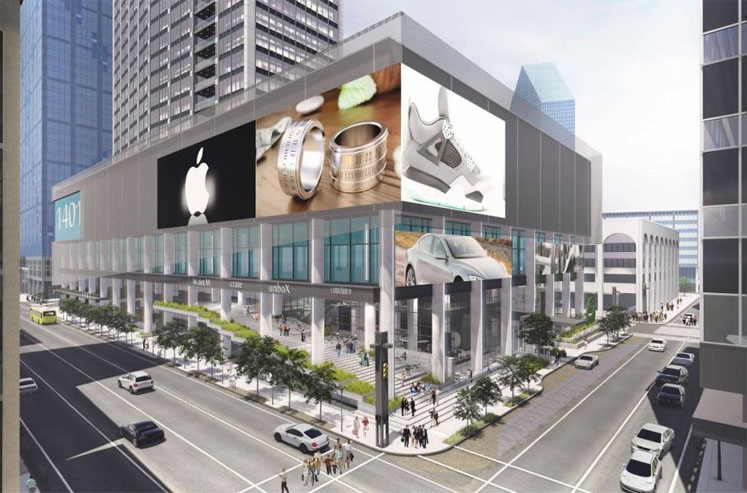 Civics
Cue panic. Could Sam's Club be invading downtown too?