Decor
The hospitality exec opts for Scandinavian-inspired holiday decor.
Decor
A vintage leopard statue named Tim dons a wreath of greens in the Jackson Vaughn interior design and Society candle shop co-owner's Winnetka Heights home.
Decor
The NBC 5 anchor's holiday decor pays homage to her childhood in Charleston, South Carolina.
Holidays
We challenged three local florists to create holiday arrangements using the much-maligned bloom.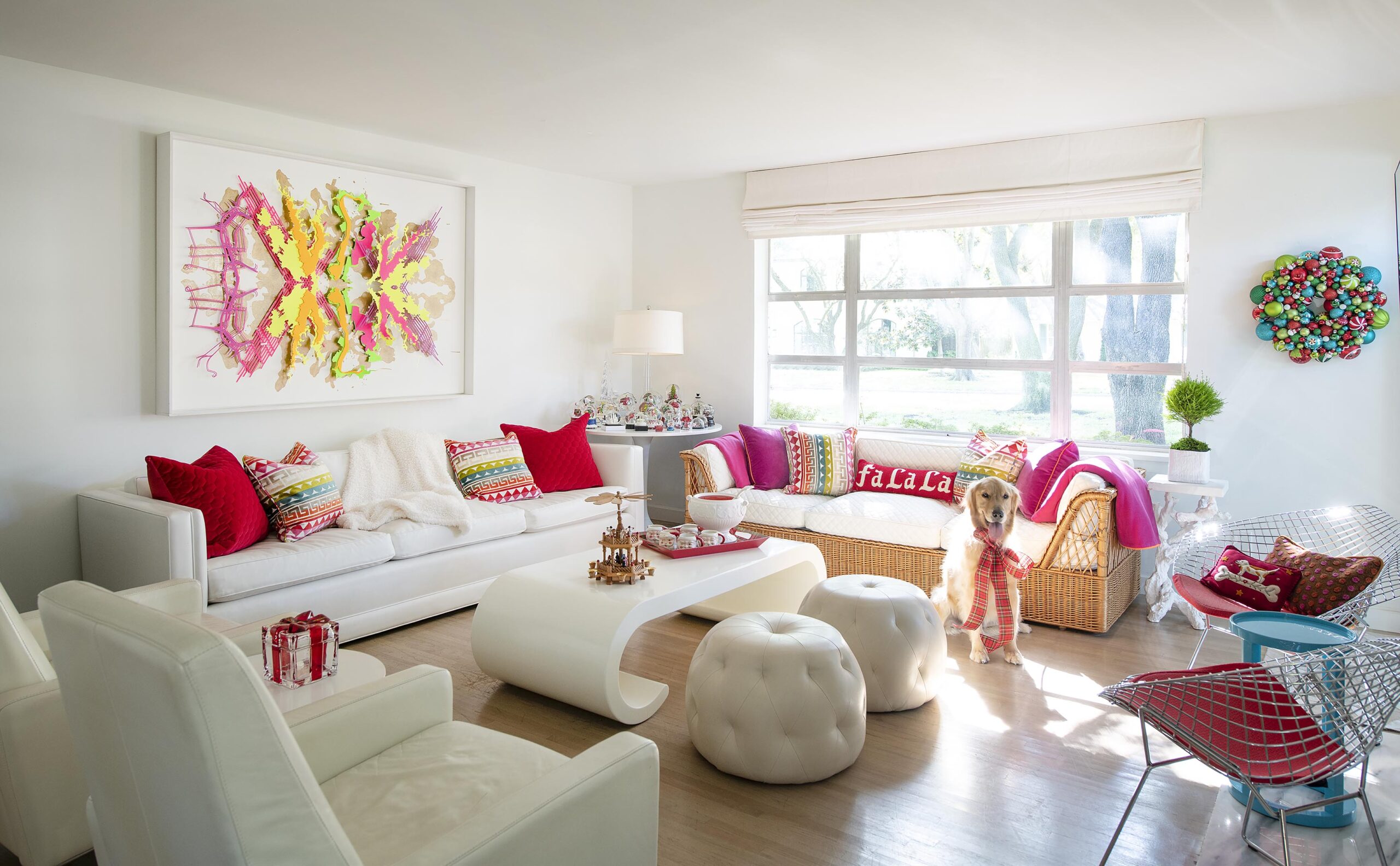 Christmas
The Dallas-based interior designer's massive collection began with strings of sugar cookies.
Home & Garden
D Home and Holiday Warehouse showcased the spirit of the season at the Holiday Unveiling on November 10.
Decor
Get a sneak peek at a palatial Georgian home in Old Preston Hollow that's been reimagined by top Dallas designers. Proceeds go to local charities.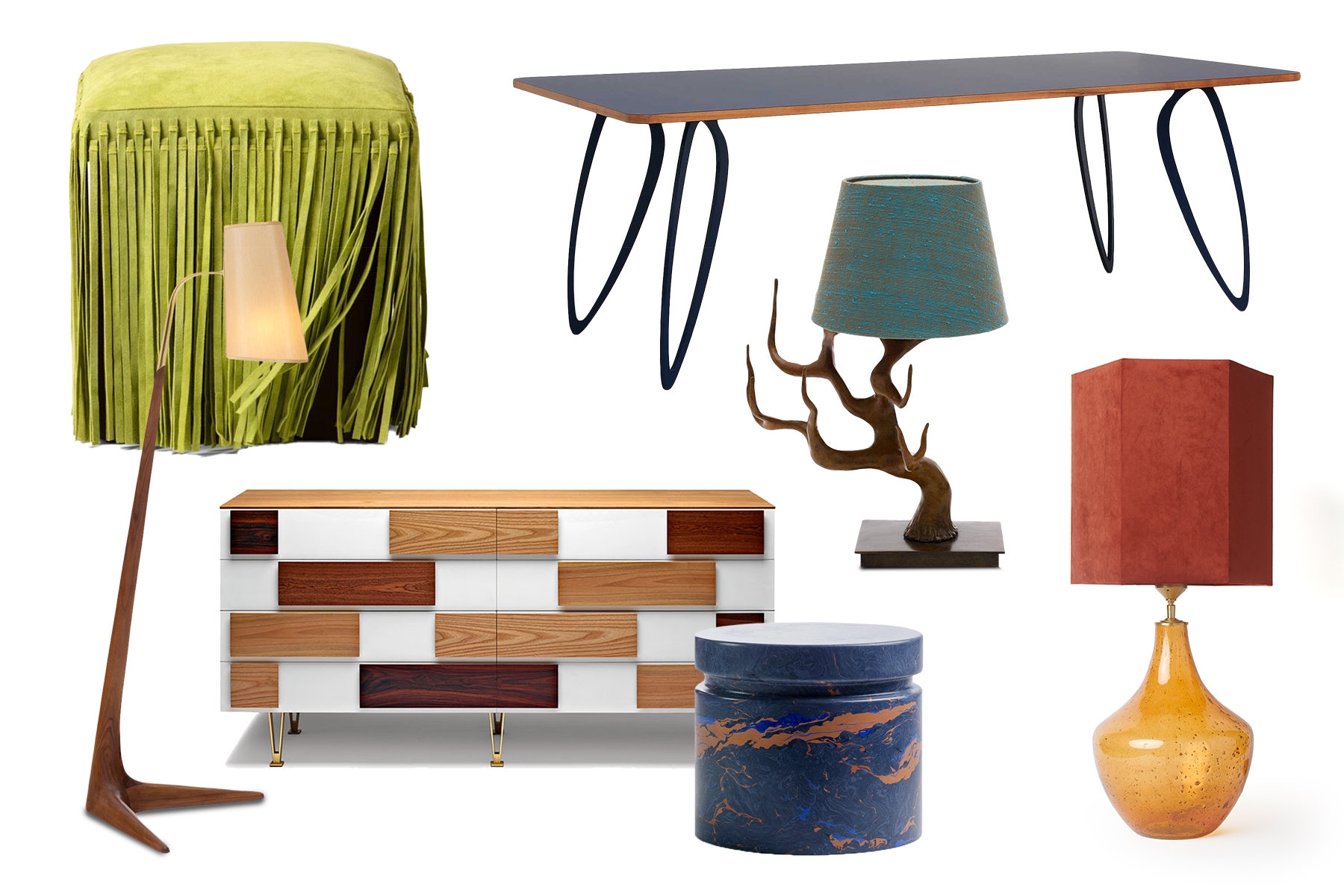 Decor
Invite peace, love, and happiness into your home with these blast-from-the-past pieces.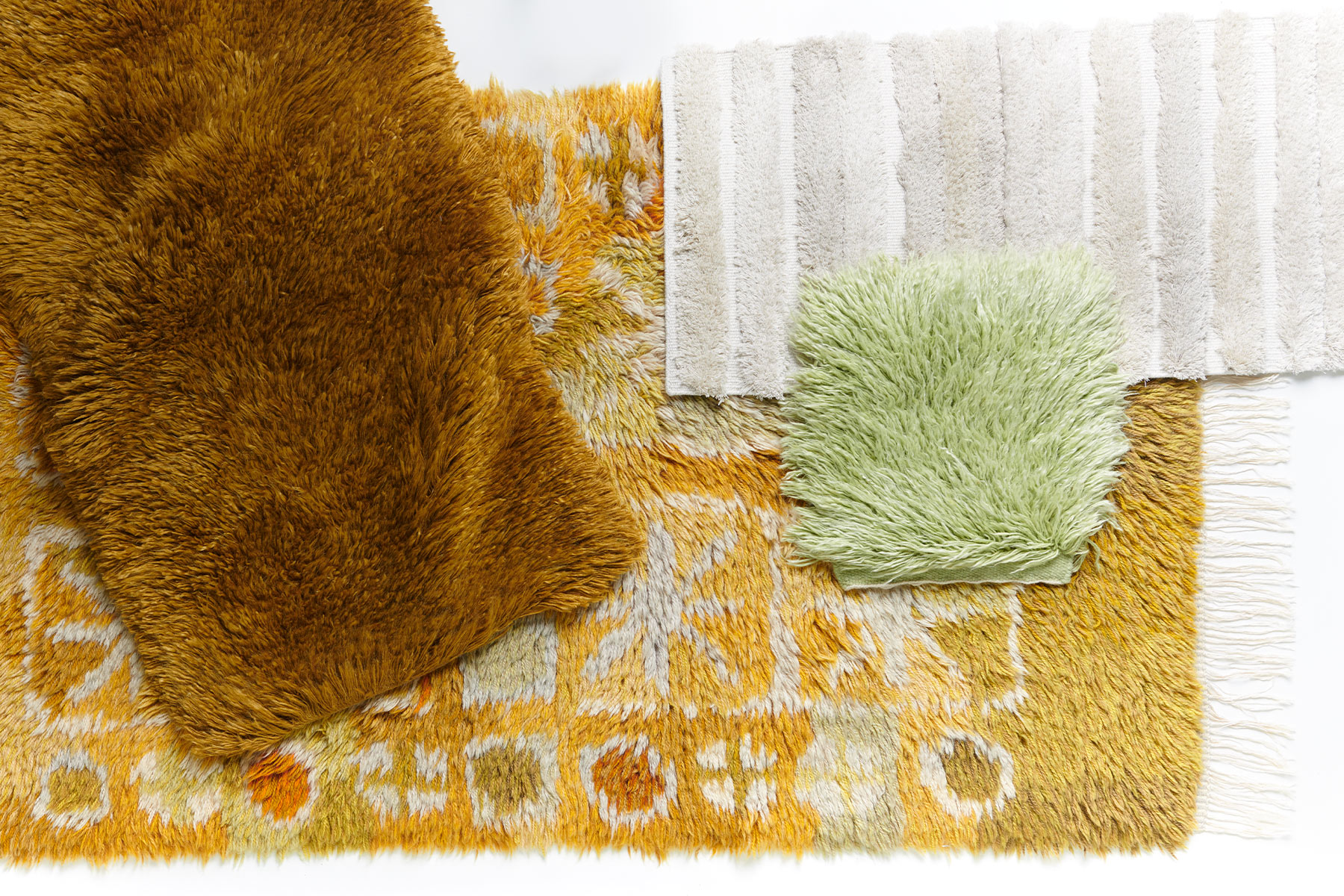 Decor
A texture-heavy rug feels heavenly underfoot and can add a touch of retro glam to any space.
Decor
When Heather Torres installs an artfully stacked gourd display, it's like having the Dallas Arboretum at your doorstep.