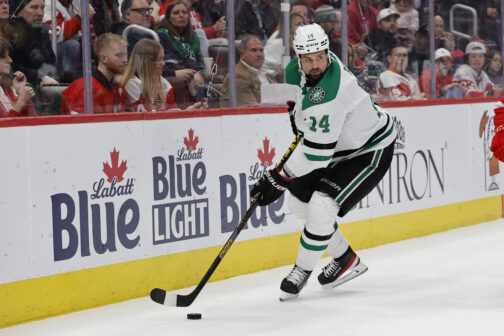 Hockey
Strap in for a busy Monday and Tuesday.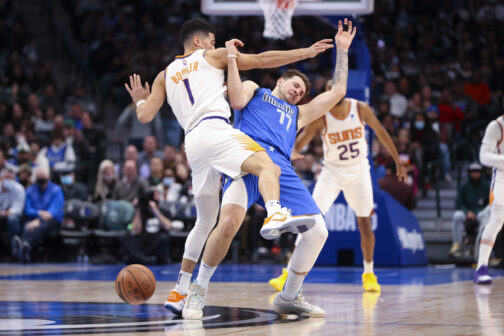 Basketball
A midseason review of the many things that are going right.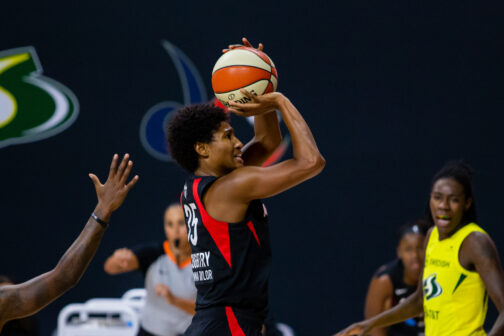 Basketball
WNBA agency begins tomorrow, and while Dallas is flush with young talent, they're light on seasoning.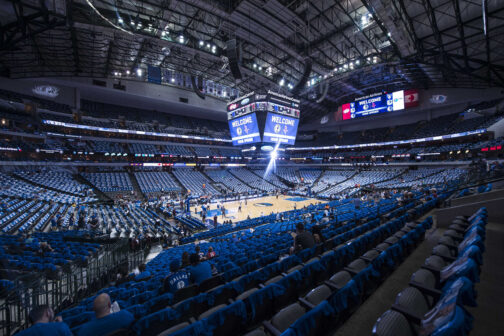 Football
Plus a big Southwest matchup and the start of the Wings' offseason
Basketball
It's time to get on with something that should have happened a decade ago.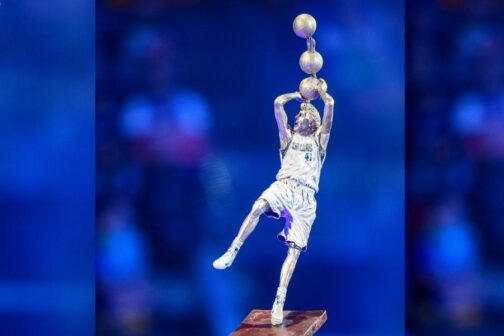 Basketball
People, it's OK to love him and still criticize this goofy thing.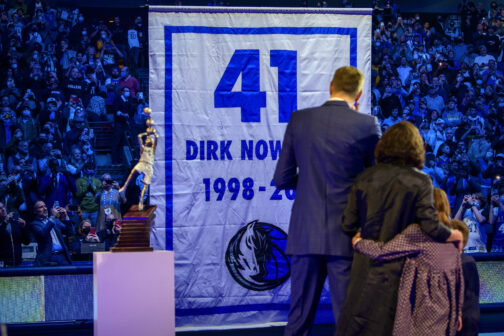 Basketball
Like so much else in his career, his jersey retirement was about Dallas as much as him.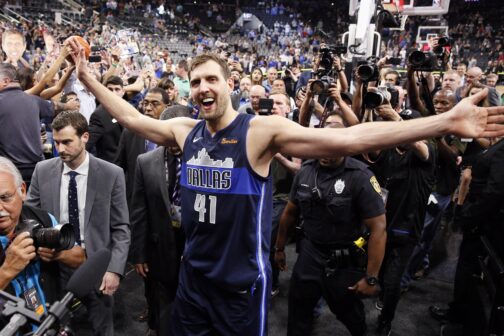 Basketball
I was there when he won the MVP. He insisted it wasn't about him then. Tonight, it is ... just as it should be.